MANE CARD
Meal Plan and Dining Dollars
Meals, and the $175 DD that comes with full-time tuition, will be added to your account on Tuesday, August 8. If your meal plan includes meal equivalencies, guest meals, and/or dining dollars, those will be added on Thursday, August 24.
What is the MANE Card?

It is your Official UNA ID card.
It is a debit card.
It is a meal card.
It is a library card.
It is a door access card.
It is your access to student programs.
It is a way to pay for many services on campus.
It is convenient.
It is fast: the Mane Card will always have exact change, so it is faster than cash!
It is safe! Report Lost or Stolen Immediately online!
Download our app now for your mobile device (iOS or Android) for quick access to view your account information. You must click the links above from your iOS or Android device in order to download them from their respective app store.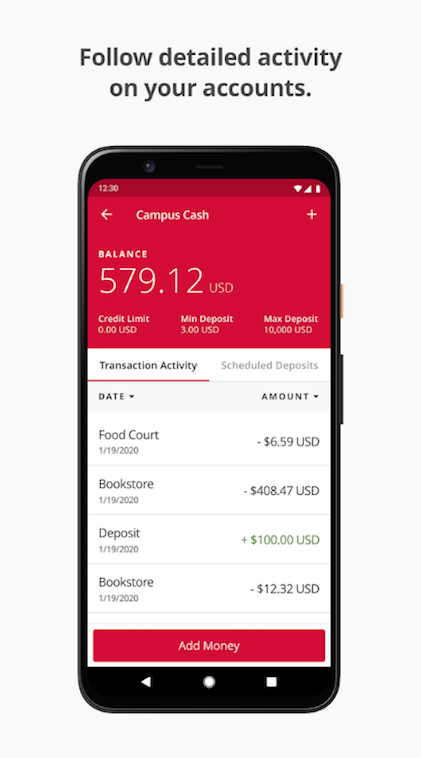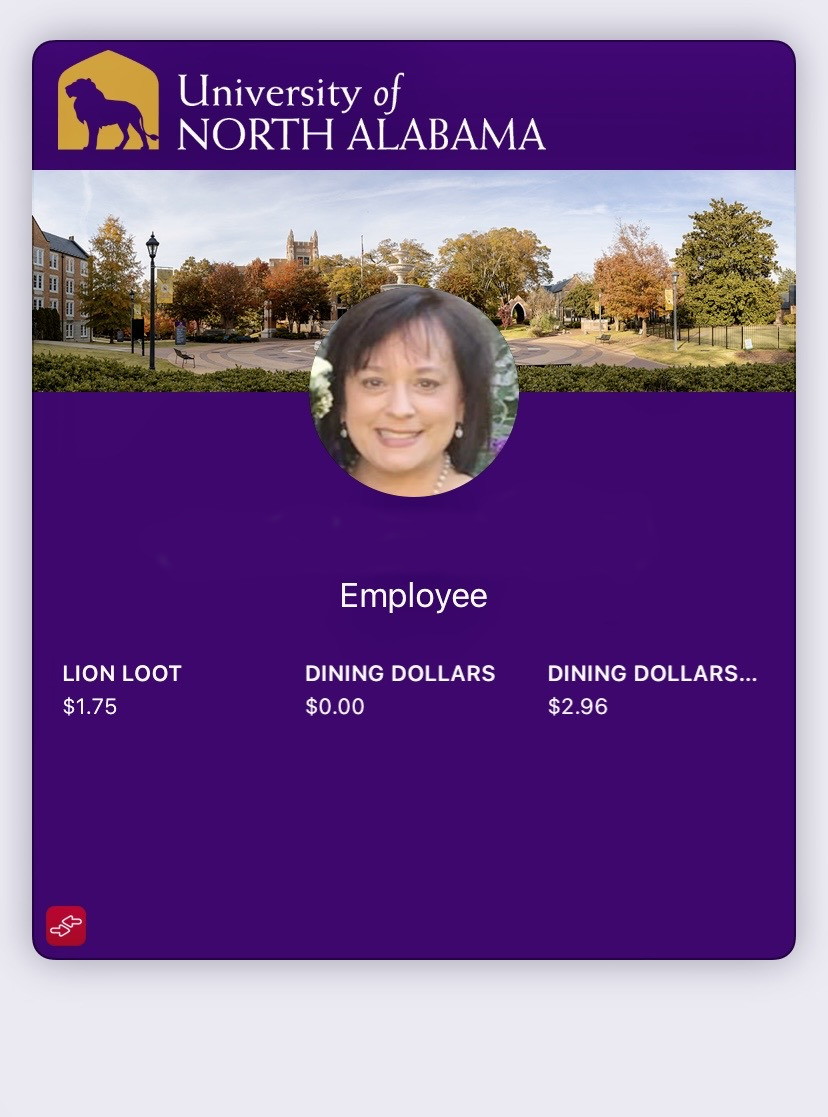 Mane Card Mobile ID!
Your Mane Card…now on your iPhone, Apple Watch and Android phones!For information and FAQ's, click on the tab on the left that says "Mane Card MobileID."