Message from the Dean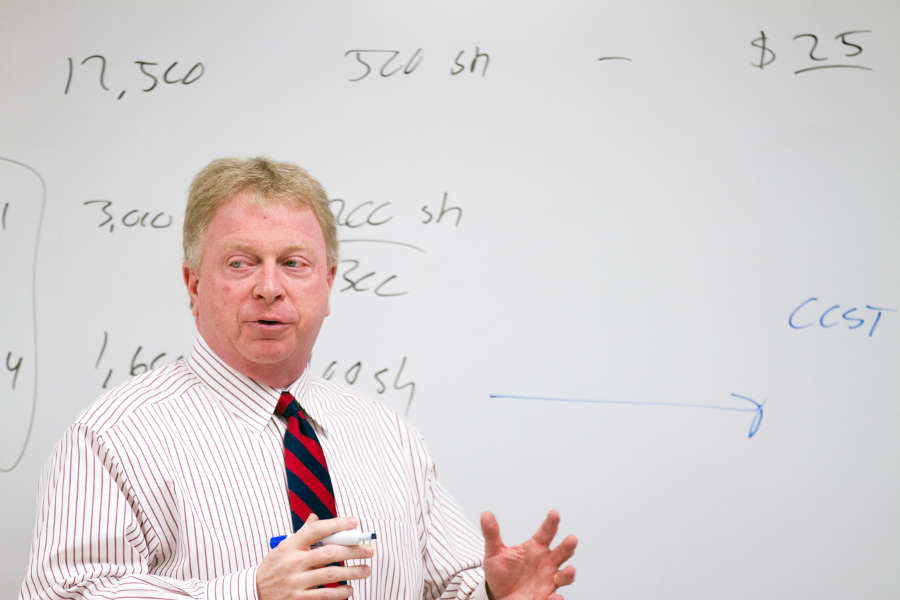 Thanks for your interest in the UNA MBA Program. The decision to invest in yourself by earning your MBA is one of the most important decisions you will make in your professional career. We understand that your life is very busy and you already have many responsibilities. However, you also need to continue to develop your professional knowledge and skills. Your value to your current employer, or future employers, is directly related to your knowledge and skills that you use to add value to their organizations.
We have designed our MBA programs with your needs in mind. You need a convenient program that provides you with practical knowledge and skills that you can utilize immediately. You also need a high-quality program that is affordable. You also want an MBA program where the #1 focus is on students, taught by faculty whose primary responsibility is teaching quality. If that is the type of MBA program that you are looking for, then UNA is the education partner for you.
We deliver convenience by offering our programs online and in face-to-face settings. You can begin our program any semester. Our regular MBA program offers numerous concentrations for you to choose from, or you may wish to enter the Executive MBA option which prepares managers to advance in their careers. Our high quality is evidenced by our excellent accreditations, but more importantly by the success stories of our alumni. We have been delivering the MBA for over 35 years and began our online program over 10 years ago.
We are committed to providing you an excellent MBA experience with exceptional service. I look forward to partnering with you as you lay the foundation for your future career success.
Gregory Carnes, Ph.D., CPA
Dean, Sanders College of Business and Technology
Raburn Eminent Scholar of Accounting