Welcome to the Office of the Registrar
Our Mission 
 It is our mission to offer exceptional and proactive assistance to our campus community in order to meet current and future educational record needs. We strive to ensure the accuracy, integrity, and privacy of our students' data.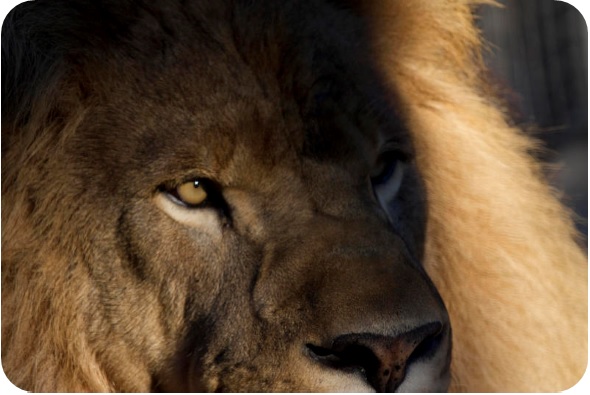 Special Announcements
Faculty: Senior final grades are due by 12:00 p.m. (Noon) on Thursday, May 11
Faculty: 

All other 

final grades

are due by 12:00 p.m. (Noon) on Friday,

May 12
Spring end-of-term processing May 11-17 - grades, transcripts, and CAPP degree audits
will be

unavailable

 until 12:00 p.m. (Noon) on May 17, 2017 
Follow Us
Follow us on Facebook and Twitter for the latest announcements!