Welcome to the Office of the Registrar
Our Mission 
 It is our mission to offer exceptional and proactive assistance to our campus community in order to meet current and future educational record needs. We strive to ensure the accuracy, integrity, and privacy of our students' data.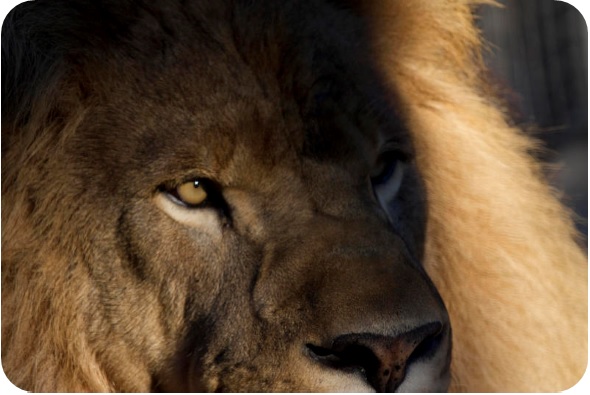 Special Announcements
Last day of registration drop/add is January 18
January 19 the W grade - Withdrawal period begins (Course withdrawal does not result in a refund)
February 17 The University is closed for winter break
The last day to withdraw with a grade of W is March 10
Follow Us
Follow us on Facebook and Twitter for the latest announcements!