Welcome to the Office of the Registrar
Our Mission 
 It is our mission to offer exceptional and proactive assistance to our campus community in order to meet current and future educational record needs. We strive to ensure the accuracy, integrity, and privacy of our students' data.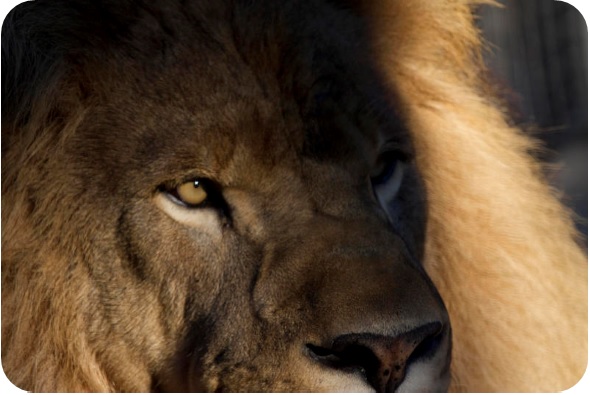 Special Announcements
University is closed December 22-January 4 for the Christmas Holidays
Special Notice: Transcript requests submitted during the Christmas Break, which need additional research or manual processing will be sent January 5, 2016 or after.
January 11 Spring 2017 classes begin
Last day of registration drop/add is January 18
Follow Us
Follow us on Facebook and Twitter for the latest announcements!