Alumni Benefits / Giving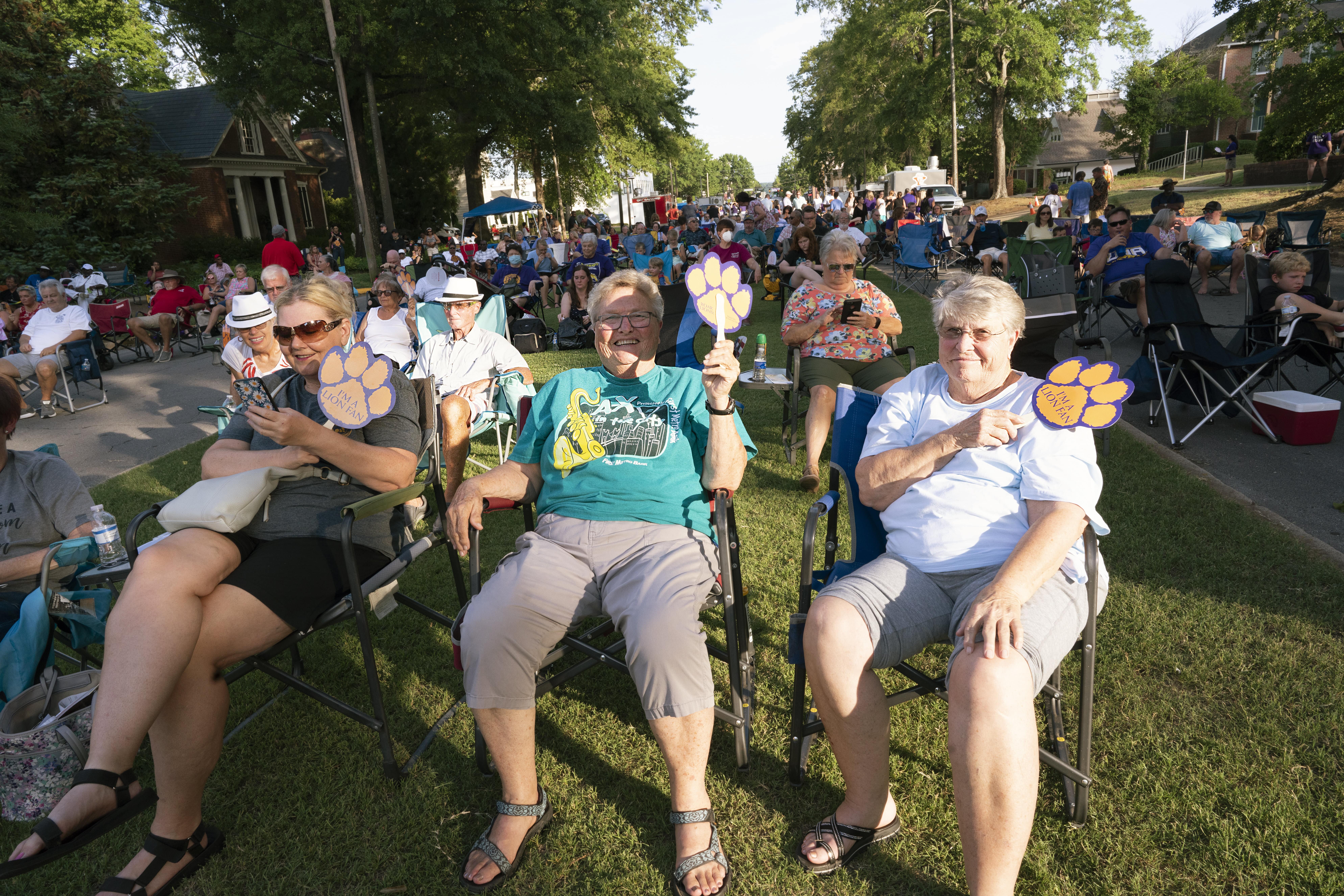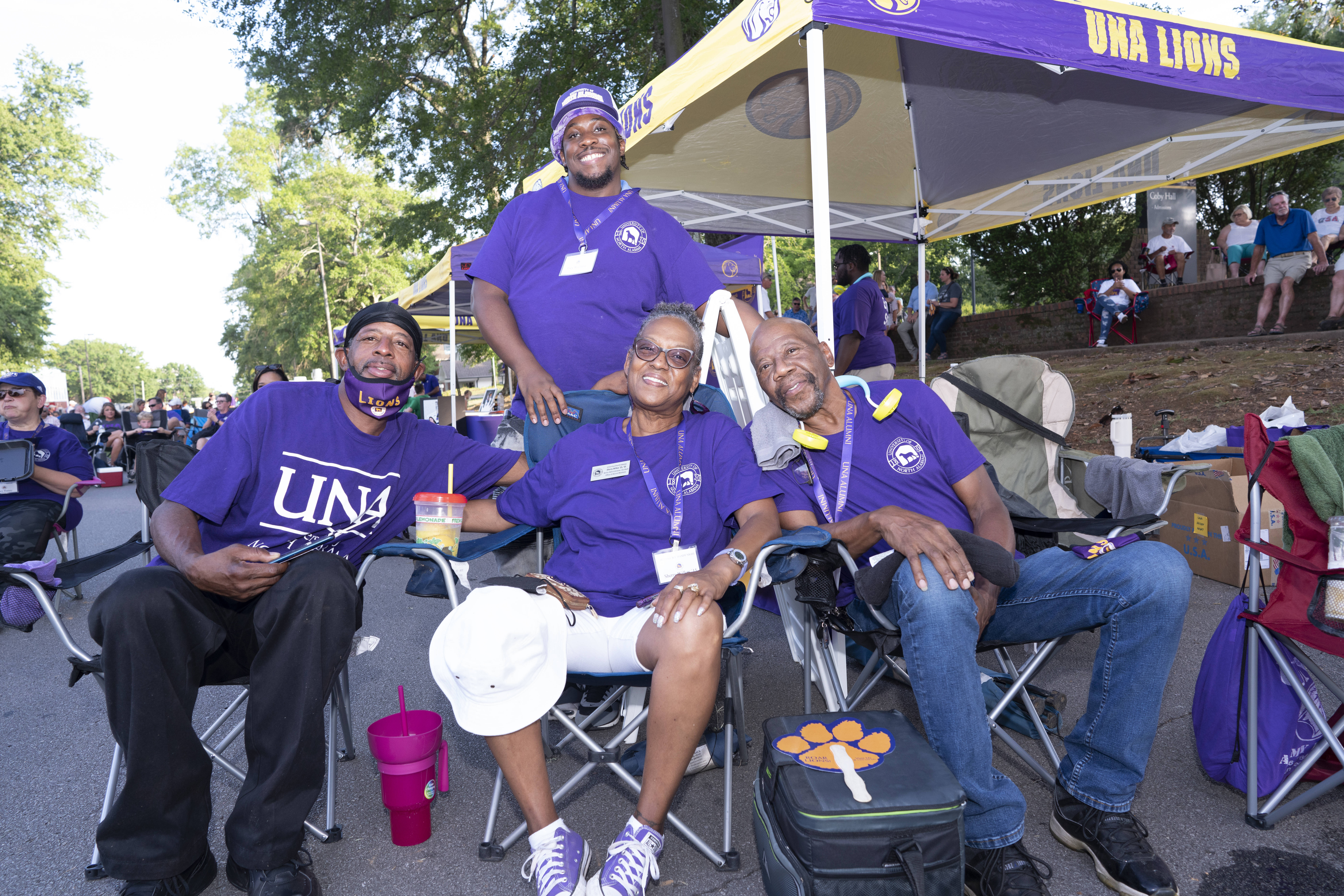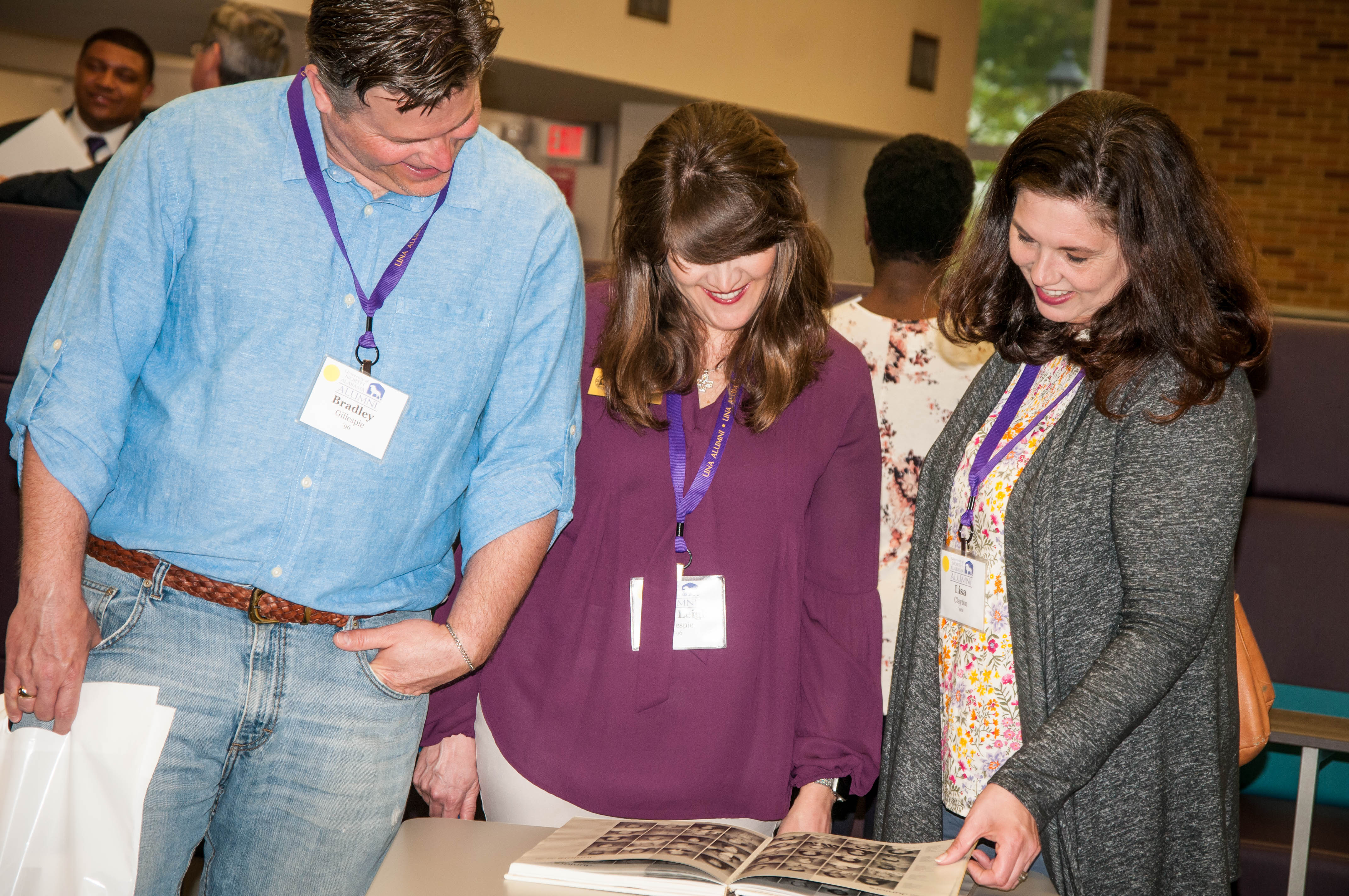 Welcome to the University of North Alabama's (UNA) Alumni Working Advantage Benefits program! The UNA National Alumni Association is thrilled to present an exclusive array of discounts and perks designed to enhance your post-graduation experience. As a valued member of our alumni community, you can now access incredible savings on a wide range of products and services. 
Our program covers you, from cutting-edge electronics and appliances to thrilling theme park adventures and cozy hotel stays. Enjoy discounted movie tickets, hassle-free rental cars, convenient gift cards, fashionable apparel, flowers, discounted fitness memberships, affordable groceries, unforgettable special events, and more. Discover the countless possibilities that await you with our alumni benefits. Start saving and indulging in the things you love today!
If you would like to sign-up, click the link below to be redirected to the checkout page.
Roar Lions!