Instructors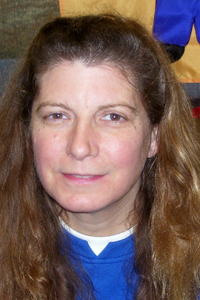 I was born and raised in the mountains of North Carolina and graduated from Appalachian State University with a B.A. in English and a M.A. in Student Development. I received a Master of Science in Elementary Education from the University of Tennessee, Knoxville. I have been a preschool teacher at the Kilby Child Development Center for eight years. My husband (who teaches Biology at the University of North Alabama) and I have one daughter. My family considers me a good cook and I enjoy cooking with the preschool class. We make the best breads! As a hobby, I collect children's books. My favorite authors are Eric Carle and Margaret Wise Brown. I love to introduce favorite books to my preschoolers and always enjoy seeing their faces when they hear a wonderful children's book for the first time!
Mrs. Davison's vita is available here.
Lead Teacher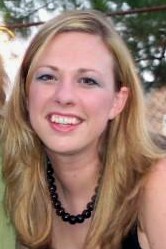 Melanie Kennedy Jackson is dedicated to providing a safe, nurturing and welcoming environment for early childhood learning. She holds a dual bachelor degree in Early Childhood Development and Nutrition from the University of North Alabama. Ms. Melanie began her tenure on the Kilby staff in 2003 as a student worker. Now as the lead teacher in the Pre-K classroom, she has developed a solid method of introducing children to the enjoyment of learning.  Ms. Melanie's unique lesson plans, outdoor natural learning area, and ever changing learning centers allow students to problem solve and grow through a hands on learning experience..
Rebecca Lovette
Auxiliary Teacher