Alpha Gamma Delta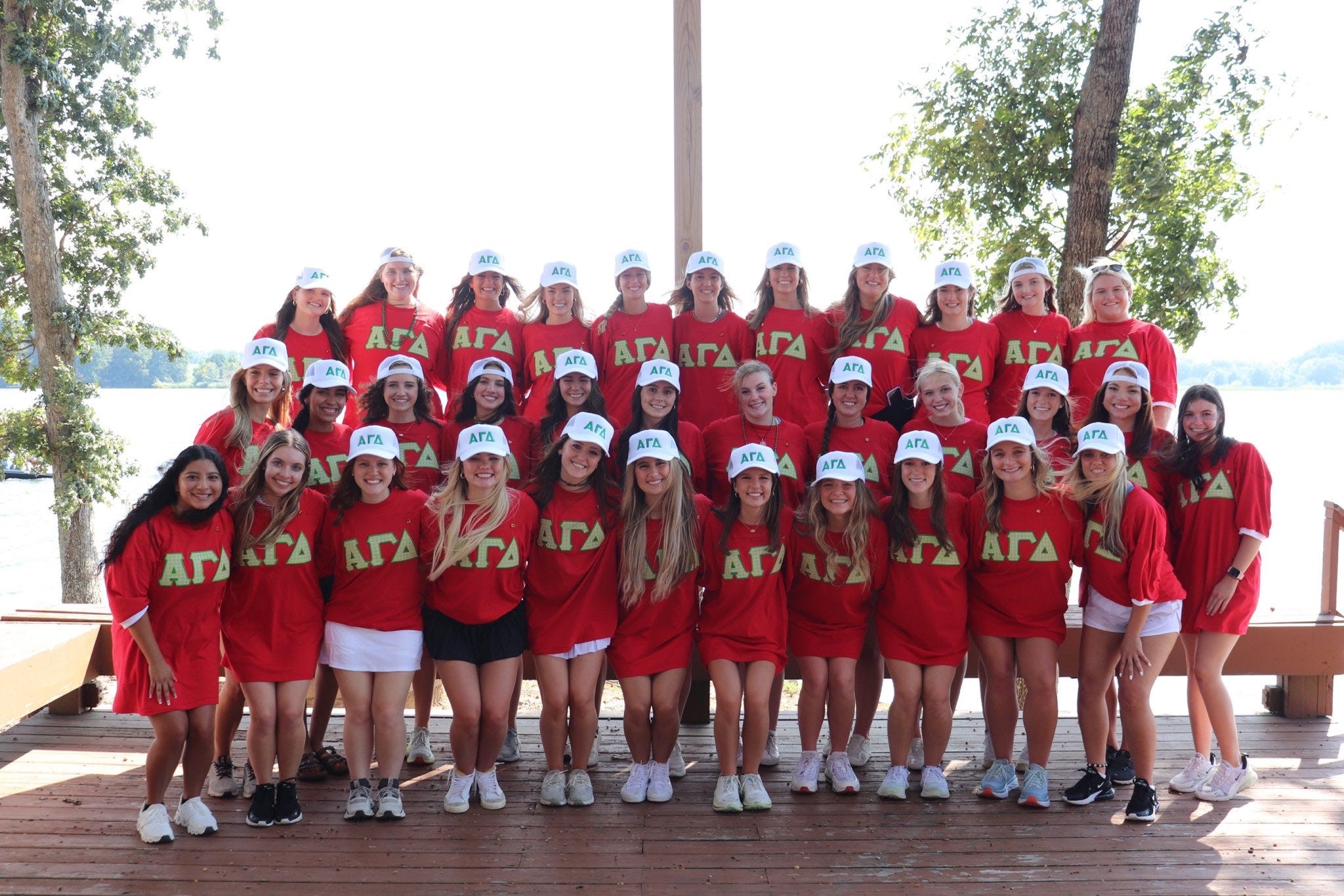 Alpha Gamma Delta is an international women's fraternity that promotes academic excellence, philanthropic giving, and ongoing leadership and personal development and above all, a spirit of loving sisterhood. Guided by our Purpose, Alpha Gamma Deltas strive to attain a higher standard, thereby improving their lives, the lives of those around them, and the community in which we live. Together, we continually work to: Inspire the Woman. Impact the World. Alpha Gamma Delta was founded on May 30, 1904 and the Gamma Psi Chapter was chartered on April 17, 1977. As Alpha Gamma Delta women we strive to "Live With Purpose" daily.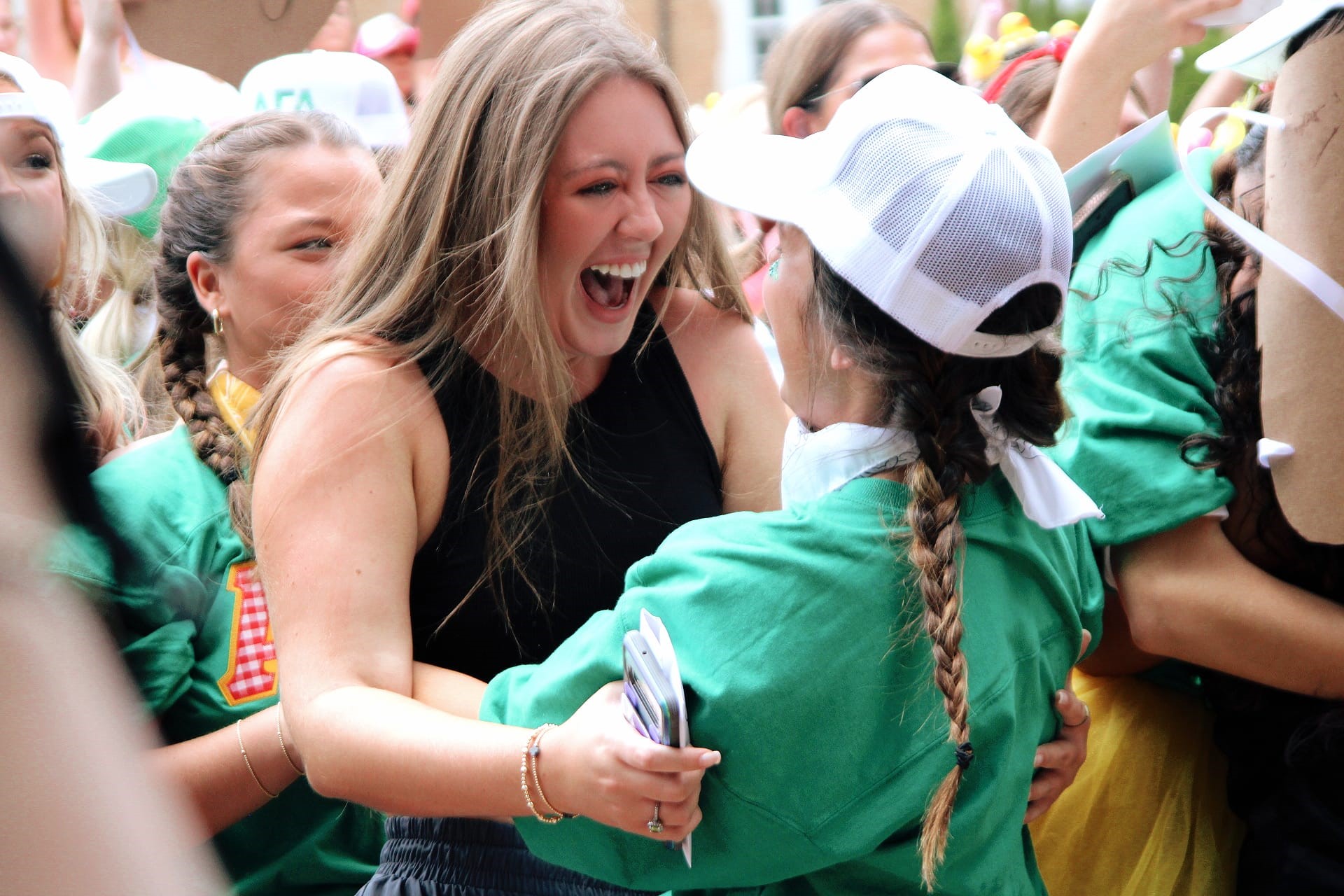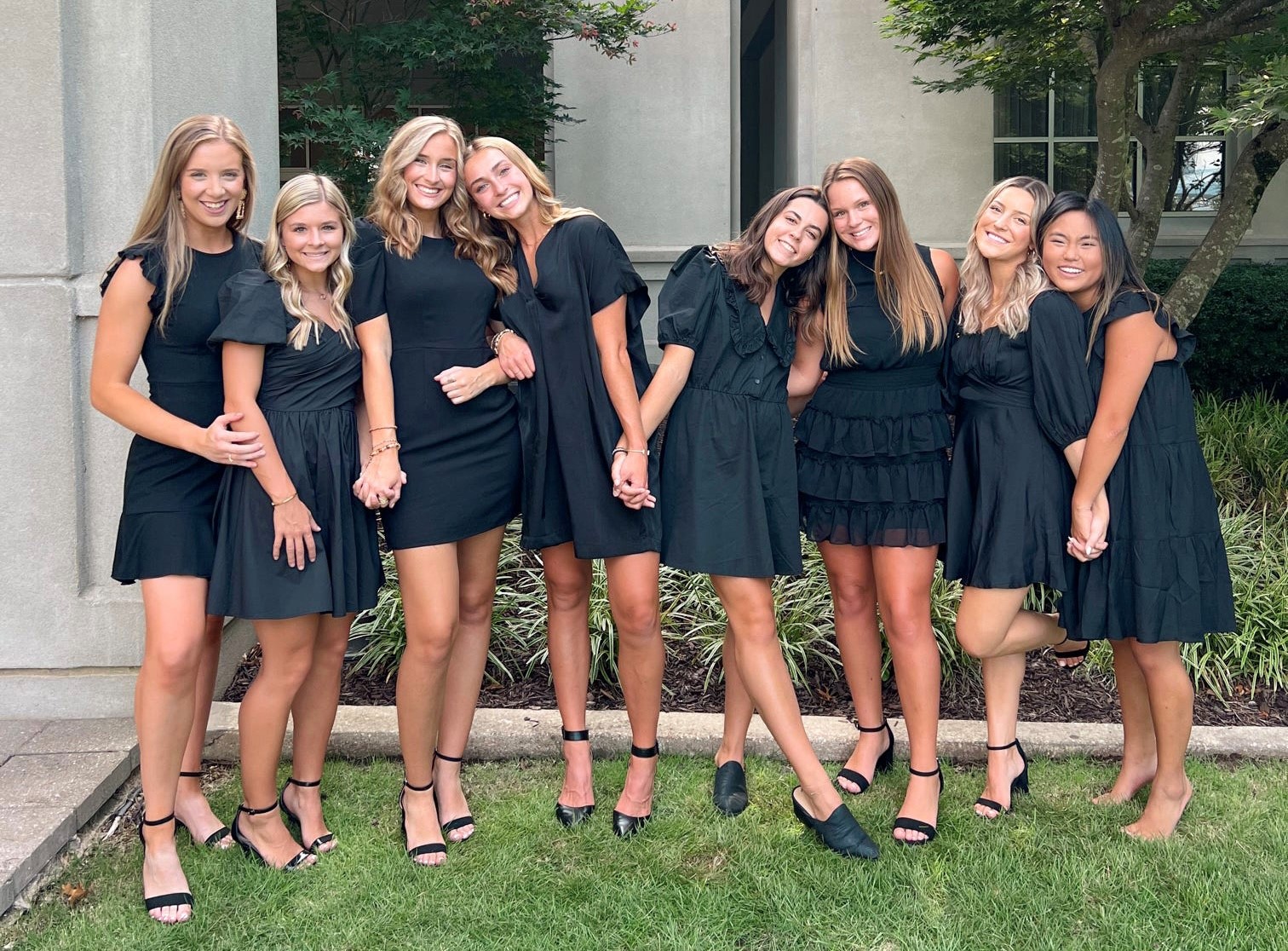 Alpha Gamma Delta, Gamma Psi
Nickname:
 Alpha Gam

Founded: May 30th, 1904 at Syracuse University (Syracuse, New York)

Chartered: April 17, 1977

Colors: Red, Buff, and Green

Flower: Red and Buff Rose, Asparagus Fern

Mascot: Squirrel

Jewel: Pearl

Motto: Loving. Leading. Lasting.

Philanthropy: Fighting Hunger - 
$10,000 raised in Spring 2022
Service: 1,000 service hours completed in Spring 2022
Awards & Honors: Daniel R. Leasure Society Chapter of the Year Award (2023), Step Sing Women's Division 1st Place (2023)Step Sing Winner (2021 and 2022), Step Sing Banner Drop Winner (2022), Homecoming Window Painting 2nd Place (2021), Homecoming Skit Women's 1st Place (2021), Homecoming Pep Rally and Relay Race 2nd Place (2021), Homecoming Float Women's 1st Place (2021)
Annual Campus Events: Alpha Gam 5K, Open Mic Night

Spring 2023 Chapter Average Term GPA: 3.452