Alpha Mu Lambda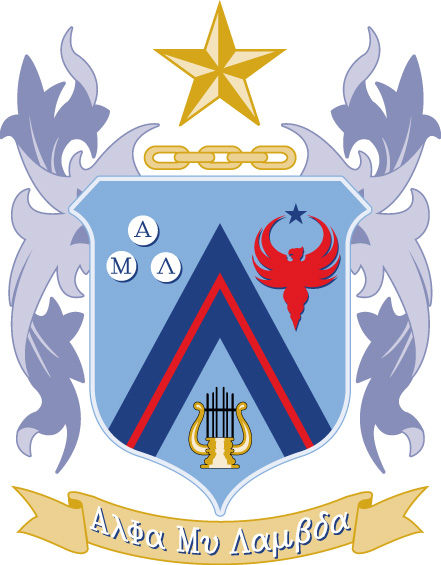 The brotherhood of Alpha Mu Lambda is a non-profit, professional music fraternity dedicated to providing service for community music organizations and programs. This includes, but is not limited to, providing service and financial aid to area band programs, local independent musicians, or any other music organization. We pride ourselves on being contributors to the development of music and related activities in Florence and the rest of the quad-city area. Our brotherhood is a Greek organization on the University of North Alabama campus servicing students and community members alike.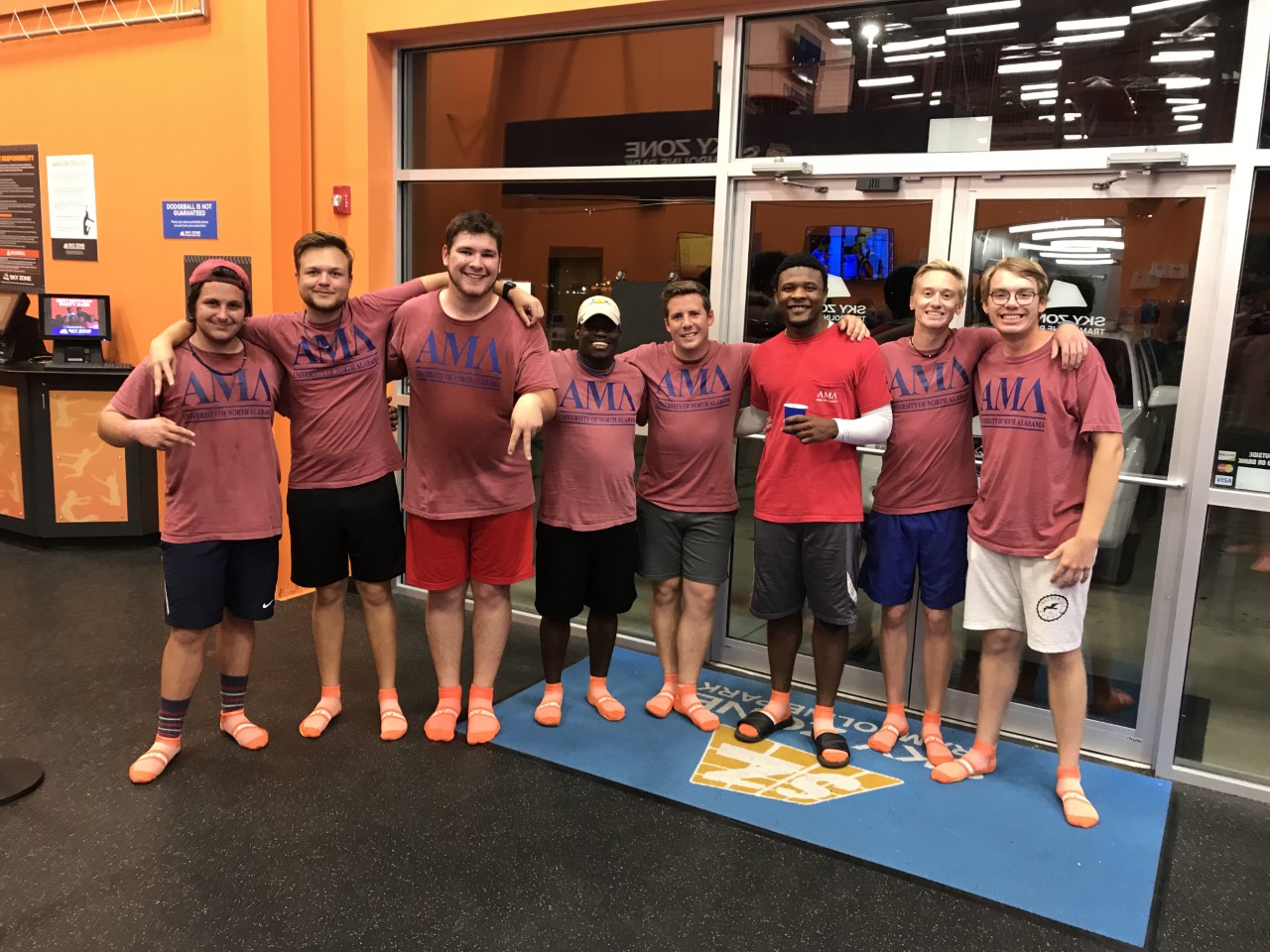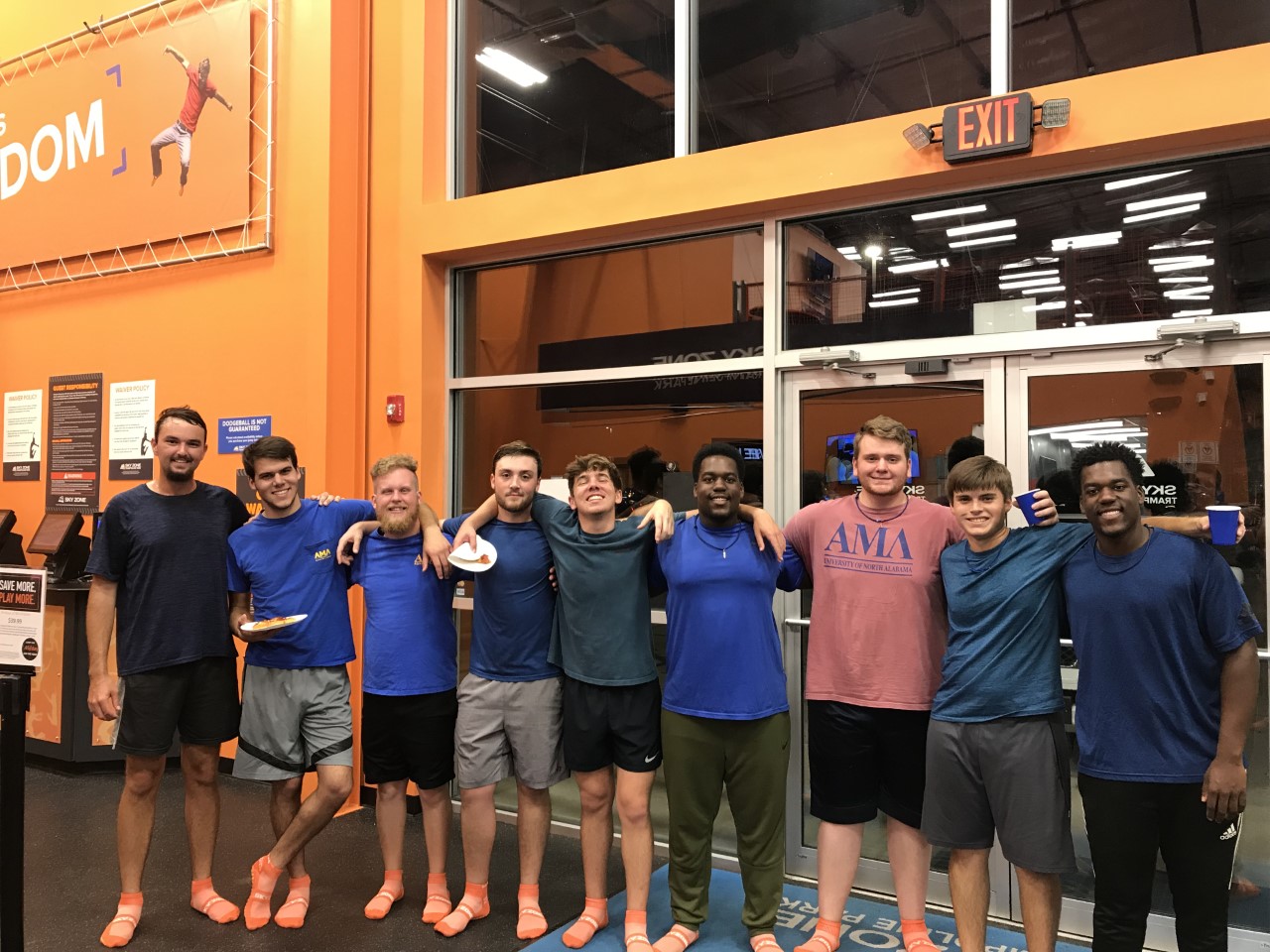 Alpha Mu Lambda, Alpha Chapter
Nickname:
 AML

Founded: April 1, 2005 at the University of North Alabama (Florence, Alabama)

Chartered: April 1, 2005
Mission Statement:
It is the purpose of Alpha Mu Lambda Fraternity to bring together men who share a love of music and its related activities, and to cultivate a bond of brotherhood through dedicated service for the continuation of our art.
Philanthropy: Adopt-a-Band - $160 raised in Spring 2022
Service: 0 hours completed in Spring 2022


Awards & Honors:

 
Annual Campus Events: Phoenix Festival, Bake Sale
Spring 2022 Chapter Average Term GPA: 2.964

Patrick McGucken, President