International Education Week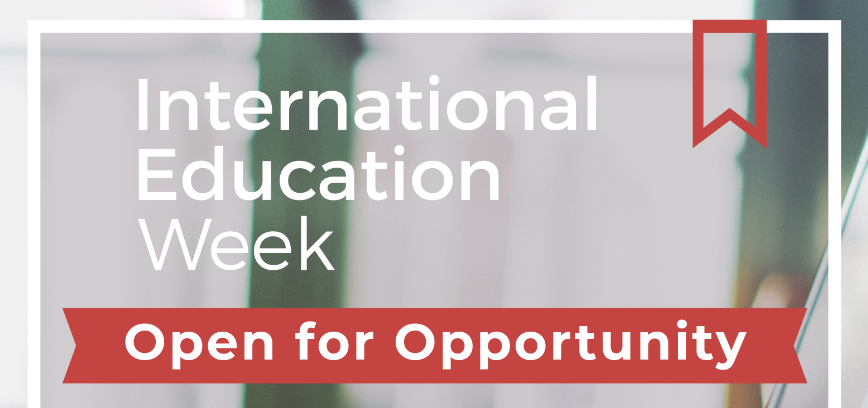 Celebrating Cultural and Academic Exchange
November 14-18, 2022, is International Education Week! 
IEW is full of culturally-rich activities organized and presented by UNA's international and domestic students. A variety of activities, hosted by the Office of International Affairs and various campus and community organizations, will be available for UNA and the Shoals throughout the week.

SOCA FEST!
Monday, Nov. 14, 5 pm - GUC Performance Center
Join us to learn about Caribbean music and various cultures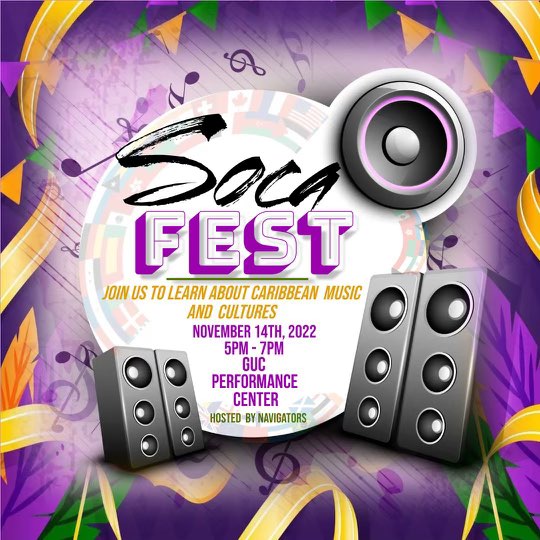 PEACE TREE
Tuesday, Nov. 15, 6 pm - GUC Atrium
Decorate the Peace Tree to celebrate the holiday season and global harmony.

INTERATIONAL KAHOOT!
Wednesday, Nov. 16, 5:30 pm - GUC Performance Center
Global-themed trivia fun

EDUCATION ABROAD POSTER SESSION
Thursday, Nov. 17, 2 pm to 4 pm - Collier Library
Come to learn about study abroad from students who have participated and hear about this year's upcoming trips. Get a free passport-style photo and enter a drawing for a scholarship to pay for the cost of applying for a US passport.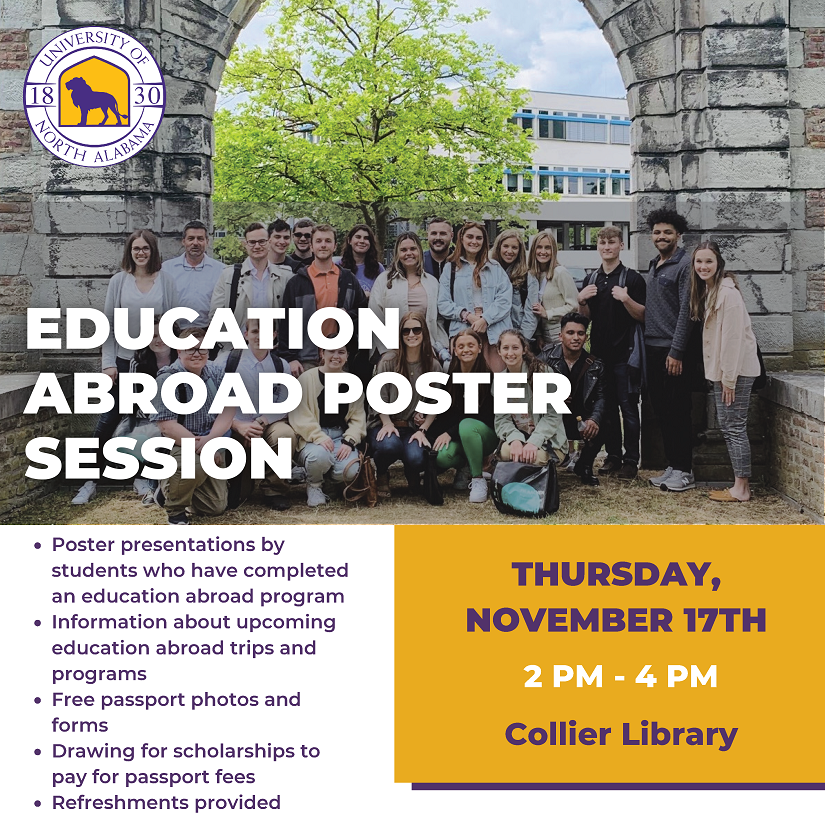 Thursday, Nov. 18, 5-7 p.m. - GUC Banquet Halls
"Passport to the World" is our signature event for International Education Week. UNA's international students represent over 50 countries. Come get your passport and travel the world in one night as you visit country tables, see displays and dancing, hear music and taste delicious foods.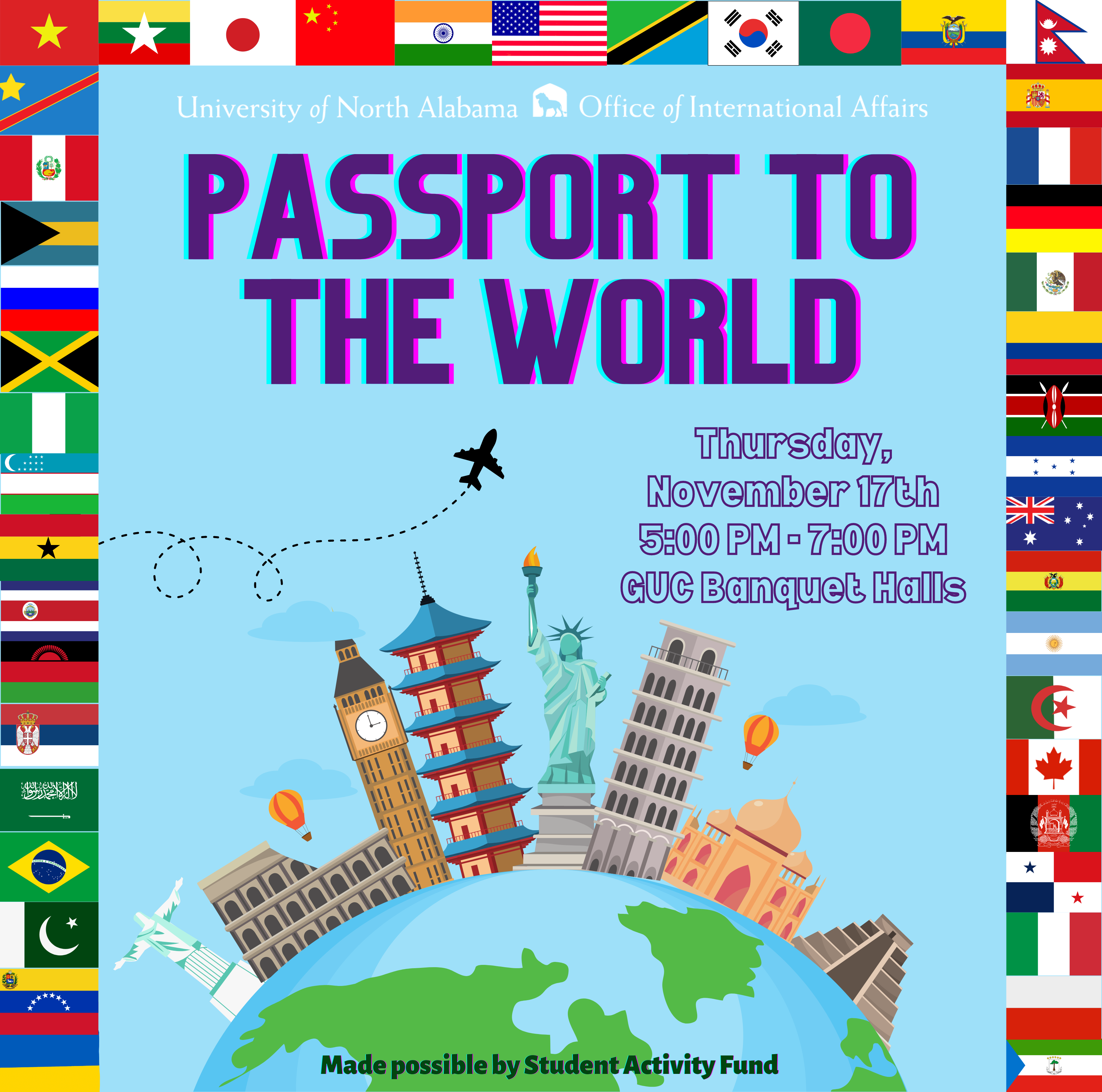 History of International Education Week
Click
here
for information about the history of IEW in the USA!
2022 Events