Online tuition and fees
What are my costs?
Costs vary slightly by program. In addition to textbooks, some may require additional fees. To get a general idea, however, take the number of credit hours each program requires and use the cost-per-credit-hour totals below. (Most individual courses are three credit hours per semester.) In the case of undergraduate tuition, you can realize a cost savings when you take between 12 and 18 credits in one semester. Additional charges may apply based on program*.
*For the online undergraduate and graduate programs there is an additional $50 Distance Learning Fee per credit hour. Learn More
Online Undergraduate
$300 per credit, 1-11 credits
per semester
$4,500 flat rate, 12-18 credits
per semester
Online Graduate
$350 per credit
Online MBA/MAcc
$525 per credit
Ways to Save
Do you qualify for a tuition discount? We can help you figure out where you might be able to save some money. Common ways to save include:
Transfer Credits
Get credit for past college experience. We'll review your transcript(s) and apply as many of your completed credits to your degree program as possible. Learn More
Employer Assistance
Many businesses offer tuition assistance to their employees. This can vary widely from employer to employer but we can help you find the information you need. For more information, talk to your employer's Human Resources coordinator and ask if they offer any kind of tuition reimbursement or other education benefit.
Military Benefits
If you are serving or have served in a branch of the U.S. military, there are avenues open to you to help pay for college. We'll help you navigate them. Learn More
WORC / Alphabet Grant Program
If you are pursuing a Bachelor of Science in Nursing (BSN) or Bachelor of Business Administration (BBA), you may qualify for a grant through the Alabama Partnership for Healthcare and Business Education and Training (ALPHABET). This organization engages health and business leaders and the University of North Alabama to close gaps in workforce demand in the State of Alabama by promoting education and job training opportunities for incumbent workers. See if you qualify
Scholarships
Scholarships come in all shapes and sizes. We can assist you in your search for sources of scholarship aid and support you in your application processes. Learn More
Financial Aid
Most people need help paying for school and there are a lot of options out there to aid you with your tuition. From private loans to government aid, we can help you understand how, when and where to apply for financial aid. Because everyone's situation is different, this is a place where North Alabama's individual attention can make a big difference. Learn More
You Are Your Biggest Investment
Build the future you want by taking advantage of every opportunity open to you. Pursuing a degree online with North Alabama means you'll have an entire faculty behind you, supporting you every step of the way – just like you would experience on campus.
Contact us today and we can go into detail about how a degree will impact your future, and how you can become a North Alabama Lion.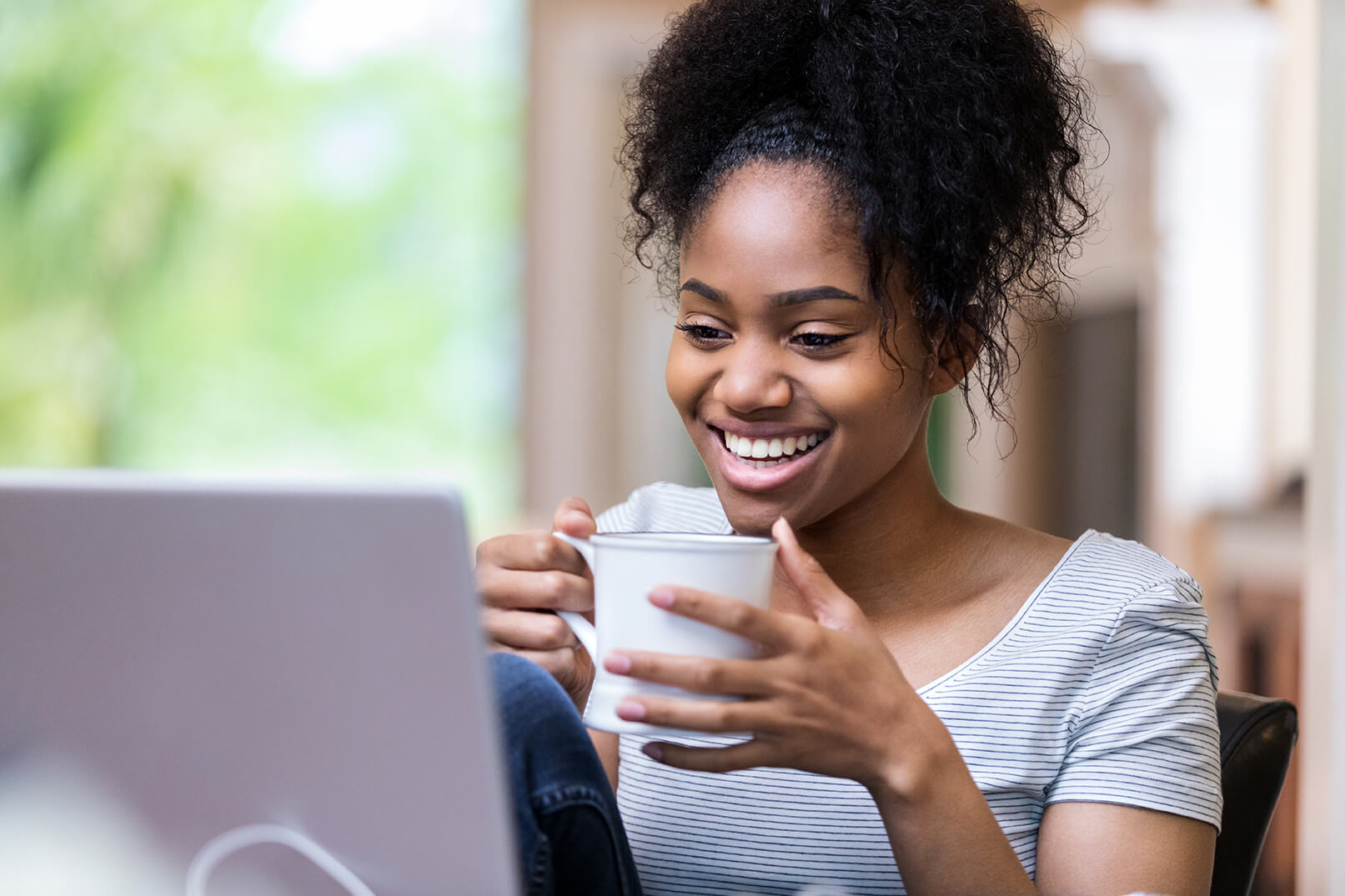 Hear What Our Graduates Say
About UNA
"I received a holistic business education through UNA's online MBA program, which improved my communication and leaderships skills. I chose a UNA online degree because of the flexibility.

It allowed me to get a master's degree at my own pace while also working full-time. As a result of completing my UNA degree online, I will be better qualified for future jobs and have a competitive advantage as my career progresses."
Have more questions? We have the resources to help. Request more information below.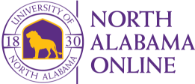 We're Here to Help
You can advance your career without interrupting your life. Submit the form below and one of our admissions counselors will be in touch.
Congratulations on taking the first step toward becoming a Lion.
We're excited to get to know you and your plans for the future. Your admissions counselor will reach out to you with more information soon. If you want to speak to someone right away, you can give us a call now at 855-440-0671.
If you're ready to begin your application, choose a link below to create a profile and get started: