Outdoor Adventure Center
Items available to checkout:
Tents
Backpacks
Sleeping Bags and Pads
Hammocks
Kayaks
Bikes
Disc Golf Disks
Golf Clubs
Tennis Rackets 
...and more!
UNA Walking Map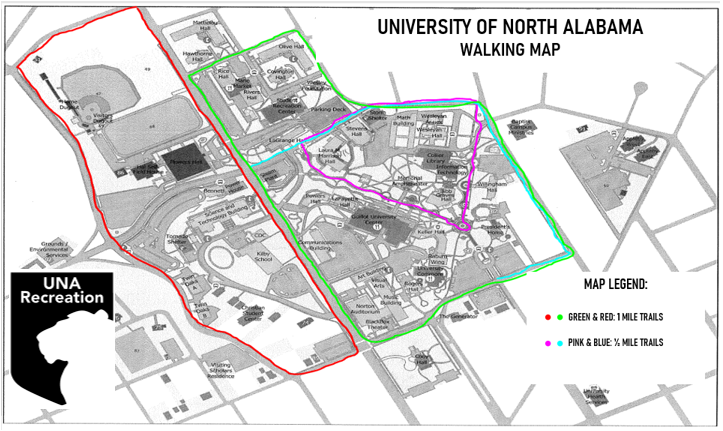 Information
Located at 216 West Irvine Street
This area is available through reservation for Recognized Student Organization events.
For OAC Checkout Policies CLICK HERE.
Hours of Operation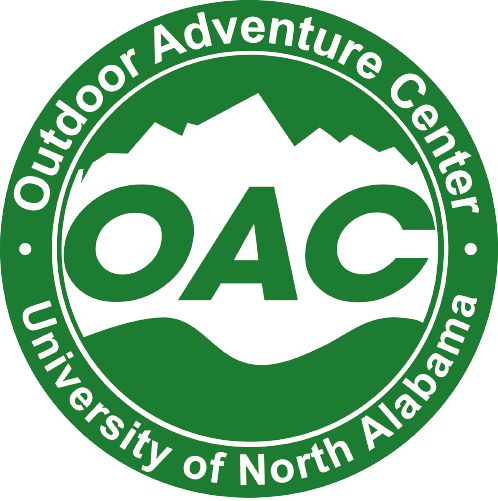 Monday - Friday
10am - 7pm
-
Call 256-765-5151 or
256-765-6019 for assistance