Mane Month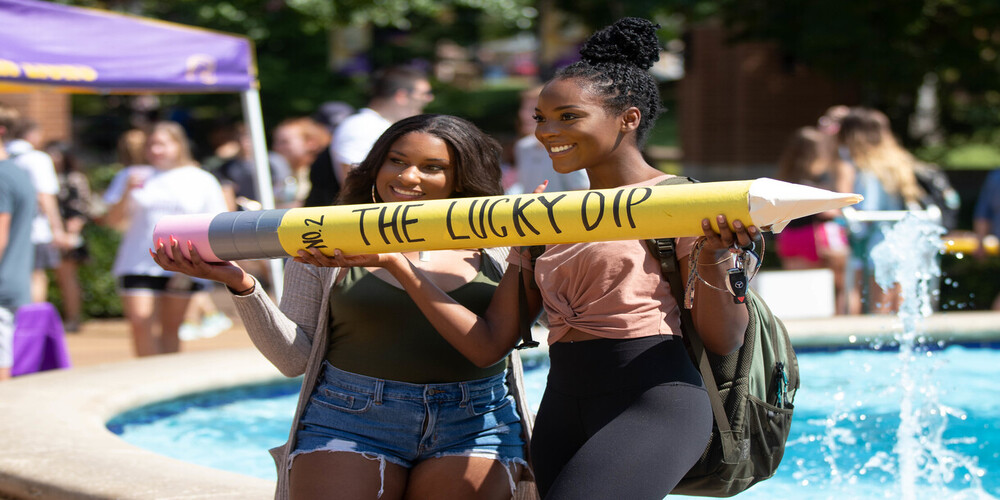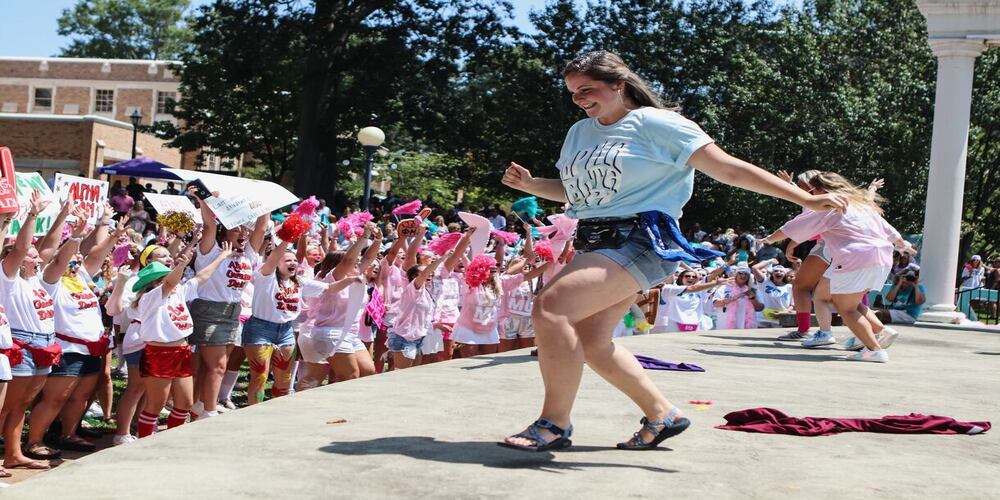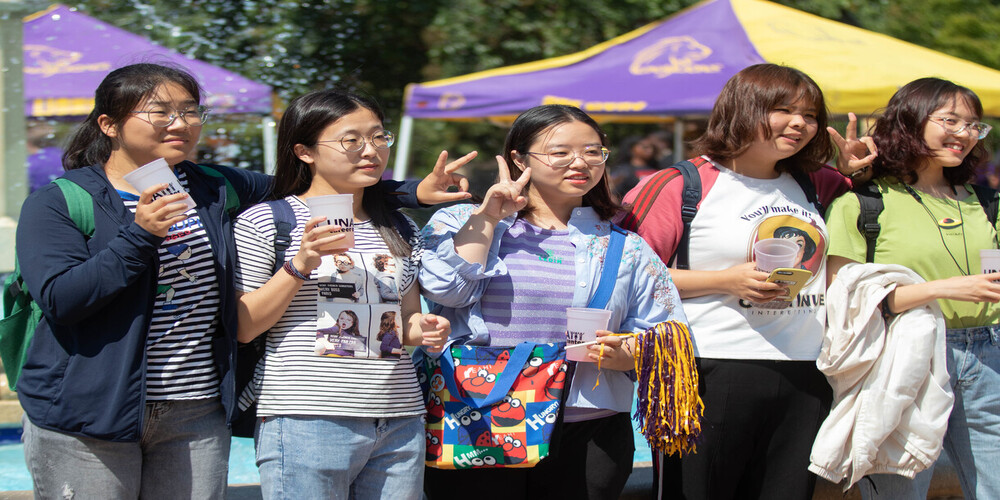 What is Mane Month?
Mane Month is a coordination of activities hosted by various organizations, groups, and departments across campus during the first Month of the fall semester.  It is the most important time for new students to get connected on campus. 
The Eschedule is live now!
Look for the printed mailer by July 31. 
Remember, all events and activities are subject to change. 
Mane Month Planning