Mane Month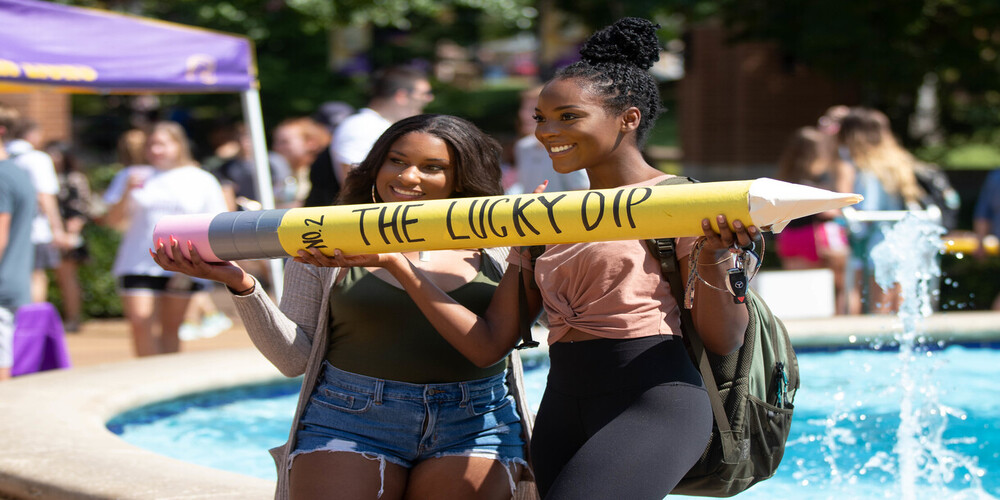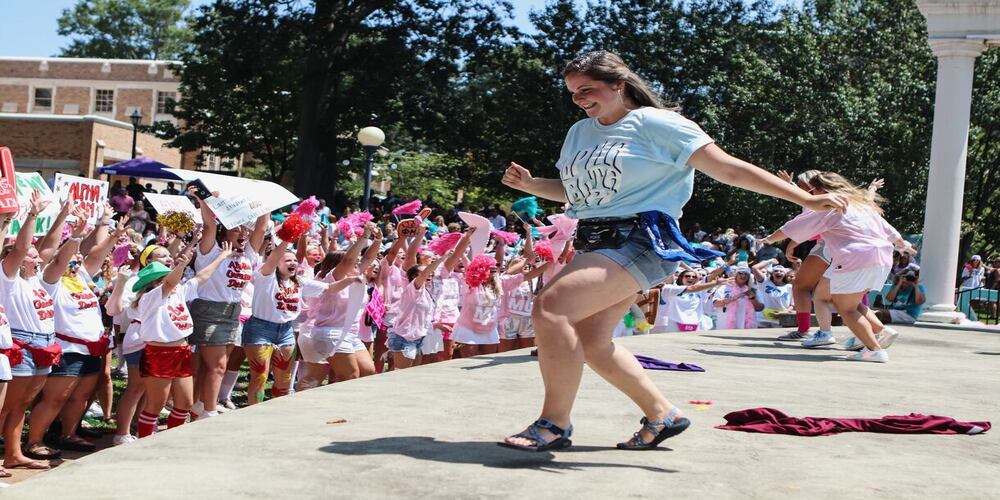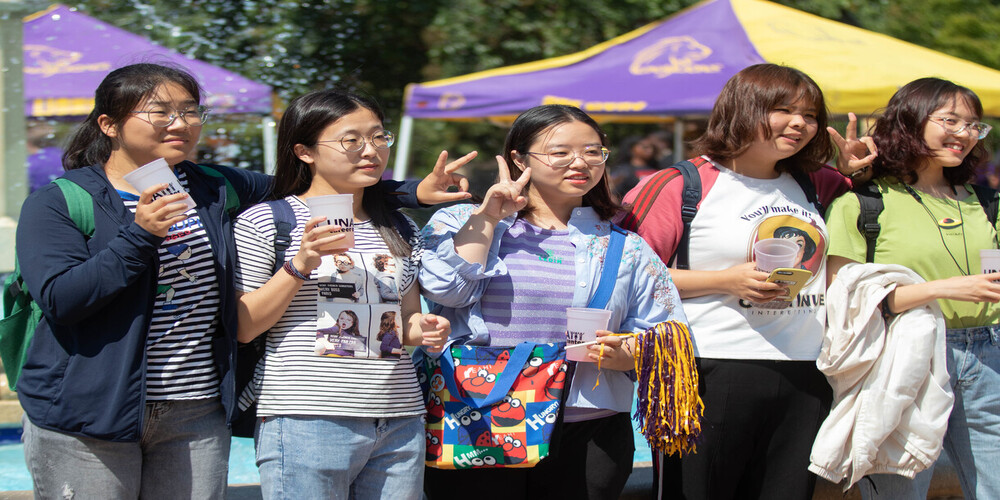 What is Mane Month?
Mane Month is a coordination of activities hosted by various organizations, groups, and departments across campus during the first Month of the fall semester.  It is the most important time for new students to get connected on campus.

QUICK LINKS
PROPOSE AN EVENT FOR THE CALENDAR
Mane Month Planning Meeting Schedule
Meeting 1:  Wednesday, March 17 at 2:00pm  Large event dates/times identified (place holders for others)
Meeting 2:  Wednesday, April 7 at 2:00pm   Other events added around large events
Meeting 3:  Wednesday, April 28 at 2:00pm  Written or verbal confirmation of both large and smaller events required for inclusion in calendar.
Look for the printed mailer by July 31. 
Mane Month Planning