Miss UNA Scholarship Pageant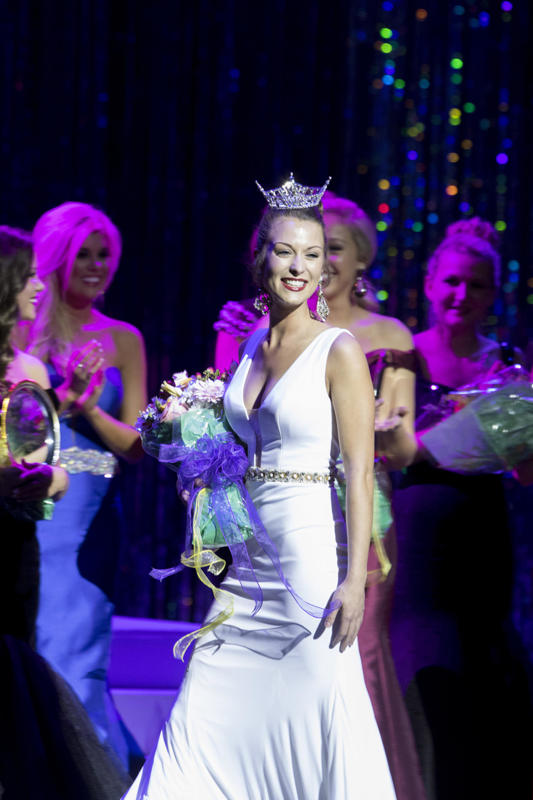 Saturday January 21st
Victoria Roose
was crowned the 43rd Miss UNA.  Sponsored by SGA and Creative Jewelers, Miss UNA ROARED like the 20's as 12 contestants celebrated the class of 2020. 
First Runner-up: Haley Gilbertson
Second Runner-up: Keely Templeton
Third Runner-up: Harper Canaday
Lifestyle and Fitness: Victoria Roose
Talent Winner: Victoria Roose
People's Choice: Candice Short
Outstanding Service Award: Keely Templeton
Victoria will represent UNA at the Miss Alabama Pageant in Birmingham at the Samford University Wright Center June 7th-10th.  For tickets and information, visit
www.missalabama.com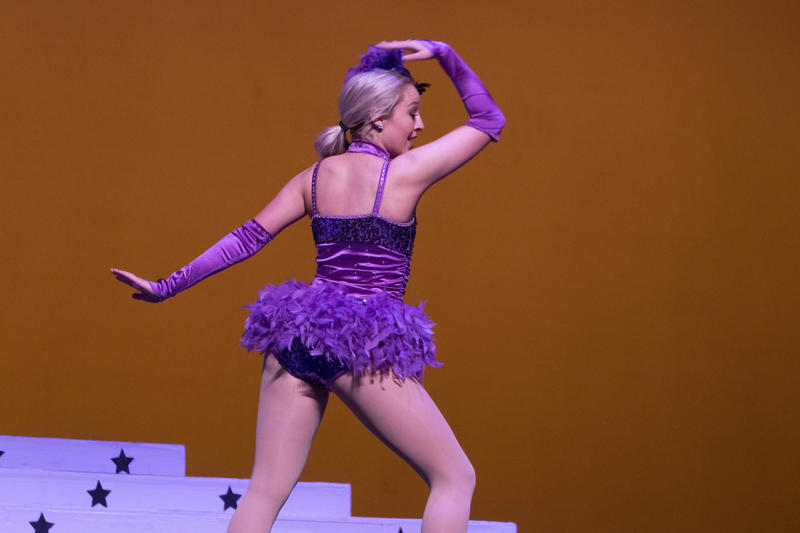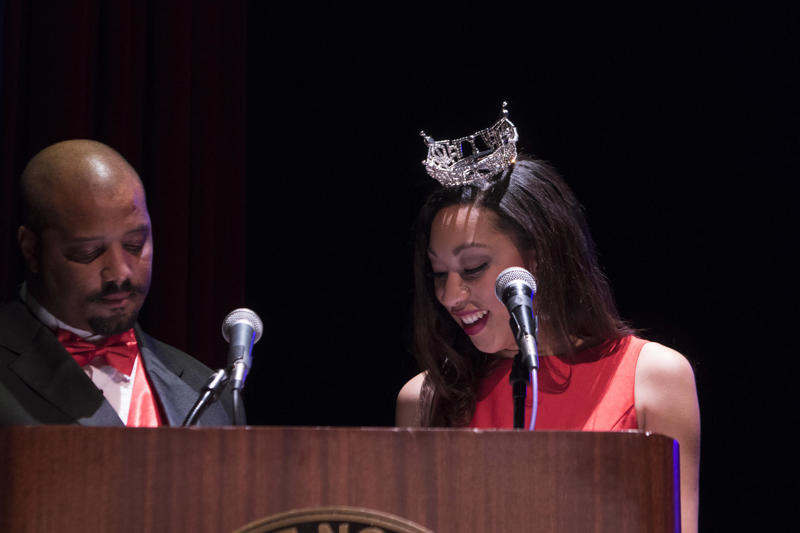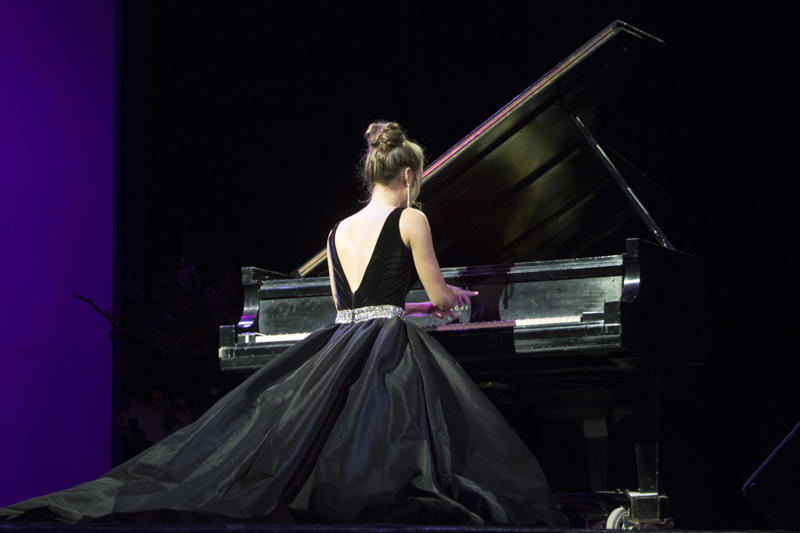 Meet Miss UNA 2017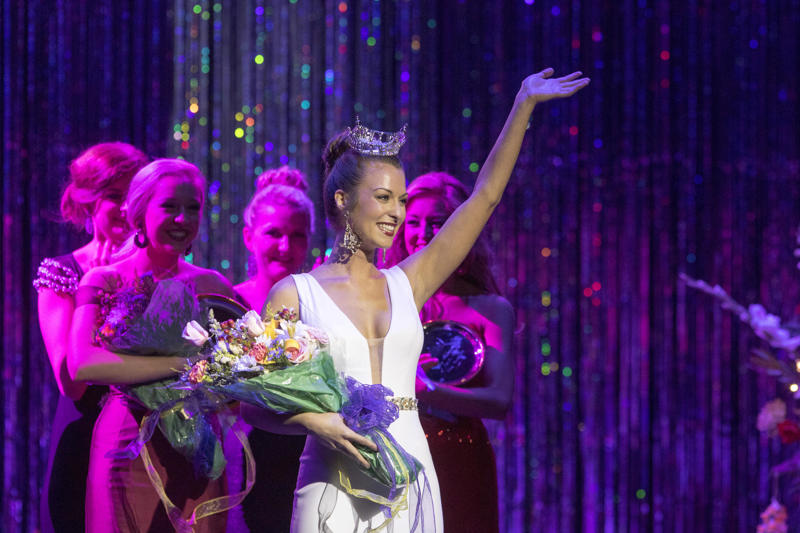 Miss UNA 2017 is Miss Victoria Roose. She graduated from McAdory High School in McCalla, Alabama.  Victoria is currently a Junior at the University of North Alabama majoring in Music.  As a talented musician, Victoria has thrived at the University of North Alabama as a member of the Pride of Dixie Marching Band, the UNA Wind Ensemble, Symphonic Band, and the UNA Studio Jazz Band.  Victoria performs on the piano and the French Horn, and she is proud to serve as Drum Major for the Pride of Dixie Marching Band.  She has served the community and the university as a leader of Tau Beta Sigma, the band service organization, and has served as a Student Orientation and Registration (SOAR) Counselor.  After graduation, Victoria will pursue a career in music education.    
Victoria's platform is "Note to Self: Confidence through Music".

  Music has been an integral part of her life and personal development.  She attributes music to giving her confidence in her youth.  Her mission is to do whatever she can to bring this opportunity to more children, and to be especially mindful of those parents who may not have the financial resources necessary to introduce the musical arts into the lives of their children.  
Meet the 2017 Contestants