University Advising Services
Welcome!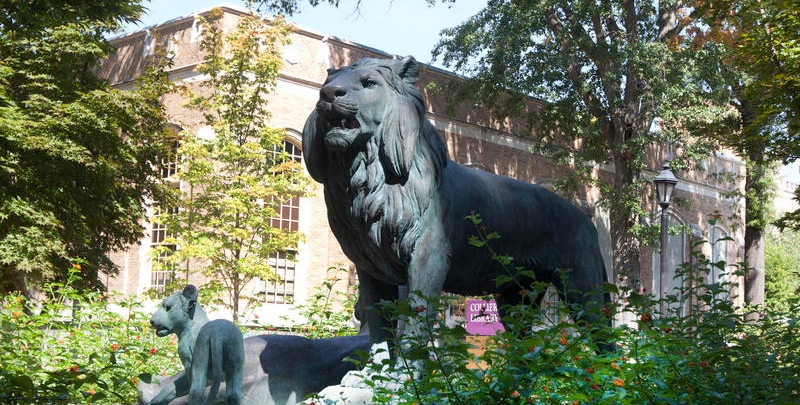 The University Advising Services is the home for COEHS and CASE (first & second year students) advising, transition assistance, and academic & personal support at UNA. Our team is dedicated to helping new students adjust to college life, navigate their first year on campus, and supporting the transition into their academic program of study. We're excited to welcome all new Lions to campus and help them be Bold, Fearless, Confident, and Kind! Roar Lions!
You can find more about your department and advisor below:
 Hours of Operation
You can come by our offices on the second floor of Collier Library anytime Monday through Friday from 8:00 a.m. to 4:30 p.m.
It is often best to schedule an appointment to talk with one of our staff members.  We are happy to help you!
If you would like an appointment with an advisor, please call 256-765-4722 to speak with our Front Desk Attendant or use our online scheduling software by clicking here.