Policies and Guidelines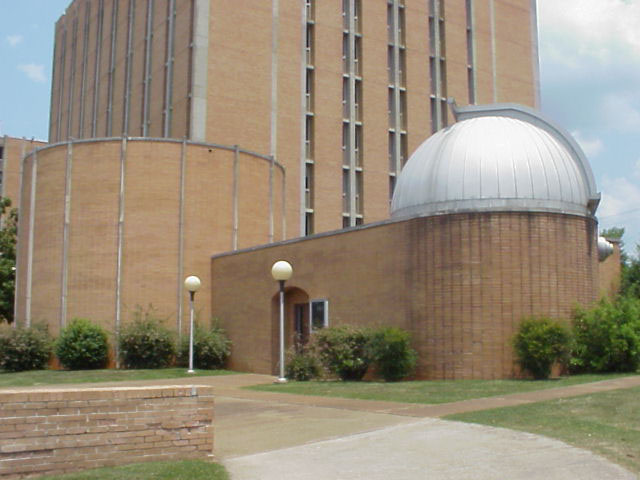 "The Stars are for Everyone". Helen Sawyer-Hogg
There is a flat rate of $3/person.
No reservations are required.
No refunds will be made if the observing session is not possible due to poor weather.
Once the planetarium show starts we will close the planetarium door. You may be asked to wait in the hall for the next planetarium show.
All children must be accompanied at all times by an adult or guardian, who are responsible for those children. So no "drop offs"!
Members of the programs will be expected to be polite and courteous to each other and to planetarium staff. This is essential if everyone is to have an enjoyable and educational program. We ask for everyone's cooperation in this.
Because the shows require it to be dark in the planetarium, cellphones and other electronic devices should not be used during the shows. Guests who refuse to comply with this request may be asked to leave.
Guests will be expected to respect the instruction of planetarium staff about areas where they may not go. Anyone refusing to do so will be asked to leave.
Guests with special needs are asked to notify the planetarium staff so we can help accommodate your requirements. Unfortunately there is no ramp to the observatory but the planetarium is accessible. In such a case a portable telescope can be set up.