Freshman Forum
The purpose of the Freshman Forum is to provide education and leadership opportunities for freshmen at the University of North Alabama. Freshman Forum is the voice of the Freshman class on campus. As Forum members, you will be in charge of planning initiatives for the freshman class and service projects on campus and in the Shoals community. Applications will open on July 3rd and will extend until September 4th.
Follow @freshmanforum_una on instagram for the latest updates.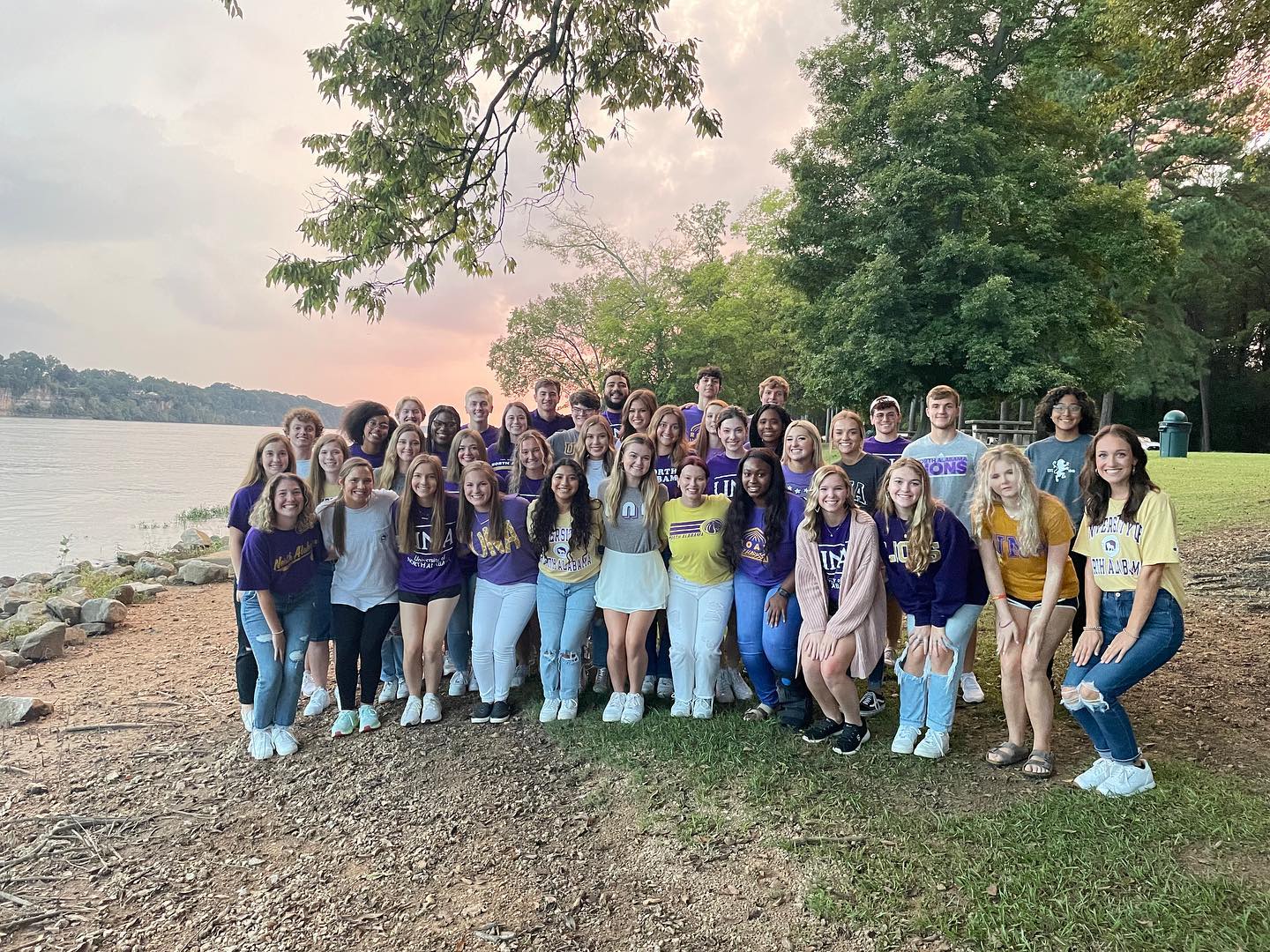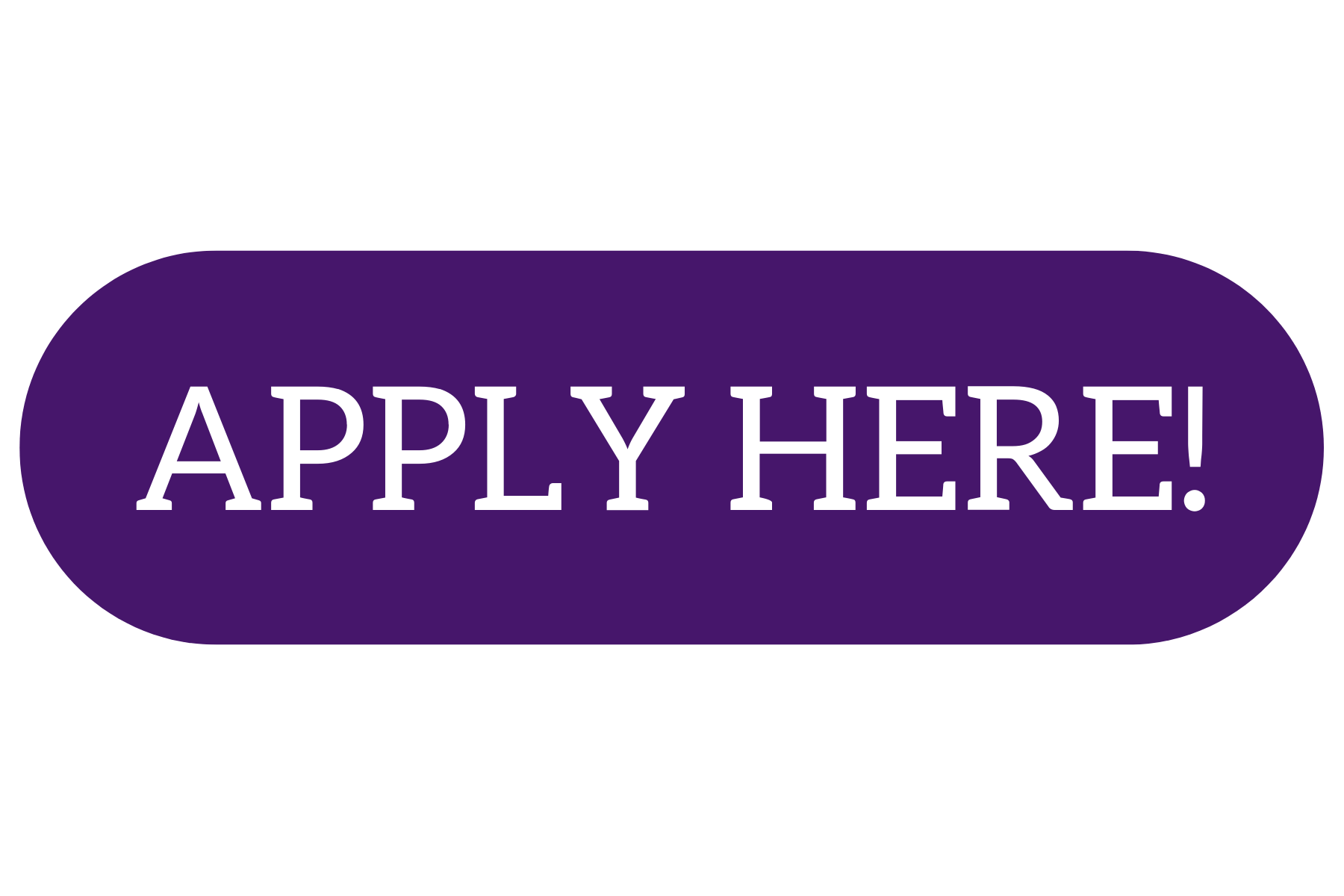 FRESHMAN FORUM SENATE ADVISOR

Abigail Kusz

FRESHMAN FORUM UPC ADVISOR

Dessa Faulkner

dfaulkner2@una.edu
CONTACT EITHER ADVISOR IF YOU HAVE ANY QUESTIONS ABOUT GETTING INVOLVED!
Committees
Freshman Forum Opportunities