Summer Sessions at UNA
UNA Summer Sessions
UNA offers four distinct compressed academic terms during summer that are the perfect way to earn additional credits and finish your degree in four years. By finishing your degree in four years, you get to start working sooner, go to graduate school sooner, and save money over the long term. UNA offers over 500 courses during its summer sessions ranging from three to eight weeks in length and starting on a variety of dates. If you are at home or working, you can choose from a wide variety of our online courses.
When is Summer Session?
Summer courses are offered across four different sessions to accommodate as many different student schedules as possible.
May Intersession: May 15 - June 2, 2023 

– Final Exams June 2, 2023

Session 1: June 7 - July 3, 2023 – Final Exams July 5, 2023
Session 2: July 6 - Aug 1, 2023 

– Final Exams Aug 2, 2023

Full Summer Term: June 7 - Aug 1, 2023 

– Final Exams on Aug 2, 2023
What are the student benefits?
Courses offered during Summer Session provide students with an additional opportunity to:
 Accelerate their path to graduation
 Lighten course loads of other semesters
 Meet prerequisites for future courses
New Start Scholarship

- Ready to Chart a New Career Course?

New students enrolled in any online bachelor's degree, graduate program (online or on-campus), certificate, or micro-credential will automatically qualify and receive a complimentary first course tuition scholarship when enrolled in two or more courses their first semester. 

Apply Now

Campus Tours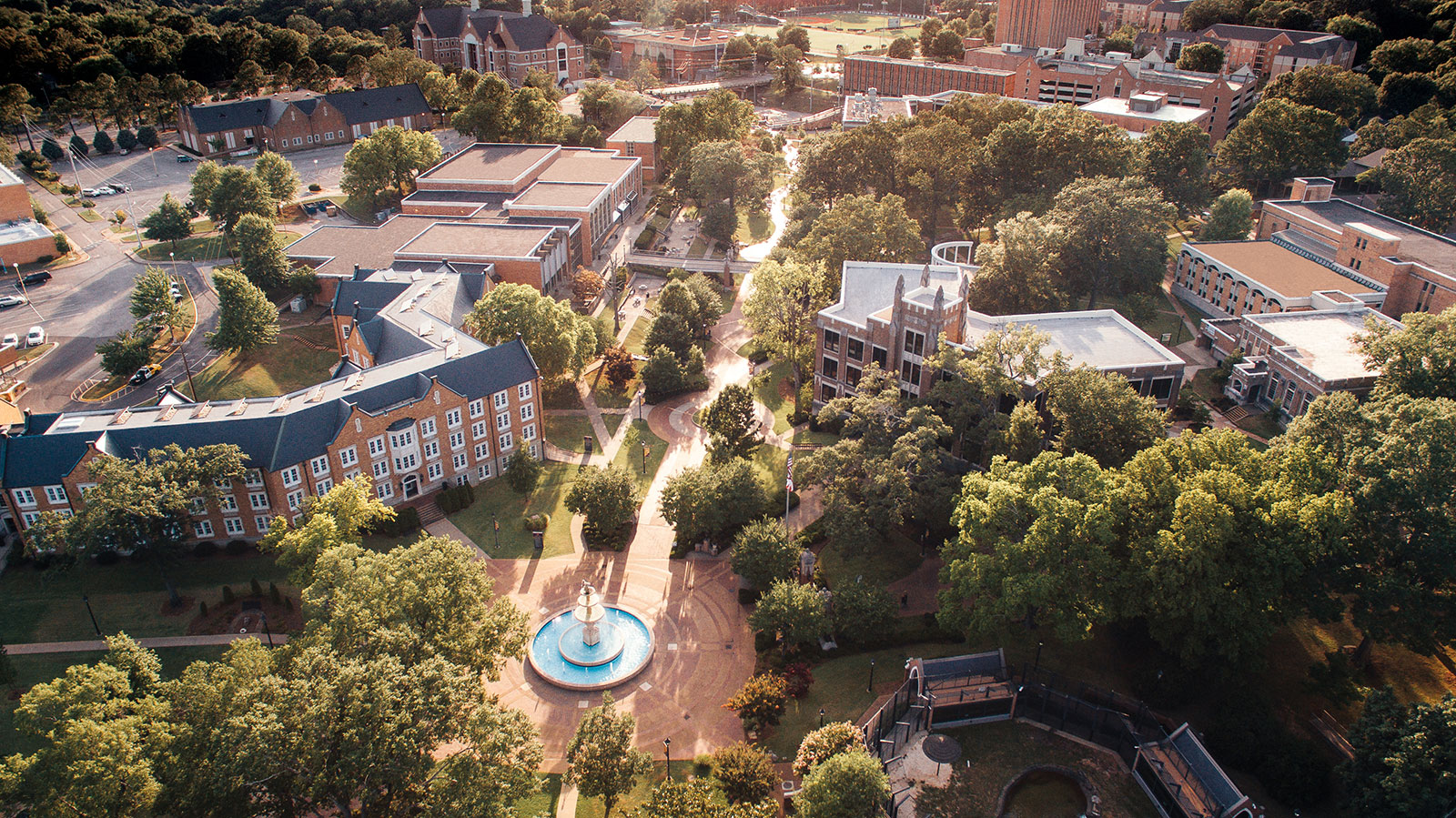 Learn more about UNA by experiencing it in person or virtually! Group tours are offered weekly throughout June and July. Or, browse our virtual tour of campus and schedule video call with one of our admissions specialists.
Get Started Today - Request Information
Loading...