Bachelor of Business Administration
Find your niche in the business world by earning your Bachelor of Business Administration degree from North Alabama. As a BBA major you'll have the opportunity to experience the many facets of how organizations work while growing your personal leadership qualities as well as your management and communication skills.
North Alabama emphasizes teaching excellence in the business administration degree through innovation, applied research, engagement of faculty and students with the business community, and the use of technology to enhance the quality of our programs—online and on campus.
BBA degree students benefit from entrepreneurial experiences such as the Shoals Idea Audition, a regional business pitch contest; Smart Start, a two-day experience where students start their own companies; The Generator, a student incubator offering mentorship for startups and ideas; and capstone courses that bring real-world business problems into the classroom for every major.
Join a top-ranked and AACSB-accredited bachelor's in business administration program from a legacy institution and benefit from courses led by the same faculty who teach our in esteemed master's and doctoral programs.

Time to Complete
4 Years for Full-Time On-Campus,
Varies for Part-Time and Online

Mode Offered
Online or On-Campus


Credentials
BBA

Why North Alabama?
The UNA Sanders College of Business and Technology is highly recognized for being affordable, flexible, and reputable. We are also small enough to work with each student on an individual basis, even in an online class setting. We offer small class sizes, and you will have opportunities to interact with our faculty members and build life-long relationships. Our #1 goal is to prepare you for a rewarding career by providing you with the best real-world learning experience, both inside and outside of the classroom.  
Accreditations
The Sanders College of Business and Technology programs are accredited by the Association to Advance Collegiate Schools of Business (AACSB), making them in the top 5% of business programs worldwide. The Computer Information Systems program is accredited by the Computing Accreditation Commission of ABET.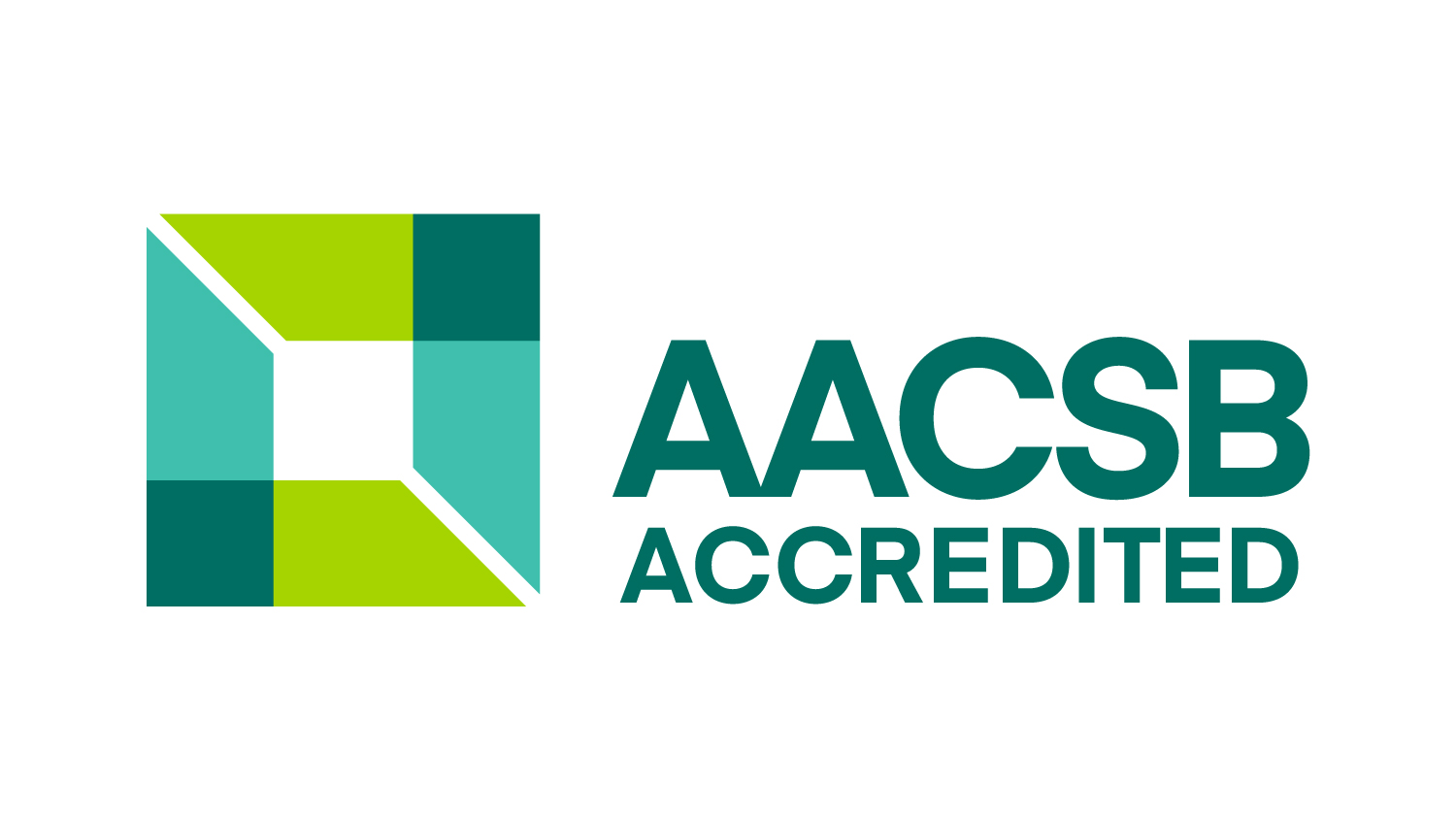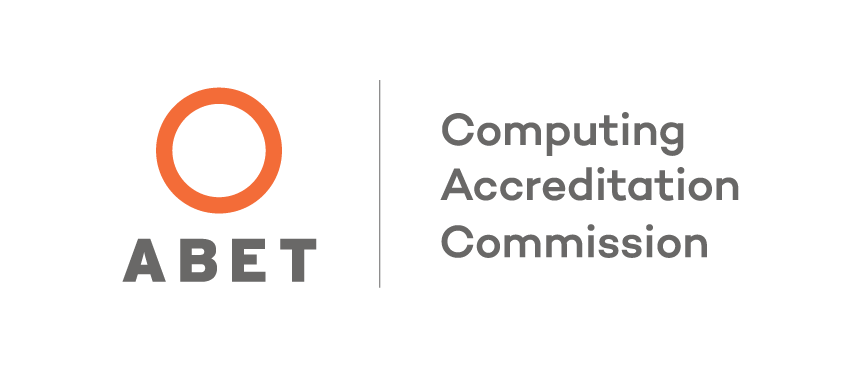 Bachelor of Business Administration Majors
How much can I make with a BBA?
Industry-Experienced Faculty
You will learn from dedicated full-time faculty—with all holding PhDs from leading universities or having first-hand industry experience—as you pursue your BBA. 
Online or on campus, you will benefit from the research and knowledge of your experienced professors through their delivery of practical business skills and strategies, case studies, and analysis of real-world business problems.
What can I do with a BBA?
By earning your Bachelor of Business Administration degree, you will be prepared to become a successful professional capable of leading organizations in a diverse and dynamic global economy.
When you graduate from North Alabama with a BBA, you will be equipped with not only specialized knowledge in your chosen major, but also broader skills employers are looking for:
Identifying business and economic problems and their constraints as well as proposing solutions
Identifying ethical situations and dilemmas
Conveying information in written form
Preparing and making oral presentations
Identifying features of global business
Admissions requirements
Students who are admitted, readmitted, or who transfer into the UNA Sanders College of Business and Technology will be classified as "Pre-BBA Students."
Students pursuing a Bachelor of Business Administration degree must apply for admission to the Sanders College of Business and Technology (Sanders COBT) major program after completing 45 semester hours of required courses.
Pre-BBA students who are not admitted into the Sanders COBT will not be allowed to enroll in junior-/senior-level business courses.
Students majoring in a field outside the Sanders COBT but who declare a business minor will be granted a variance from this policy and may enroll in junior/senior courses after they have completed 45 semester hours, assuming they have met any course prerequisite requirement(s).
Tuition and Aid
On-Campus: $340 per credit hour + fees. UNA in-state tuition includes counties in Mississippi and Tennessee that are within 50 miles of campus.
Scholarships: There are scholarships of all types available for undergraduate students.
View a list of scholarship opportunities > >
Resources
Get Started Today – Request Information
Loading...