Educator Preparation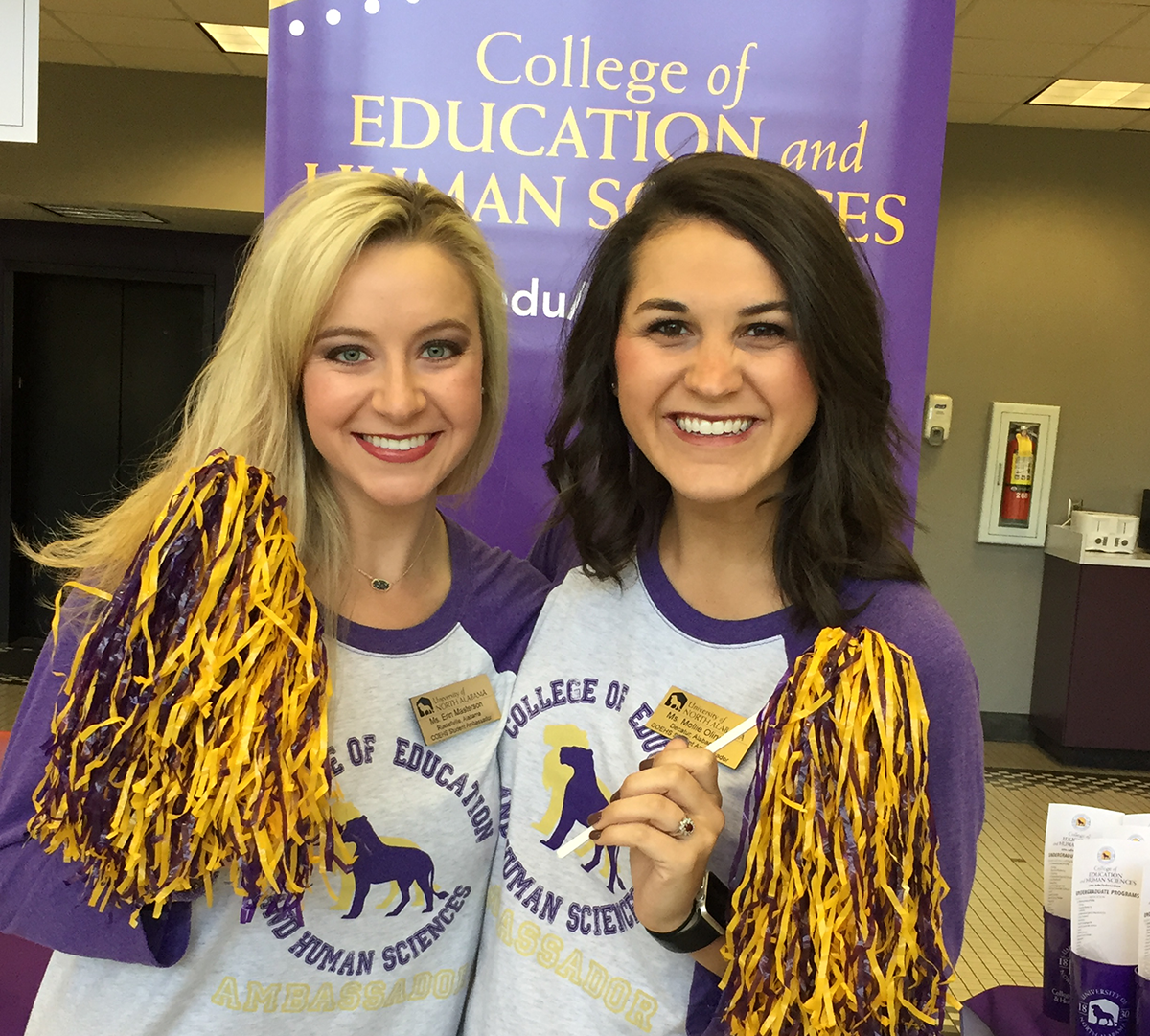 The University of North Alabama College of Education and Human Sciences offers undergraduate educator preparation programs in Elementary Education, Secondary Education, and P-12 Education. In addition, the College of Education and Human Sciences oversees the Kilby Laboratory School (child development center, kindergarten through sixth grade), the Education Research and In-service Center (ERIC), and the Human Performance Laboratory. We prepare candidates for certification at the baccalaureate, master's, and educational specialist levels.
 Educator Preparation Requirements:
1. Admission to the University. (Admission to the University does not assure admission to programs in educator preparation.)
2. Declaration of a Major.
3. Admission to the Teacher Education Program (TEP).
4. Retention in Programs.
5. Admission to Internship
6. Graduation
Please click any link below to navigate to the educator preparation program of your interest.