College of Education and Human Sciences Ambassadors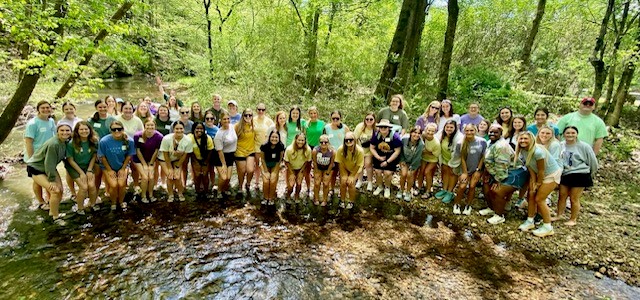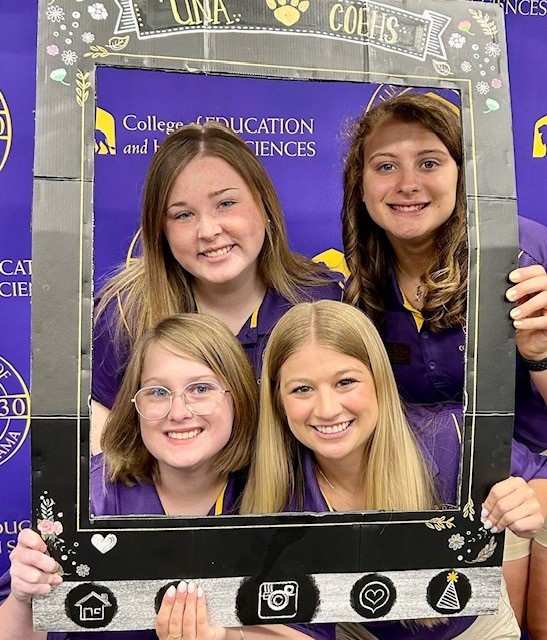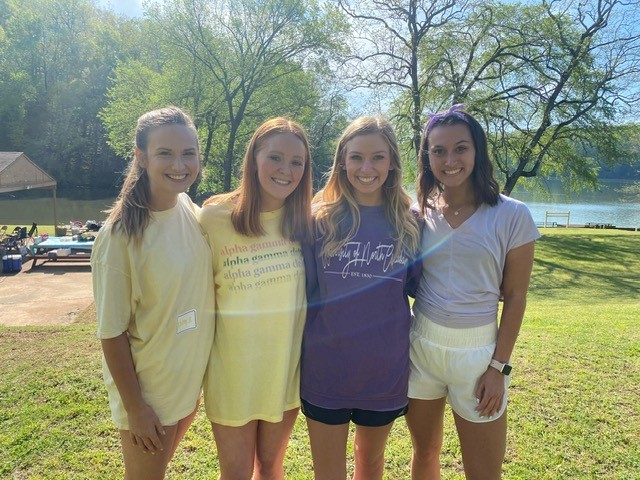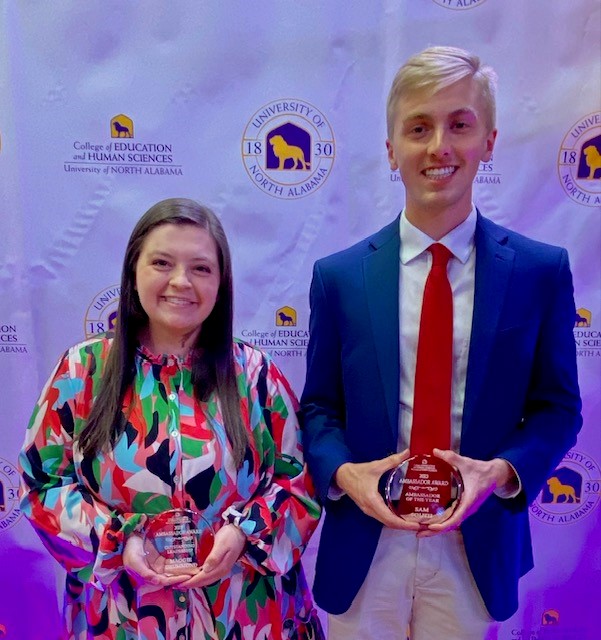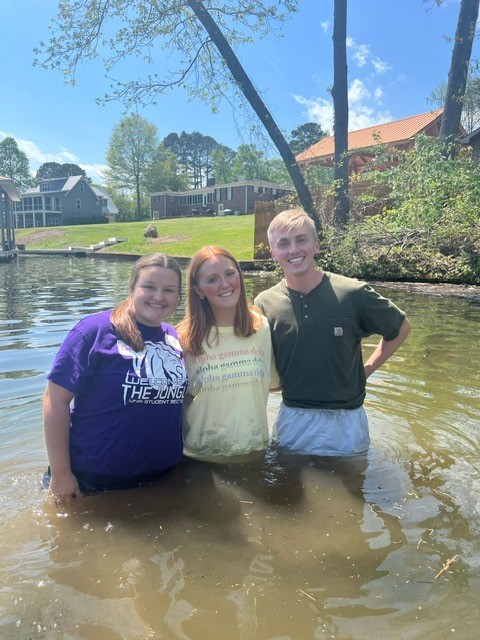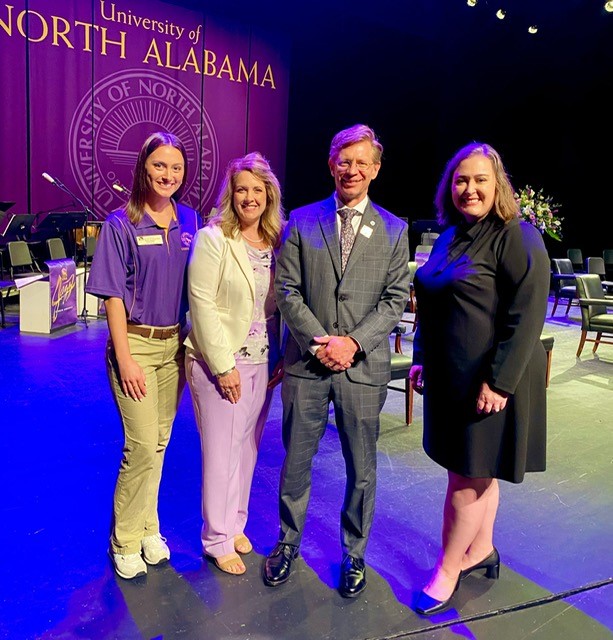 COEHS Ambassador Program
Who are the Student Ambassadors?
The College of Education and Human Sciences Student Ambassadors are an elite group of students that have a desire to help others and promote The University of North Alabama.
Demonstrate outstanding achievement in academics
Display leadership
Serve as an advisor to the Dean
What is the role of a Student Ambassadors?
Student Ambassadors help facilitate a wide variety of outreach, events, and student recruitment initiatives.
Assist with student recruitment
Speak to community and university groups
Represent the college at receptions and events
Build community, spirit, and interest in our programs
 What are the benefits?
Being selected as a Student Ambassador is highly competitive and provides an extremely valuable experience. Serving as an Ambassador reflects a commitment to academics, leadership, and a willingness to excel.
Improved public speaking and interpersonal communication skills
Interaction with faculty and staff in a variety of contexts
Opportunities to mentor and inspire students
Leadership experience to highlight on a professional resume
 Am I eligible?
We are looking for outgoing, friendly students with a genuine love for UNA who want to give campus tours, recruit new students, be a leader in their field, give back to their community, and be a positive role model for all students.
Must be a full time declared major in the COEHS (admittance to teacher education is not required)
Maintain a minimum overall 2.75 GPA
Be able to commit to a year of service (April-April-no student teaching)
Attend monthly meetings –Second Tuesday of the month Sept.-April--7:15 AM Stevens Hall Auditorium
Be in good standing with the university and free of any disciplinary actions
Complete 30 volunteer and 5 leadership hours
Attend the training retreat
Due to time conflicts, a COEHS Ambassador cannot concurrently be a member of the UNA LaGrange Society, other campus ambassador programs, have extended labs or internships
How do I apply?
Applications open Feb. 1st and close March 1st.
Questions?
If you have any questions about the program or application process, please email Sarah Beth Hester (shester3@una.edu).