Secondary Education
Bachelor's Degree Programs
The department of secondary education offers undergraduate programs that lead to Alabama Professional Educator Certification in the following teaching fields:
Biology
Business/Marketing
Chemistry
English Language Arts
Family and Consumer Sciences
French
General Science
General Social Studies
Geography
German
History
Mathematics
Music-Choral
Music-Instrumental
Physical Education
Physics
Spanish
Visual Arts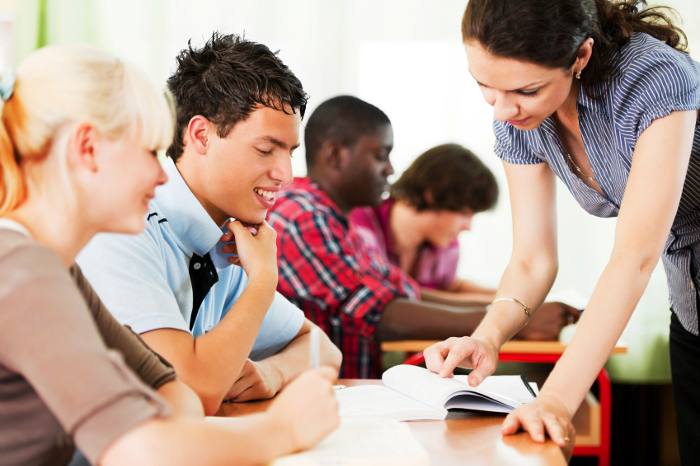 Student Resources
Official Checklists: Click here to see a complete list of majors and the official checklist for each major.
Four-Year Plan: Click here for the secondary education four-year plan.
Student Tracking and Advising Checklist: Click here for the secondary education student tracking and advising checklist.