ERP SERVICES
The ERP Group at the University of North Alabama provides technical support for the Banner system, applying upgrades and patches for all the Banner applications and administering all Banner system security. They also implement other systems that interface with Banner such as AppWorx, Workflow, BDM and ISSM.
Natalie Allen
ERP Services Manager
256.765.4374
Blake Ray
ERP Engineer
256.765.4386
Sherri Hester
ERP Engineer
256.765.4765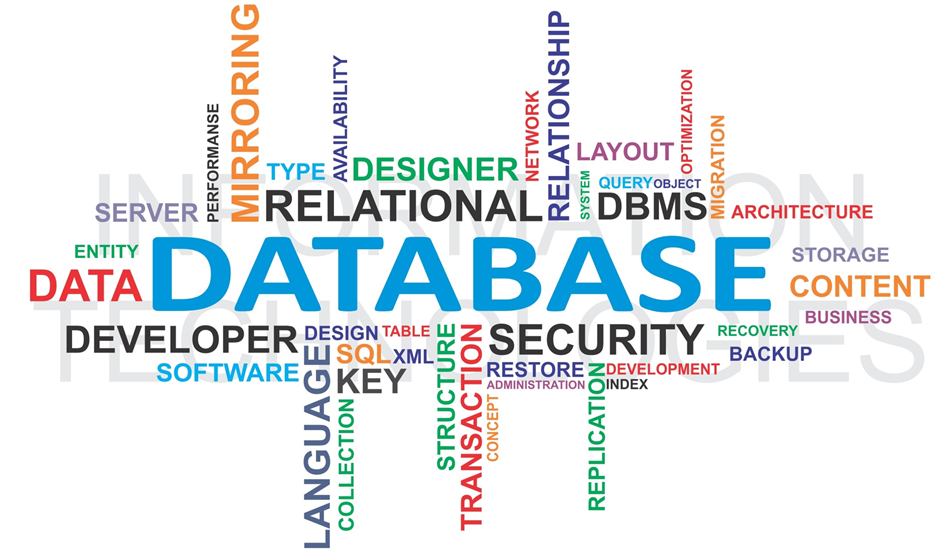 The ERP Group also includes Database Administrators. DBAs here at the University of North Alabama maintain an Oracle Database System. The spend their time overseeing al aspects of the database system which includes anything from initial database architecture design through implementation, administration, monitoring, tuning, backup, migration and support. The DBAs are also response for setting user privileges within the database environment and watch over any applications that connect to the database systems. 
Tony Dickinson
Senior Database Administrator
256.765.4387
Jeremy Duke
Database Administrator
256.765.4352
ITS Help Desk
On-Campus & Remote Support
Location: Collier Library, First Floor
Email: helpdesk@una.edu
Phone Number: 256-765-4865
NOTE: Because of operational changes made in response to COVID-19, masks are required for any one coming to the helpdesk office for assistance. Helpdesk staff will also wear required masks.
Hours:
Monday through Thursday: 7:30am to 6:00pm
Friday: 7:30am to 4:30pm
Saturday: CLOSED
Sunday: Email only
Web Support:
Faculty & Staff: Employees' Helpdesk Ticket Request