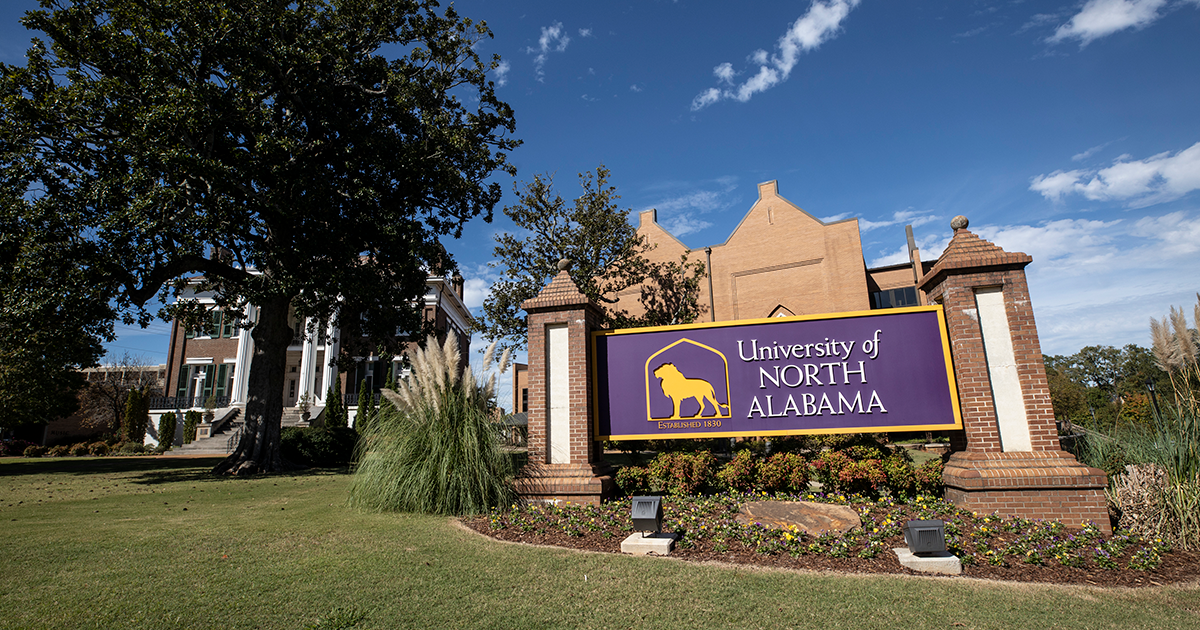 University Of North Alabama Unveils New Una.edu
Aug. 15, 2014
Michelle Eubanks, UNA, at media@una.edu, 256.765.4392 or 256.606.2033
Bryan Rachal, Public Affairs and Media Relations
FLORENCE, Ala. - The University of North Alabama is going mobile, well not the actual university, but rather the University's website. Today UNA unveiled the newest edition of UNA.edu which will feature a mobile-first strategy.
Mobile-first means that the site will be accessible and optimized for any device that a visitor views the page from. This allows for the navigability of the site to be more defined and prominent when it needs to be, but also (when viewed from a smartphone) the menu can be hidden when not in use, allowing the page content to be front and center.
Jeremy Britten, UNA Associate Director for Digital Communications, said the site will be an overall improvement. "It will be focused, flexible and pleasing to the eye with a new cosmetic update that eliminates unnecessary details and focuses on showing site visitors what they're looking for."
In addition, the new home page focuses on the larger university initiatives of enrollment and retention of students, serving more as a marketing tool with a focused agenda and targeted links. New techniques and programming language have also allowed for a vastly improved operational efficiency. This means a faster load time, better functions and the opportunity to expand the site in relation to future changes or growth.