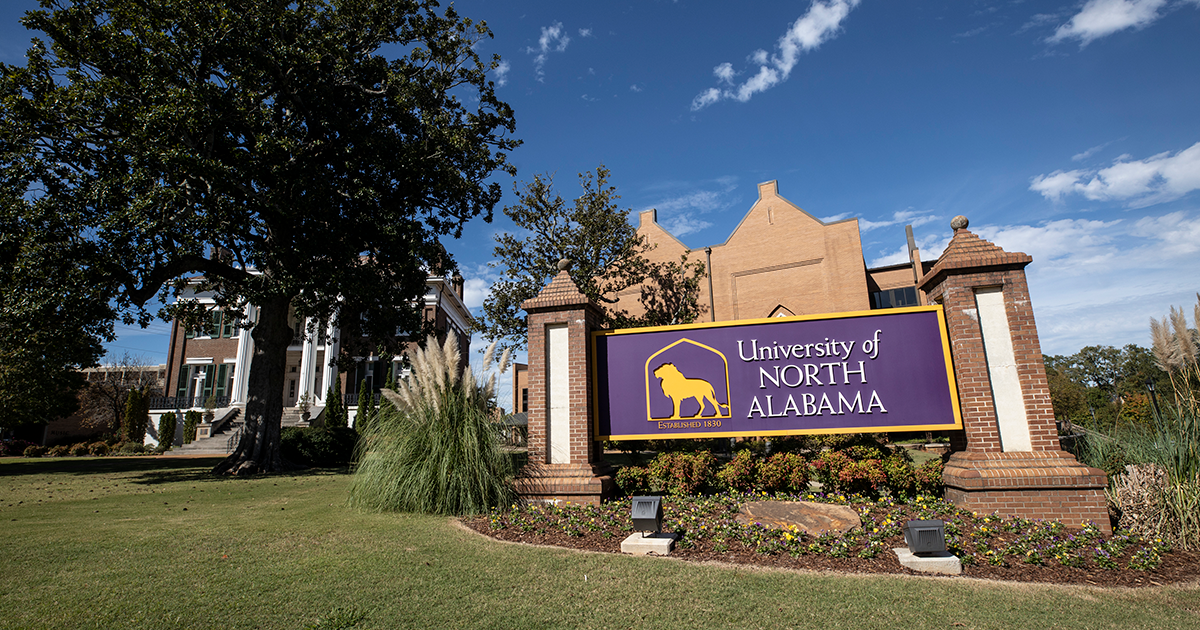 Integrative Health Graduate Program Approved By Ache
Sep. 17, 2012
Michelle Eubanks, UNA, at media@una.edu, 256.765.4392 or 256.606.2033
FLORENCE, Ala. - The University of North Alabama today received approval from the Alabama Commission on Higher Education to offer a graduate concentration in integrative health. The concentration will be offered through the university's already-existing master's program in health and human performance.

The first-of-its-kind program will train practitioners in a holistic approach to wellness, addressing the connection between disease and the whole person. Curriculum will include coursework in areas such as mental health, nutrition, exercise, gerontology, child development, art and music therapy, and business management.

The program will be "groundbreaking as it prepares leaders in integrative health," said Dr. William G. Cale Jr., UNA president. "Integrative health is now emerging through several clinics throughout the country, but we have not identified an academic program offering this kind of specialized academic training in the field."

The integrative health program, which could enroll its first students as early as fall 2013, is part of a partnership between UNA and Shenqi Ethnic Medicine College in Guiyang City, China. Cale and Zhang Zhiting, founder and board chair of Guizhou Shenqi Group, which created SEMC, signed a memorandum of agreement for the program in January.

Zhang visited Florence in July to begin scouting land for a new Center for Integrative Health, where the program will be housed. The center will include classrooms, labs, offices and residential areas.

UNA is responsible for the center's development, implementation and operation, while SEMC is responsible for land purchase, construction and seed money for the hiring of faculty, staff and research assistants. Upon reaching full enrollment, the center's employee salaries will be funded through incoming tuition.

UNA plans to hire a director for the new program by fall 2013.

Through the UNA-SEMC partnership, the Center for Integrative Health will receive its first cohort of students from SEMC in fall 2014, enrolling a total of 50-100 international and domestic students at that time. The program will ultimately enroll more than 500.