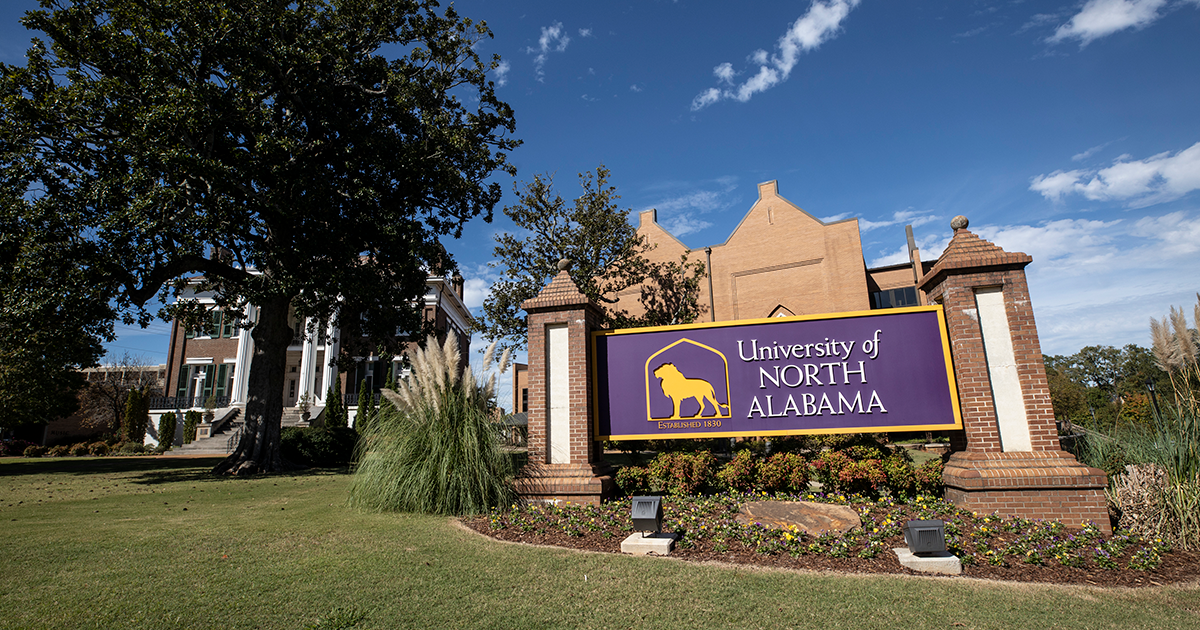 Dr. Kenneth Kitts Accepts President Position At Una
Nov. 07, 2014
Michelle Eubanks, UNA, at media@una.edu, 256.765.4392 or 256.606.2033
Bryan Rachal, Public Affairs and Media Relations
FLORENCE, Ala. - Officials with the University of North Alabama Board of Trustees said Dr. Kenneth Kitts has accepted the position of president at the University of North Alabama.
Marty Abroms, UNA Board of Trustees president, said that Kitts accepted the offer, subject to working out the final details of his employment and final approval of such agreement by the UNA Board of Trustees.
"Trustee Anderson and I have a high degree of confidence that we will be able to reach such agreement and so does Dr. Kitts. Both Trustee Anderson and I have spoken with Dr. Ken Kitts and he is excited about the opportunity," said Abroms.
Kitts will work with University administration to determine an official start date. However, Abroms said he recently communicated with Kitts via email and his likely arrival date will be toward the end of March or beginning of April 2015.