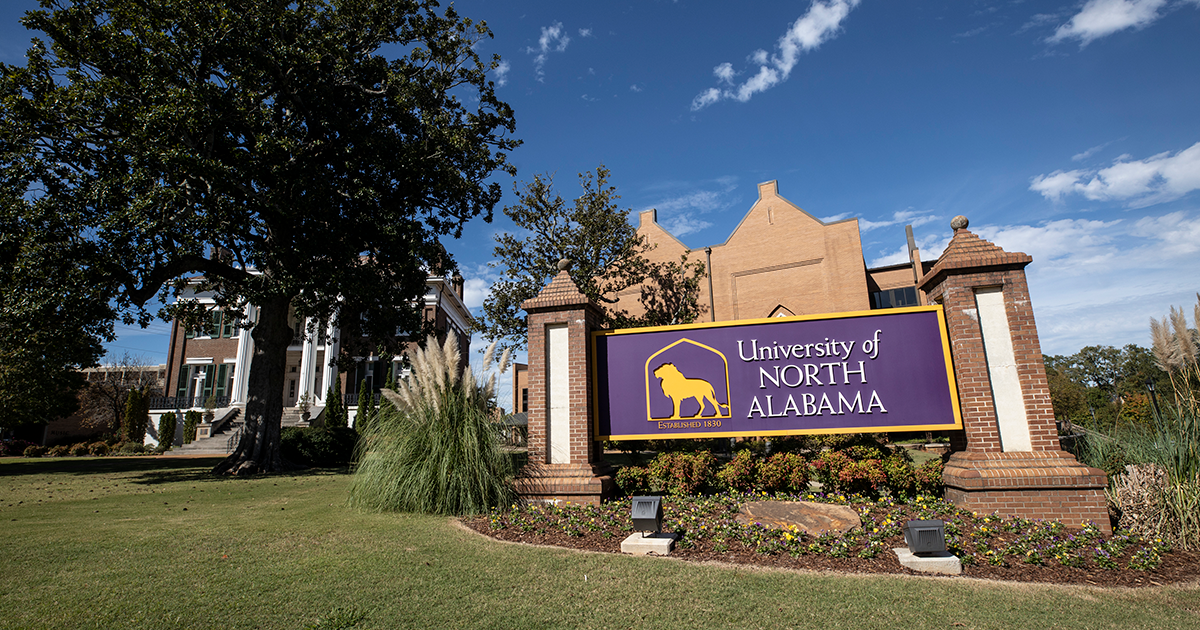 Una Hosts 2014 Geo-literacy Leadership Institute
Jun. 23, 2014
Michelle Eubanks, UNA, at media@una.edu, 256.765.4392 or 256.606.2033
By Bryan Rachal, Public Affairs and Media Relations
FLORENCE, Ala. - The University of North Alabama Department of Geography and the Alabama Geographic Alliance will host the 2014 Geo-Literacy Leadership Institute from June 22-27, 2014. Dr. Lisa Keys-Mathews and Dr. Bill Strong are coordinators of the Alabama Geographic Alliance and are managing the event at the University of North Alabama.
The institute is organized by a multi-alliance partnership comprised of the states of Alabama, Kansas, Mississippi, Missouri and Tennessee. The funding is provided through grants from the National Geographic Education Foundation. Each alliance has selected two to four teachers to attend. An additional three teachers from last year's institute have been selected as mentors. Presenters for the event will include Roni Jones of the National Geographic Society and Greg Pitts of the University of North Alabama, as well as Alliance Coordinators from each state.
The Institute for Professional Development will focus on three areas: advocacy, communication and leadership in order to promote geographic literacy in the states represented and nationally. By the end of the week each participant will develop a "personal leadership plan" that will outline their interests and skills related to volunteering and leadership in the Alliance. In addition, each Alliance Team will develop a state case for support that will be used by the Alliances for fundraising, advocacy and development work.
Throughout the week, participants will be engaged in activities such as writing opinion editorials, learning to give an "elevator" speech, developing talking points to advocate for geography education policy, working with social media and designing meaningful and effective public relations strategies. For more information: Dr. Lisa Keys-Mathews at 256-765-4640 -lkeysmathews @una.edu; or Dr. Bill Strong at 256-765-4218 - wrstrong@una.edu.