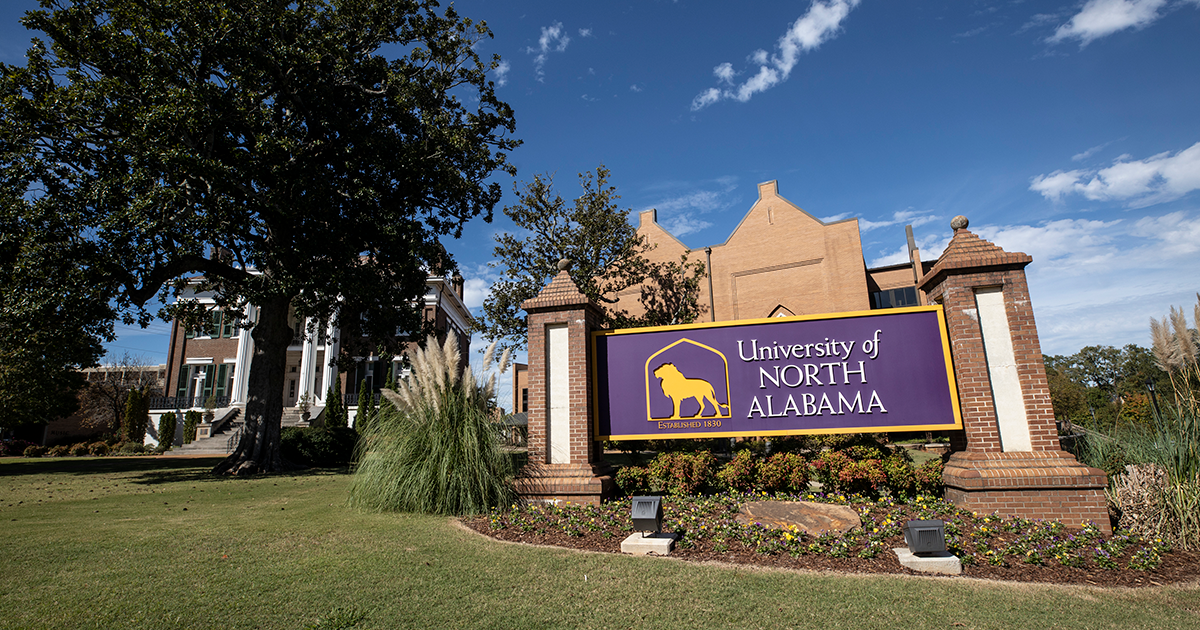 Phi Kappa Phi Fellowships, Grants Available For Una's Graduate, Undergraduate Students
Jan. 29, 2014
Michelle Eubanks, UNA, at media@una.edu, 256.765.4392 or 256.606.2033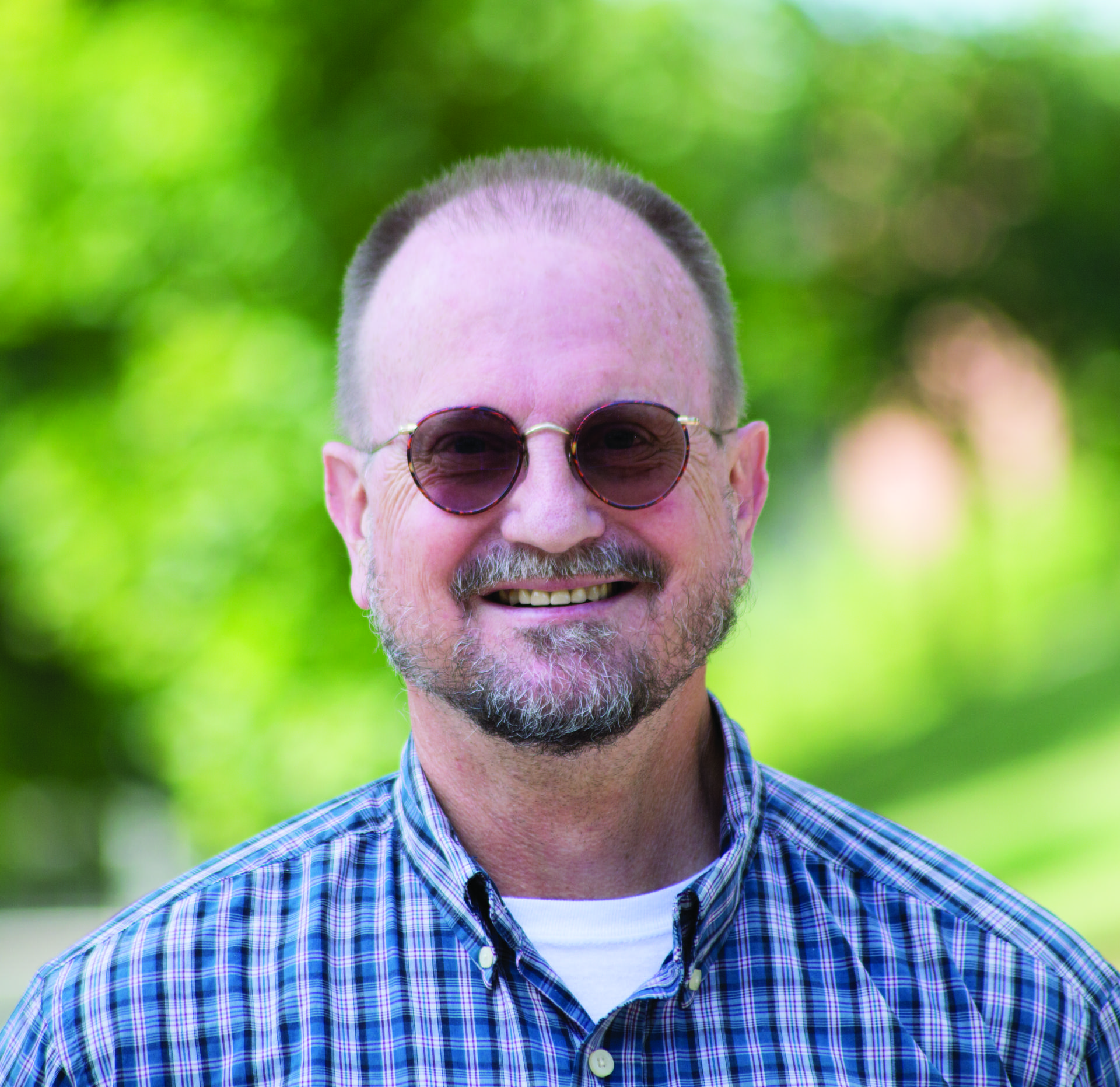 By Hannah Mask, Student Writer
FLORENCE, Ala. - Graduate student members of Phi Kappa Phi and all undergraduate students at the University of North Alabama are encouraged to apply for Phi Kappa Phi fellowships and grants, respectively.
A member of UNA's Phi Kappa Phi chapter will be nominated to vie for one of six $15,000 awards and one of 51 $5,000 awards, said Dr. George Makowski, a UNA associate professor of history who also serves as chairman of the National Awards Committee. The fellowships will be awarded to students entering the first year of graduate or professional study in any academic field.
Fellowship applications and directions are available to print online at phikappaphi.org. The hard copy applications must include three references from professors, and the deadline to apply is Feb. 28. Packets should be addressed to Dr. George Makowski, Chair, National Awards Committee, UNA Chapter Phi Kappa Phi, Dept. of History and Political Science, Box 5019 UNA.
"Phi Kappa Phi is an honor society, so high academic performance is the most important indicator of past and future success in evaluating applications," Makowski said. "That success, however, includes campus and community involvement, indicators of a broader understanding of life and the responsibilities of the educated individual."
Fifty Study Abroad grants totaling $1,000 each are available to all undergraduate students, regardless of Phi Kappa Phi membership. Eligible students are those who have been accepted into a Study Abroad program and have a GPA of 3.75 or higher. Applicants must go abroad between May 1, 2014, and June 30, 2015.
The deadline to apply for Study Abroad grants is April 1. Applications and directions can be accessed at phikappaphi.org and will be submitted directly to Phi Kappa Phi's national headquarters.
Grant winners will be named by June 1, with fellowship winners announced no later June 1.
"UNA often has few applicants for either fellowships or Study Abroad grants," Makowski said. "This year, I hope that we have a large strong pool for the graduate fellowships, and that every student planning to study abroad from UNA applies.
"Winning a PKP award is something to be proud of," he said. "It is a significant proof of achievementand stands out when listed on a student resume."
For more information about Phi Kappa Phi fellowships and grants, Makowski can be reached through the Department of History and Political Science at 256-765-4306.
A high-resolution photo of George Makowski is available for media use on the UNA Gallery at:http://www.unalionsden.com/archive/photo.php?id=8497