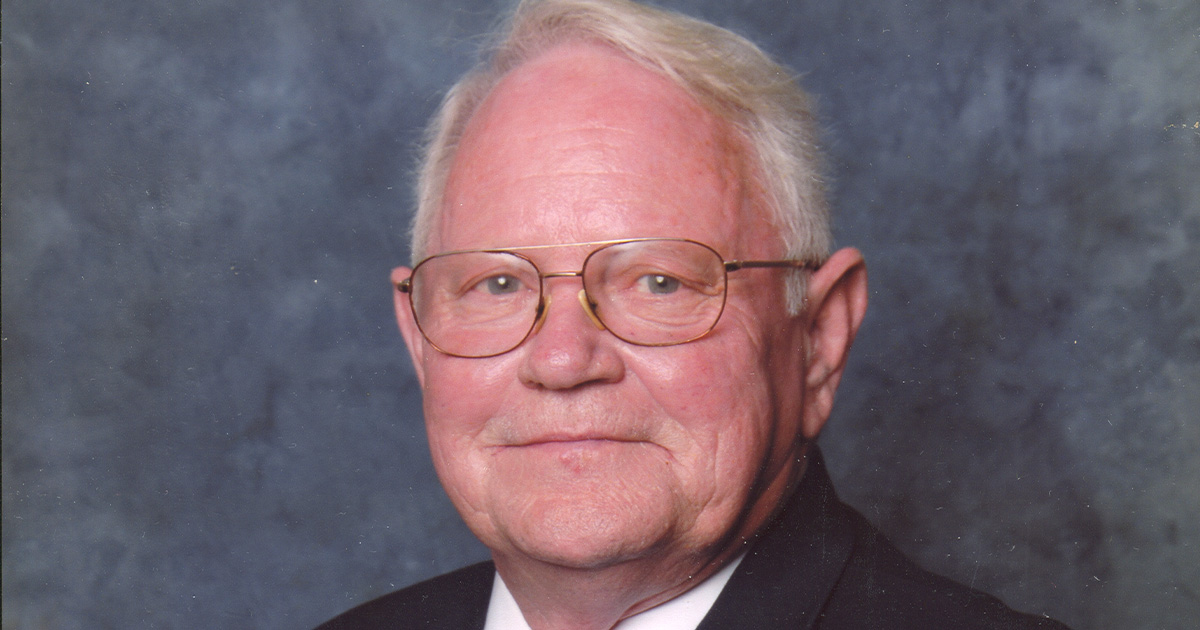 UNA alum Doyle Coats publishes action-packed novel
Mar. 10, 2023
Caroline Conkle , at cconkle@una.edu
University of North Alabama graduate Doyle L. Coat's novel Southern Justice, a suspenseful, action-packed novel, has been published by Dorrance Publishing Company.
Southern Justice is the story of Hank Hatfield who once had it all – the wife, the job, and three children. But Hank would lose it all overnight and turn to drinking to cope. Fast-forward six years and his ex-wife shows up with news that his son, Lee, has been kidnapped. Hank must dust off his training, put down the bottle, and pick up the gun to solve his son's case and get him back. 
Coats shares his thoughts regarding his novel and how UNA has been a solid foundation for him through the years. Here he is in his own words. 
Q: What inspired you to write Southern Justice?
A: I was born in a cotton patch north of Florence, Alabama, and my Daddy was trying to pick out a name for me when he picked up one of the few books he had in the house. It was written by Sir Arthur Conan Doyle, who wrote Sherlock Holmes mysteries. So, he named me Doyle. I have spent all these years struggling to live up to the name. My life has been spent in the legal field for the most part as a special agent working organized crime and also as a lawyer defending criminals in court. It's also interesting that there was a Plaster of Paris wall hanging on my bedroom wall from the time I was a baby, and no one knows where it came from. It was of Stratford-on-Avon, a Plaster of Paris of Shakespeare's home in England. So I was meant to write and to write about criminal law and crime.
Q: You practiced law for many years. What influence did this have on your novel?
A: The years I spent in Law School didn't have much to do with Southern Justice but provided me with the time to write the book and inspired me to write it! 
Q: What authors have influenced you through your literary journey?
A: The authors that have influenced me through my literary journey have been the Bible, Sir Arthur Conan Doyle, who I was named after, John Grisham, who was a fellow law student with me at Ole Miss, and Louis L'Amour, the great Western writer. The author who had the most influence on me was Francis Parkinson Keyes, who wrote Station Wagon in Spain in the 40's. She impressed me most in how to do a page-turner novel. Writing Southern Justice has also been a learning experience. Also, I have a great deal of experience writing appeals to the 5th Circuit Court of Appeals and to the U. S. Supreme Court.
Q: What is the last great book you read?
A: The last great book I read was The Trial Masters. It contains 50-plus articles about trials of all types representing some of our nation's best lawyers at work in the courtroom.  
Q: How do you think UNA prepared you for success?
A: UNA prepared me for success by giving me the tools to express myself and the confidence to tell a story in writing. Mrs. Kitty Jones, English professor at UNA, and Dr. Frank Mallone inspired me to write. All of the courses I took at UNA provided me with the background I needed to qualify me to become a Federal Agent and later to be admitted to law school.
About The University of North Alabama
The University of North Alabama is an accredited, comprehensive regional state university offering credential, certificate, baccalaureate, master's, and doctoral programs in the colleges of Arts, Sciences, and Engineering; Business and Technology; Education and Human Sciences; and the Anderson College of Nursing and Health Professions. The first-choice University for more than 10,000 on-campus and online students, UNA is on a bucolic campus in Florence, Alabama, part of the historic and vibrant Shoals region. Lions Athletics, a renowned collegiate athletics program with seven (7) Division II National Championships, is now a proud member of the NCAA Division I's ASUN Conference. The University of North Alabama is an equal opportunity institution and does not discriminate in the admission policy on the basis of race, color, sex, religion, disability, age, or national origin. For more: www.una.edu and www.una.edu/unaworks/