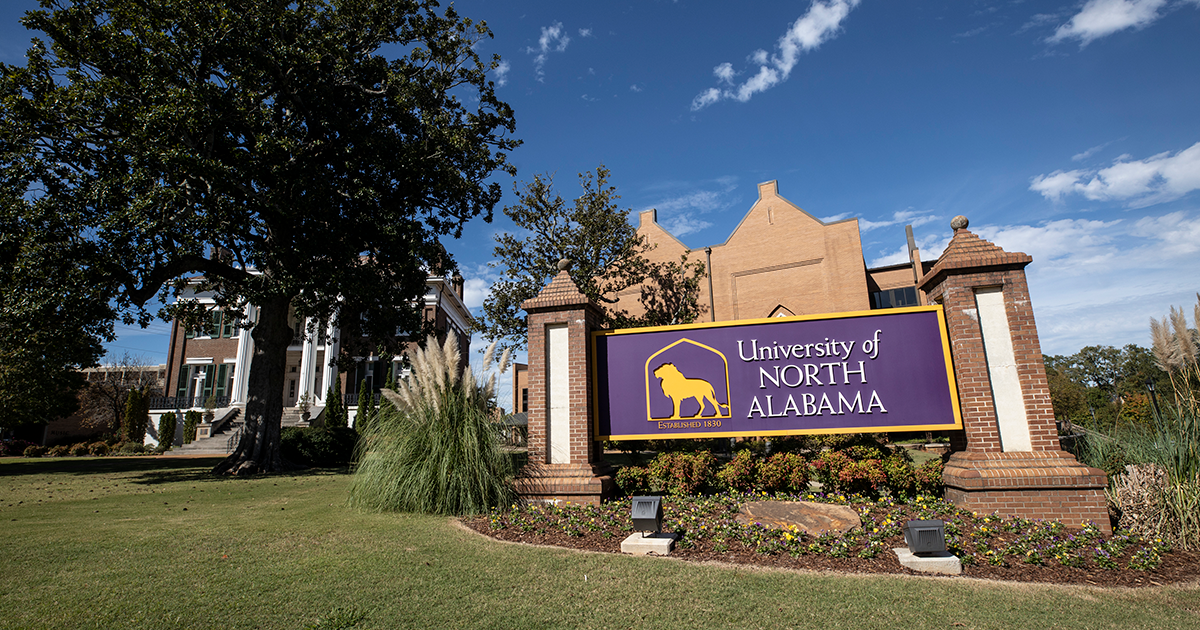 Edward Fennel Mauldin Endowed Scholarships To Benefit Freshman, Sophomore And Junior At Una
Sep. 29, 2013
Michelle Eubanks, UNA, at media@una.edu, 256.765.4392 or 256.606.2033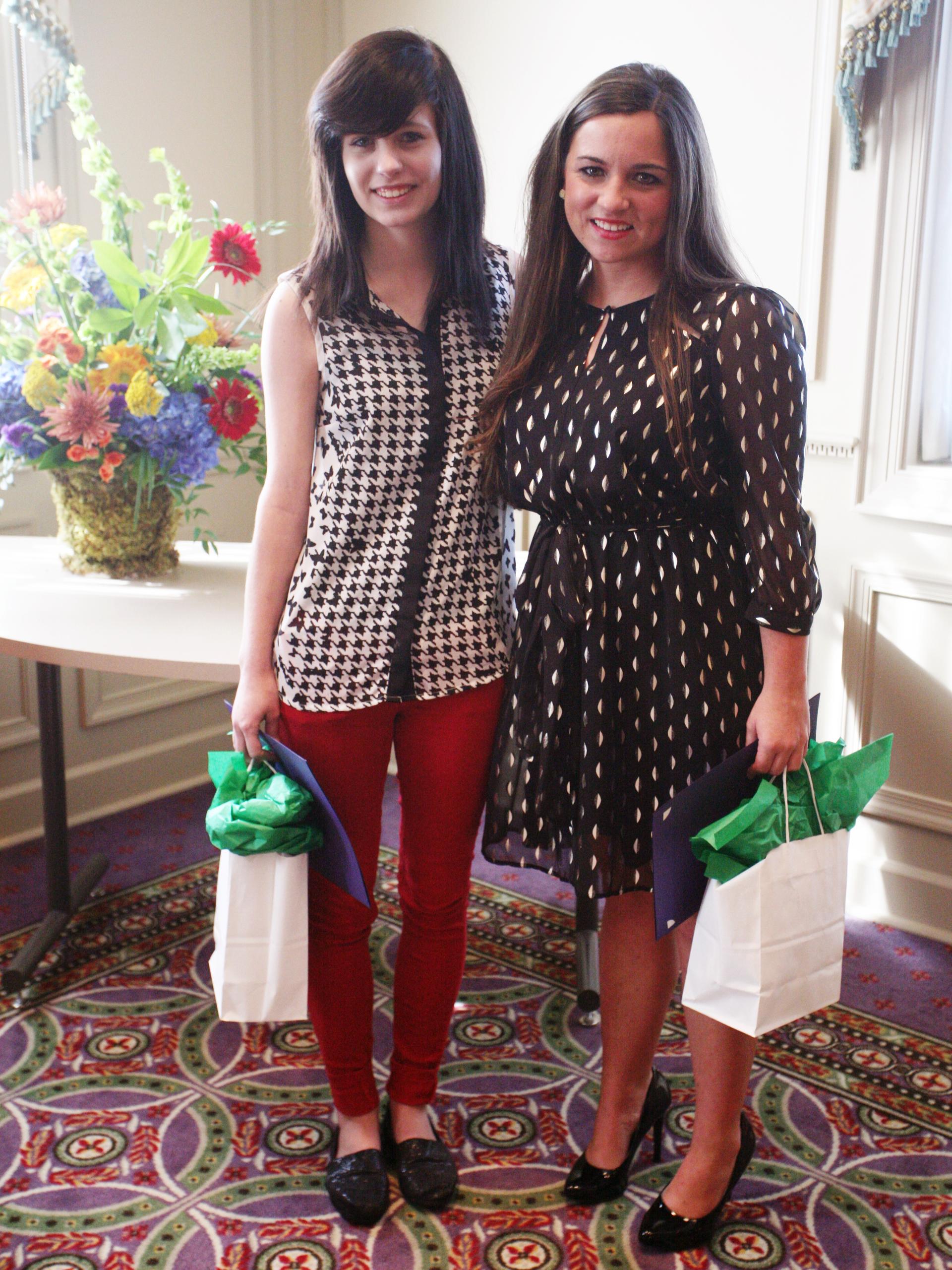 By Terry Pace,Communications and Marketing
MUSCLE SHOALS, Ala. - Officials with Bank Independent and the University of North Alabama have announced recipients of three Edward Fennel Mauldin Endowed Scholarships honoring the memory of the bank's late chairman.
The Mauldin family has chosen to establish scholarship endowments that will eventually benefit a freshman, sophomore, junior, senior and fifth-year student at UNA. Freshman Brittany Michael of Florence, sophomore Logan Heflin of Town Creek and junior Noelle Ingle of Florence have been selected as recipients of the first three-year cycle of those scholarships. The announcement was made Thursday at the Bank Independent offices on Avalon Avenue in Muscle Shoals.
"Our dad believed that any exposure to college was better than none," noted Mauldin's son, Macke Mauldin, president of Bank Independent and a third-generation banker. "He had a keen interest in making sure his friends and neighbors attended college or had the opportunity for some post-secondary education. He was a tremendous supporter of the University of North Alabama and strongly believed in UNA's mission to educate the young people of north Alabama.With these scholarships we hope to extend his vision, and execute the mission in which he so firmly believed."
UNA President Dr. William G. Cale Jr. praised the Mauldins for their support of the university and its mission to provide the highest quality higher-education opportunities for outstanding students from throughout the region. Cale added that UNA will in turn honor Mauldin by naming "an appropriate area" of the UNA College of Business in his memory.
"One of the great joys of working in this area is that the families who built our community are, to a great extent, still here and making tremendous contributions," Cale observed. "The Mauldin family's commitment to educational attainment is extraordinary, and will assist UNA students forever. In the process of doing that, they once again add to the foundation that makes our community stronger."
Based in the Tennessee Valley region, Bank Independent encompasses 27 branches across north Alabama. A farmer and banker, Edward Fennel Mauldin began working with Bank Independent in 1959 and served as chairman from 1982 until his death in 2010. With the establishment of these scholarship endowments - with two more envisioned for the future - Mauldin's passionate, lifelong support of UNA will benefit generations of future UNA students.
"We thank the Mauldin family and Bank Independent for their boundless generosity," UNA Vice President for Advancement Dr. Dan Hendricks remarked. "Their partnership with UNA in support of students meets financial need and advances educational excellence."
A photo of scholarship winners Brittany Michael and Noelle Ingle is available for media use on the UNA Gallery at:http://www.unalionsden.com/archive/photo.php?id=8113