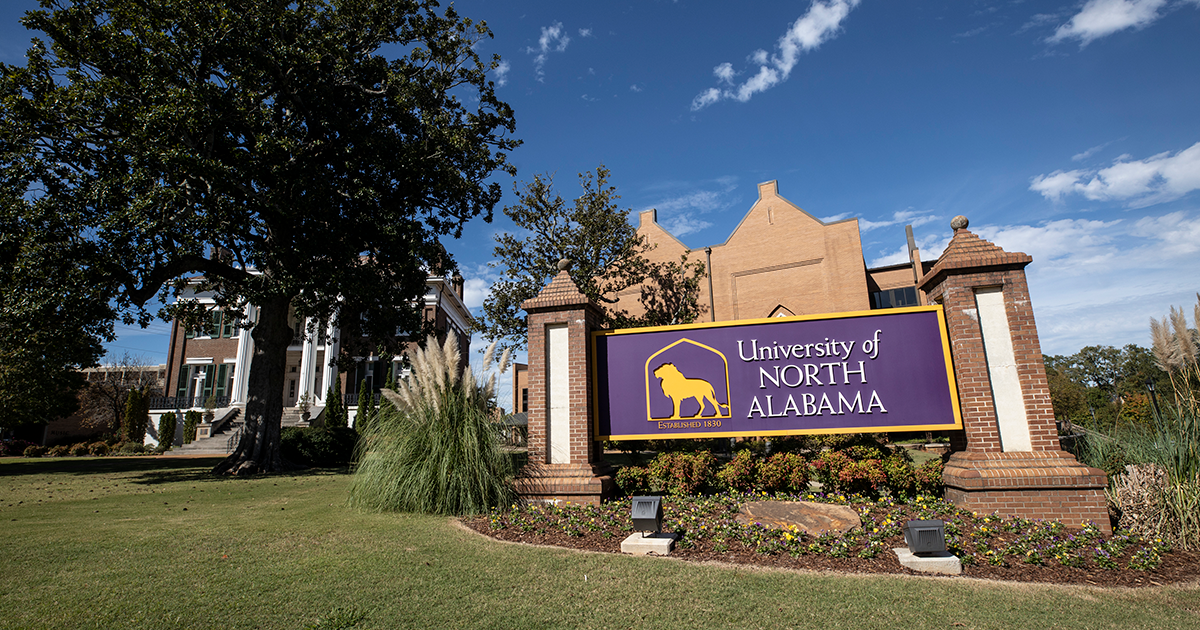 Hamm Joins University Of North Alabama As Director Of Innovation And Entrepreneurship
Sep. 18, 2015
Michelle Eubanks, UNA, at media@una.edu, 256.765.4392 or 256.606.2033
By Bryan Rachal, University Communications
FLORENCE, Ala. - The former director for the Alabama Technology Network, Mitch Hamm, has accepted an offer to join the faculty and staff at the University of North Alabama College of Business as the new Director of Innovation and Entrepreneurship.
"I am very excited about joining UNA and even more excited about the role I will haveleading efforts in innovation and entrepreneurship with students," said Hamm. "It isn't often that someone gets the opportunity to do meaningful work in an area they are passionate about. I feel so blessed to have this opportunity to work and be a part of a team that's singular goal is to give students the best chance to succeed in a career where they canpursue their unique passions."
Hamm, who has provided consulting services to numerous companies in Alabama and serves as chairman of the Shoals Chamber of Commerce, will help lead the Innovation Engineering program. He will also teach classes and help launch and direct The Generator, UNA's new student innovation incubator.The Generator assists students who desire to start a business or commercialize their innovations with resources and expertise. The grand opening of the The Generator is set for Oct. 17, at 1:00 p.m. (204 Tuscaloosa Street).
Executive in Residence for the College of Business Janyce Fadden said she's excited about the expertise Hamm will bring to the The Generator. "Mitch's expertise in startups and innovation will be a great asset for our students. Today's digital world opens many opportunities for entrepreneurship and with Mitch's leadership our new incubator will be a great addition to our growing innovation offerings at UNA," she said.
In addition to his work with The Generator, Hamm will also be responsible for developing and delivering programs through Continuing Education that focus on business start-ups, engineering technology, and business plan development. He will assist the UNA College of Business in providing business consulting expertise to local companies and n leading efforts for the College to become a platform for economic development in the region.
Hamm's new position will be effective Sept. 21.
For more information on the UNA College of Business: https://www.una.edu/business/