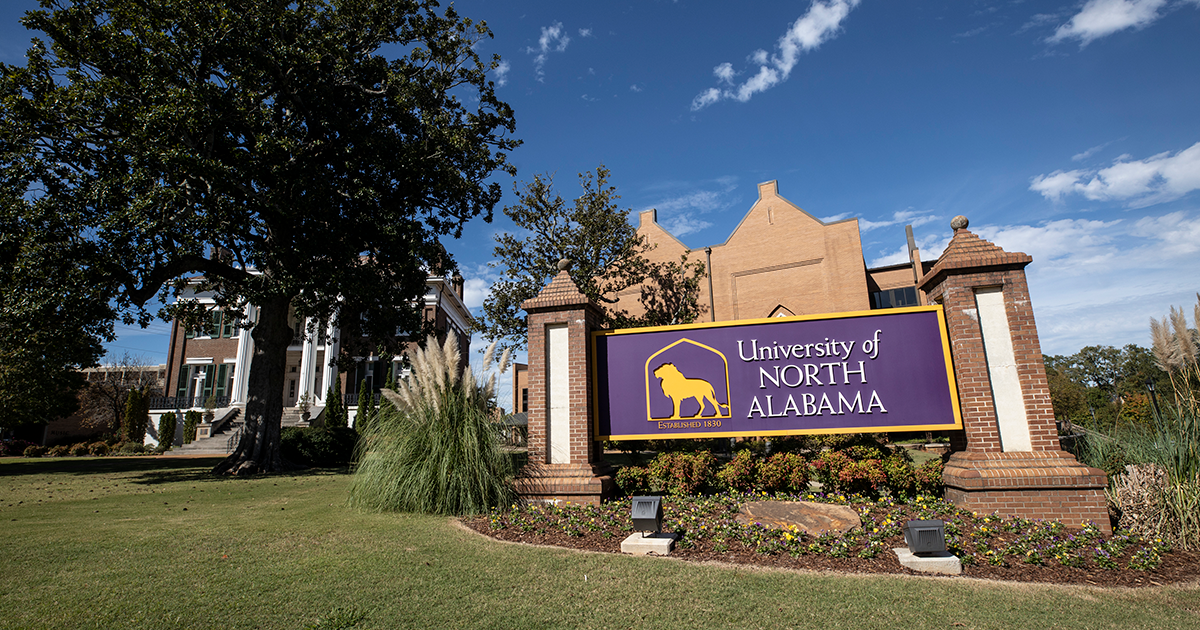 University Of North Alabama College Of Business Sees Continued Success With 3-day Startup
Apr. 13, 2016
Michelle Eubanks, UNA, at media@una.edu, 256.765.4392 or 256.606.2033
Bryan Rachal, University Communications
FLORENCE, Ala. - Thirty students participated in this year's 3-Day Startup hosted by the University of North Alabama College of Business, and now those students have a better grasp on what it takes to be an entrepreneur in this day and age.
The event took place April 8- 10 with a hands-on environment designed to teach students through a series of modules so they learn by doing. During the event students learned about ideation, team formation, customer discovery, rapid prototyping and pitch workshops.
The event culminated Sunday evening with student teams pitching their ideas to a mock venture capital panel. The panel then gave the teams constructive feedback to help them refine their ideas and business models.
UNA's event is part of the larger 3-Day Startup based in Austin, Texas. The group has conducted over 200 sessions with 126 universities across six continents. The mission of 3-Day Startup is to kick start new student-run companies and build entrepreneurial capabilities in students and their university communities.
A picture of the event can be found here: https://www.una.edu/pressroom/2016/04/startup.jpg
For more information on the UNA College of Business: https://www.una.edu/business/