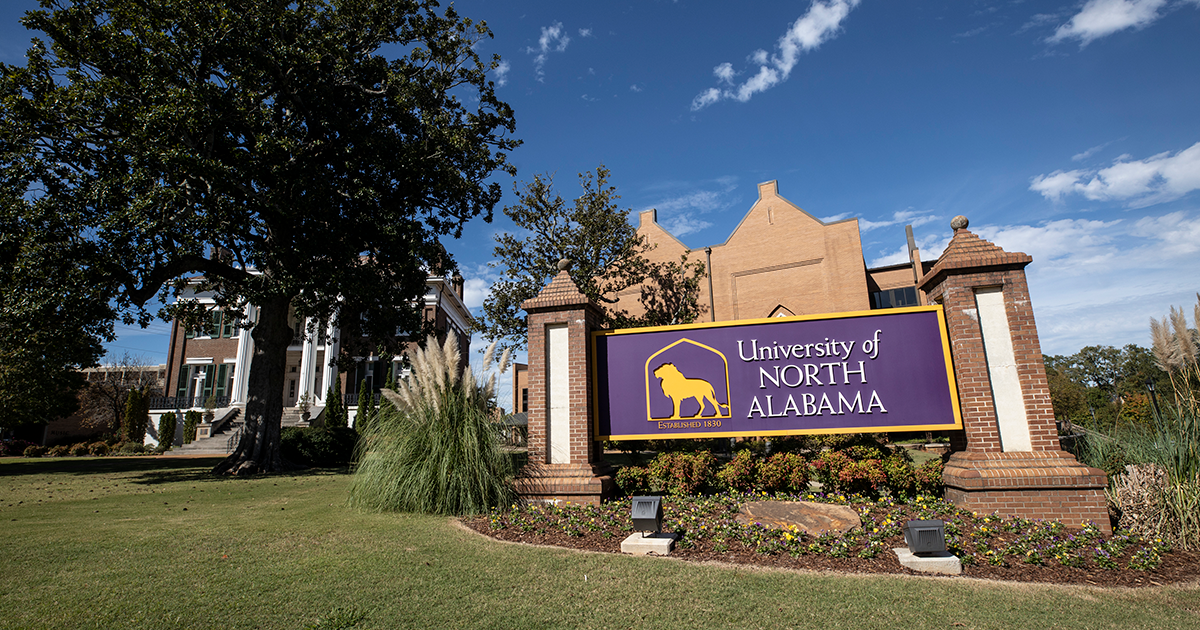 Una To Host Kessa Conference For Last Time
Aug. 17, 2015
Michelle Eubanks, UNA, at media@una.edu, 256.765.4392 or 256.606.2033
By Bryan Rachal, University Communications
FLORENCE, Ala. -The University of North Alabama is set to host the annual conference of the Kenya Scholars and Studies Association (KESSA), Sept. 4-5, 2015. KESSA is an Ohio-based professional organization that UNA faculty member and Chair of the Department of Geography, Dr. Francis Koti founded along with three others in 2007 for the purpose of advancing scholarly, scientific and research work on the Republic of Kenya.
UNA hosted the KESSA conference in 2014, which was jointly sponsored by the College of Arts and Sciences and the Department of Geography. This year will mark the last year that the conference is held on the UNA campus. According to Koti, hosting the conference helps to advance UNA's mission. "KESSA conferences present a unique opportunity for UNA faculty, staff and students to engage with a diverse audience on global issues within a local context," said Koti.
Dr. Carmen Burkhalter, dean of the UNA College of Arts and Sciences, will deliver the welcome address. Other invited dignitaries who have confirmed participation include, Mr. Robinson Githae, Kenya's Ambassador to the U.S. in Washington, D.C., and Dr. George Godia, Kenya's Ambassador and Permanent Delegate to the United Nations Educational, Scientific and Cultural Organization (UNESCO).
Koti said that the outcomes from these conferences range from professional development and research collaborations to unique student opportunities. "Former UNA geography major Lindsey Warren successfully completed HIV/AIDS research field work in Kenya in 2012 and 2014. She met her research facilitators and eventual hosts in Kenya at a KESSA conference at Bowling Green State University, "he said.
More than 100 participants are expected to attend the conference. Papers presented will be published as proceedings following the conference, and awards will be given for the best graduate and undergraduate papers and posters.
Registration for the conference has closed, but UNA faculty, staff and students interested in participating can contact Dr. Francis Koti: ftkoti@una.edu or 256-765-4219.
Registration is free for UNA faculty, staff and students. For more information: http://kessa.org/2015_kessa_conference