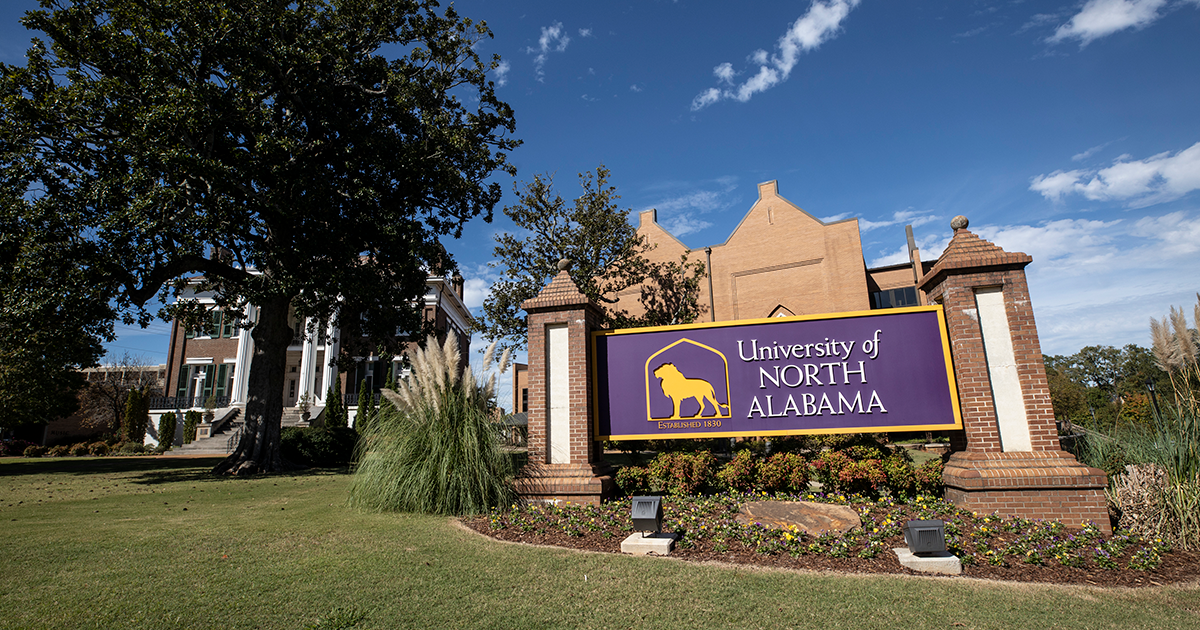 Una Opera/musical Theatre Brings Fairy Tale Classic To The Stage
Apr. 14, 2016
Michelle Eubanks, UNA, at media@una.edu, 256.765.4392 or 256.606.2033
Carole Maynard, UNA Department of Music
FLORENCE, Ala. - When Dr. Terrance Brown and Dr. Tiffany Bostic-Brown, directors of UNA's Opera/Musical Theatre program, decided to bring Stephen Sondheim's fairy tale classic "Into the Woods" to the Norton stage, they knew it would be a huge undertaking.
They also knew their vocal students at UNA could handle it.
"Our students are dedicated, hardworking and talented," said Brown. "The singer/actors began rehearsing in January and had to memorize all music and staging. They've worked hard, and they are ready to present this wonderful show to the community."
The scope of the production, while a large one, is not unfamiliar for most of the cast and crew.
"Like Mozart's 'Magic Flute' from spring 2015, this production includes a full orchestra with wonderful sets and costumes," said Brown.
The story of "Into the Woods" brings together many classic fairy tale characters, but they all intersect with one another in a new way. As the result of a curse from a once-beautiful witch, a baker and his wife are childless. Three days before the rise of a blue moon, they venture into the forest to find the ingredients that will reverse the spell and restore the witch's beauty: a milk-white cow, hair as yellow as corn, a blood-red cape and a slipper of gold. During their journey, they meet Cinderella, Little Red Riding Hood, Rapunzel and Jack, each one on a quest to fulfill a wish of their own.
"The show is filled with your common storybook characters," said Brown. "A show like this allows students and audience members to connect to musical drama on a palatable level as it utilizes common childhood characters with memorable tunes."
Show times for UNA's production are Friday, April 22, at 7:30 p.m., and Sunday, April 24, at 2 p.m., in Norton Auditorium. Tickets are $10 for adults and $5 for all students. Tickets are available at una.edu/music, at the Lindsey Theatre Box Office (M-F, 10 a.m.-2 p.m.) and at the door.
For more information, contact the UNA Department of Music at (256)765-5122 or visit una.edu/music.