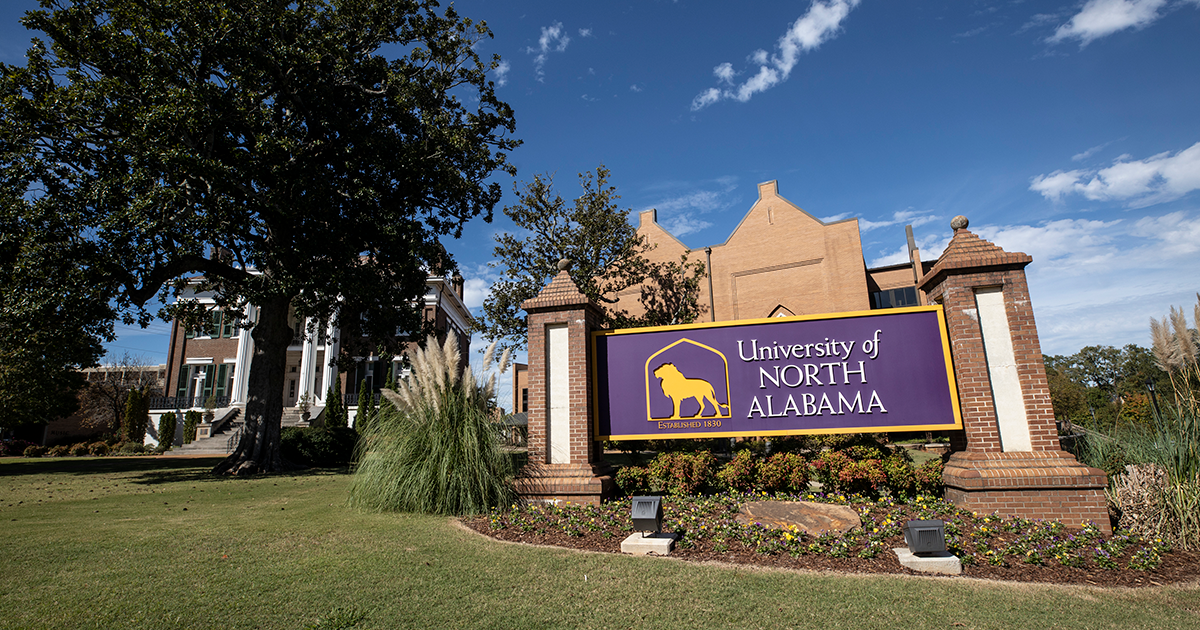 Dr. Jackson Katz To Speak At University Of North Alabama
Apr. 04, 2016
Michelle Eubanks, UNA, at media@una.edu, 256.765.4392 or 256.606.2033
Bryan Rachal, University Communications
FLORENCE, Ala. - The University of North Alabama is hosting Dr. Jackson Katz, April 13 at 7 p.m., in Norton Auditorium.
Katz's lecture, More Than a Few Good Men: A Lecture on American Manhood and Violence Against Women, inspires men and women to confront one of the most serious and persistent problems facing college students: violence against women. The subjects he covers include sexual and domestic violence, but also pornography, prostitution and stripping.
Katz is an internationally renowned speaker, educator, author, filmmaker and cultural theorist who is known for his activism on issues of gender and violence.
The event is sponsored by Title IX, the University Program Council branch of SGA, the Department of Sociology and Family Studies, the Center for Women's Studies, University Residences and Athletics.
A $500 Scholarship and a TV will be given away at the end of the program.
For more information: 256-765-4223 or tmwells@una.edu