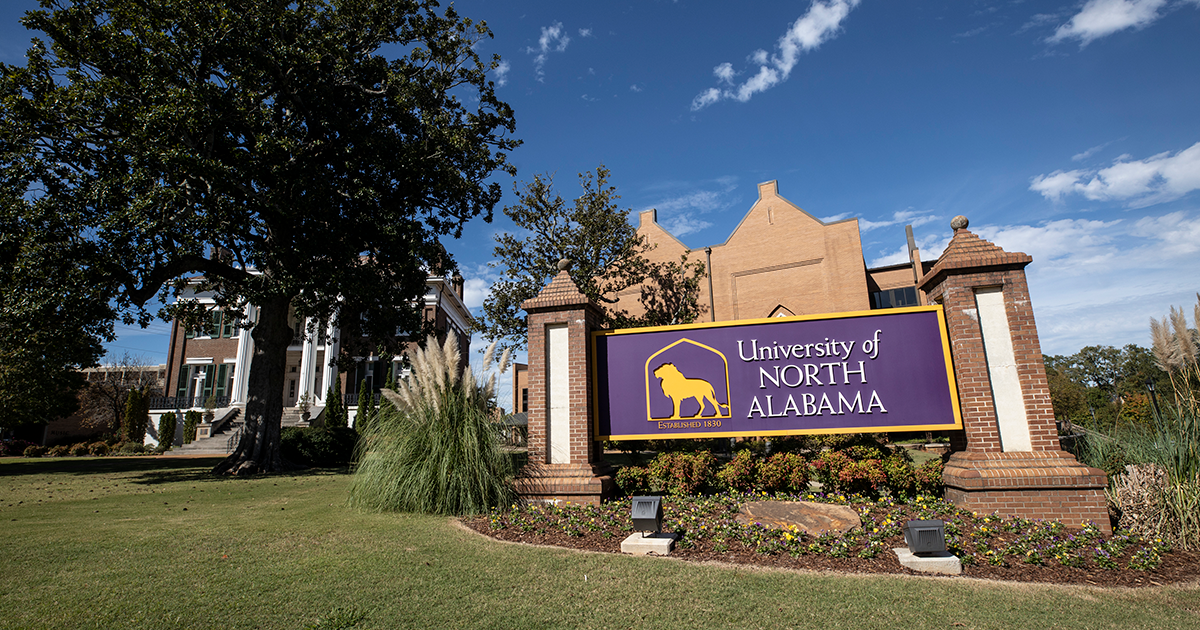 Una To Offer Prospective Students Additional Preview Day In March
Feb. 20, 2016
Michelle Eubanks, UNA, at media@una.edu, 256.765.4392 or 256.606.2033
Bryan Rachal, University Communications
FLORENCE, Ala. - Prospective college students who are interested in seeing what the University of North Alabama has to offer can now attend an additional preview day in March. UNA's Spring Preview Day will take place Saturday, March 19, with check-in beginning at 8:30 a.m.
Preview Day is an opportunity for students to see what UNA is all about. In addition to meeting faculty members and learning about the different degrees and programs offered, students can also see what campus is like and attend a UNA sporting event.
As part of the event, prospective students will receive a complimentary lunch and tickets to UNA's spring scrimmage football game in Braly stadium. Plus, two lucky students will have the opportunity to win two,one-year half tuition scholarships which will be given away at the game.
One of the scholarships is fora student entering in fall 2016 and the other will be for a student entering in fall 2017. The drawing will take place at 2 p.m., and the students must be present to win.
Students should RSVP by Monday, March 14, to be registered for the scholarship drawing
For more information: 1-800-TALK UNA; Local 256-765-4608 or una.edu/admissions
Registration is available at: https://apply.una.edu/Datatel.ERecruiting.Web.External/pages/EventDetails.aspx?id=60875254-9db4-e511-bb7d-005056a83f49