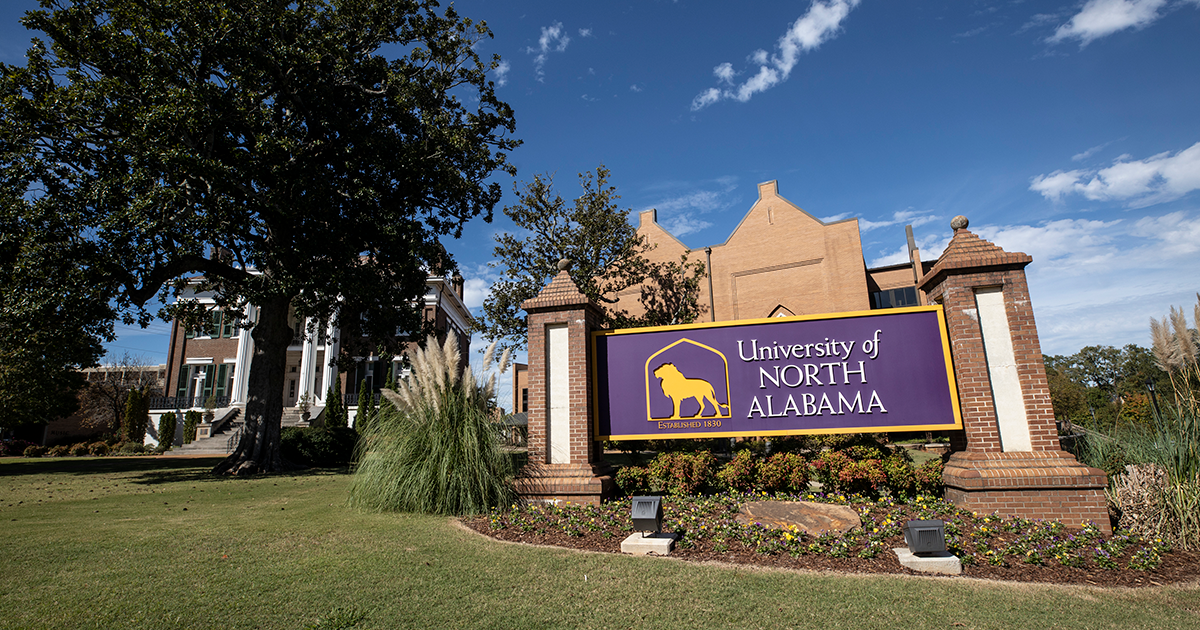 University Of North Alabama Alumnus Dillon Hodges Releases First Cd As Firekid
Oct. 02, 2015
Michelle Eubanks, UNA, at media@una.edu, 256.765.4392 or 256.606.2033
By Bryan Rachal, University Communications
FLORENCE, Ala. - University of North Alabama alumnus Dillon Hodges ('12), aka Firekid, released his self-titled CD a week ago and north Alabama and the country are certainly buzzing about it. Hodges has received a lot of good publicity lately, including articles on BuzzFeed.com and USAToday, to name a few. We asked Hodges if he could answer a few questions for his alma mater and he graciously agreed.
Q. You have just released your first Cd as Firekid; obviously, this is a big deal. How huge is this for you?
A. Two years of love were put into this project by a village of people. This record is what I've worked my whole life for.


Q. Tell me a little about the length of time and all the effort that goes into getting a CD out?
A. I started writing for the project back in March of 2013. We played our first show in October 2013; then we started hitting the studios hard in summer of 2014 and mixing and mastering in December. The better part of this year has been spent building an audience to hear the record by touring and playing shows.
Q. Of course, all the songs are your favorites, but which one on the CD kind of sums you up the best? Example: if someone's never heard your music before, which track would you tell him/her to listen to first?
A. Two songs hit the perfect middle ground on the record. Magic Mountain and Gospel are both heavily influenced by old-time and bluegrass melodies, but also have hard-hitting pop production.
Q. UNA probably seems like forever ago, and, obviously, you already had a lot of success in music before college, but did you ever see yourself getting to this point?
A. I was actually thinking about that today. The bluegrass world and the pop world used to be completely separate. I certainly existed exclusively in the former; however, recently the genre lines have been blurred by wide digital availability so that someone like me can get where I am.

Q. What's next, touring, back to the studio?
A. I'd like to play a thousand shows before I even start thinking about a second record. That being said, I've never stopped writing and making tracks!
For more information on the new Firekid CD: http://firekidmusic.com/
UNIVERSITY OF NORTH ALABAMA
The University of North Alabama is an accredited, comprehensive regional state university offering undergraduate and graduate degree programs through the colleges of Arts and Sciences, Business, Education and Human Sciences, and Nursing. Occupying a 130-acre campus in a residential section of Florence, Alabama, UNA is located within a four-city area that also includes Tuscumbia, Sheffield and Muscle Shoals. UNA also operates a renowned collegiate athletic program in NCAA Division II's Gulf South Conference. The University of North Alabama is an equal opportunity institution and does not discriminate in the admission policy on the basis of race, color, sex, religion, disability, age or national origin. http://www.una.edu/