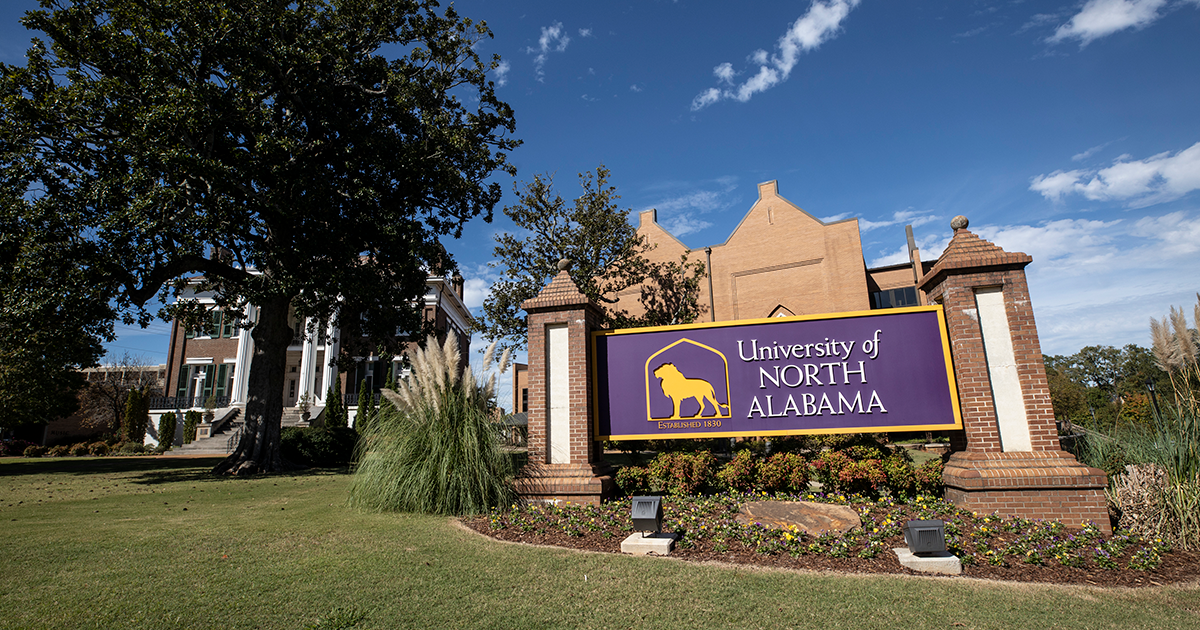 University Students Help K-12 Students
Feb. 04, 2015
Michelle Eubanks, UNA, at media@una.edu, 256.765.4392 or 256.606.2033
Higher Education Partnership
P.O. Box 761, Montgomery, AL 36101
CONTACT: Gordon Stone, Executive Director - Higher Education Partnership
Phone: 334/546-9951 emails: partners@higheredpartners.org
On Friday, January 30 the University Student Presidents' Council (USPC), a part of theHigher Education Partnership, culminated a service project designed to assist young people in primary education. The program entitled Backpacks for Schools Initiative has allowed the state's public, four-year universities to engage their students in an effort to show support and offer encouragement to K-12 students.
The feature activity of January 30 was a delivery of the backpacks to Highland Avenue School in Montgomery. Students arrived with backpacks in hand filled with school supplies and food items at Highland Avenues School at 1:30 p.m. on Friday.
The University Student Presidents' Council consists of all of the Student Government Presidents from Alabama's public four-year universities. The council members elected an executive board and voted on a service project at their STARS conference this past fall.
KeKoria Greer, SGA president at the University of North Alabama serves as the council's secretary. She said that this project inspired her to stay involved in civic engagement. "It was an honor to come together with other university presidents and give back to our future leaders," said Greer. "I am so proud of all of the students that took time to donate these supplies; without them this would not have been possible."
"As a voice of Alabama's public universities, the Higher Education Partnership is proud of the Student Government Associations," said Gordon Stone, Executive Director of the Higher Education Partnership. "They have worked through their local campus organizations to generate support for K-12. Then, they have multiplied their impact by working together as institutions. This is a great illustration of what can be accomplished when we all of education pulls together."
Brett Johnson, SGA president at Jacksonville State University serves as the council's chairperson. He said that this project was a way for university leaders to come together to give back to those in need.
"We hope that our project will show the students at Highland Avenue and in k-12 schools across the state the importance of working hard, getting an education and giving back," said Johnson. "I am so proud to work with such capable leaders from across the state who have invest their time and energy to give back to complete strangers out of the goodness of their hearts. That is what higher education is about, growing our community."
In addition to the backpack initiative, the group donated over 530 pounds of extra food items to the Montgomery Area Food Bank. The group also donated hundreds of extra packs of paper and other school supplies to the school's staff for their use.
The USPC member schools will also be leading the Higher Education Day rally in April. Higher Ed Day is the state's largest annual political rally in the capitol and brings thousands of college students from across the state to lobby the legislature for more funds in their annual appropriations.
For more information about the USPC or the Higher Education Partnership, you can visit higheredpartners.org.