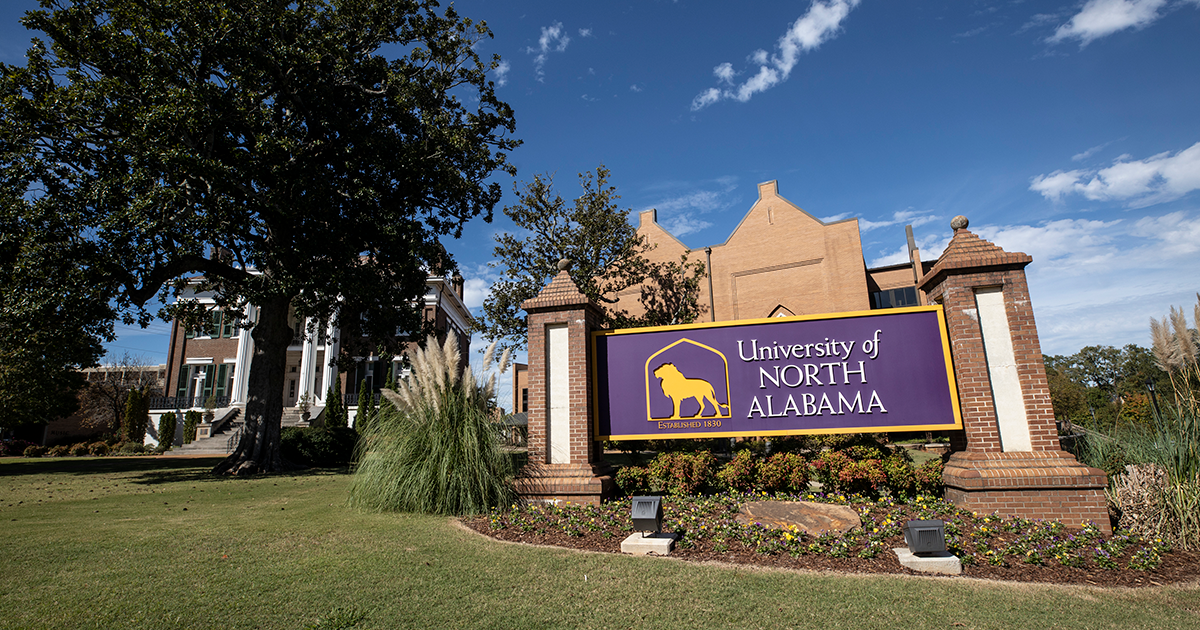 Una Theatre Presents "the Tragical History Of Dr. Faustus"
Oct. 22, 2014
Michelle Eubanks, UNA, at media@una.edu, 256.765.4392 or 256.606.2033
Bryan Rachal, Public Affairs and Media Relations
FLORENCE, Ala. - The University of North Alabama Theatre will delve into the world of soul selling with Christopher Marlowe's "The Tragical History of Dr. Faustus." The play will run Oct. 24 -25, Oct. 30-31 and Nov. 1 at 7:30 p.m., and then again on Oct. 26 and Nov. 2 at 2 p.m. in the George S. Lindsey Theatre on campus.
Marlowe's play is based on the German story Faust, in which a man sells his soul to the devil for power, experience, pleasure and knowledge.
Admission is $10 for adults and $5 for students. Tickets are available online at una.edu/music-theatre (service fee will apply), at Kennedy-Douglass Center for the Arts and at the door.
**Please note that this play deals with subject matter of an adult nature.