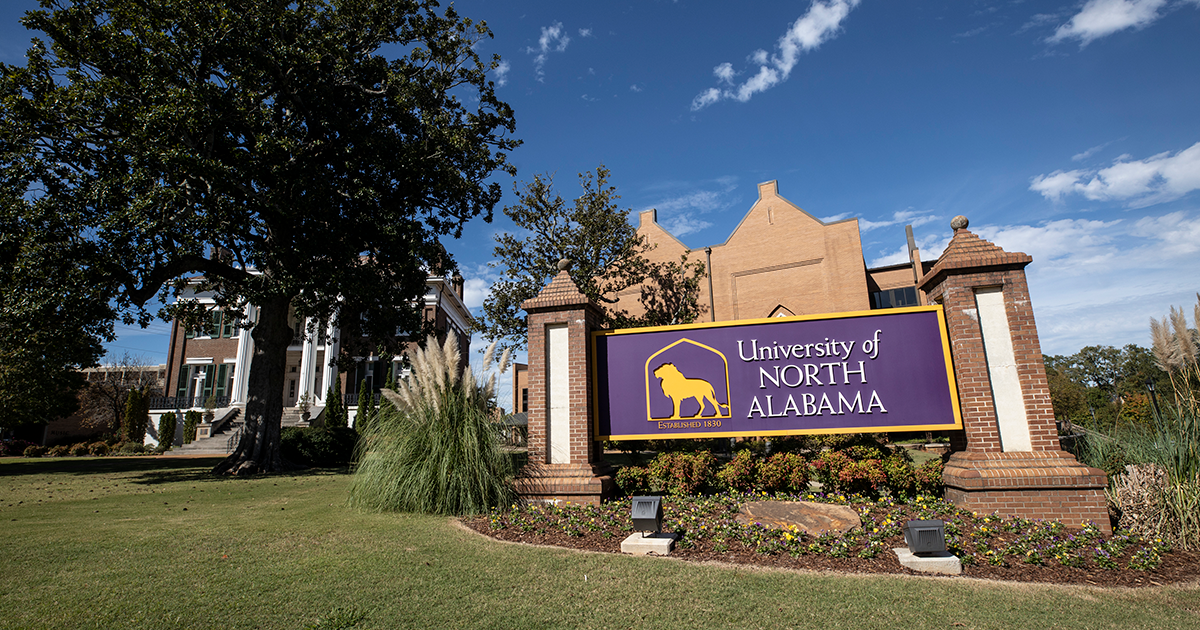 Kilby Named "Outstanding Laboratory School"
Sep. 15, 2021
Michelle Eubanks, UNA, at media@una.edu, 256.765.4392 or 256.606.2033
By Ellen McDonald
For the Office of Media and Public Relations
FLORENCE, AL - Kilby Laboratory School, on the University of North Alabama campus, has been recognized as an "Outstanding Laboratory School" for the 2020-2021 academic year by the International Association of Laboratory Schools (IALS).
"Receiving such an honor, even after a COVID year, was a remarkable testament to the hard work and dedication of the Kilby students, faculty, and staff," said Dr. Eric Kirkman, Director of Kilby Laboratory School.
Kirkman said he learned of the award during an IALS virtual conference earlier this summer. During the same conference, it was announced that Kilby would be hosting the 2022 IALS conference, which is expected to be in-person, and that Kirkman was named President-Elect of the international organization.
"(IALS) communicates through virtual meetings on research ideas, best practices conversations, and how best to advance the missions of laboratory schools as they work to prepare future teachers for the classroom," Kirkman said.
Kirkman will assume the role of IALS President in 2023. Until then, he said he, along with Kilby faculty, will continue to communicate and collaborate on research and learning with other laboratory school teachers and directors from around the world.
IALS, which engages international laboratory schools and university-affiliated schools in numerous ways, is comprised of laboratory schools from Canada, France, Germany, Jamaica, Puerto Rico, and across the United States. The goal of the organization is to provide support for its members and allow them to be voices for improvement of learning for all children.
This designation for Kilby was earned through an application process whereby each school that applied was reviewed in the areas of research, professional development, curriculum development, teacher training, and innovation. Following a school profile presentation submission, a panel of reviewers selected the winner.
About Kilby Laboratory School
Kilby Laboratory School is committed to preparing elementary and university students to meet the future challenges of an ever-changing global community. Kilby provides a safe, stimulating, and cooperative learning environment for elementary school students promoting cognitive development with an emphasis on thinking, reasoning, and problem solving. Kilby maintains a positive, innovative school climate, which respects, values, and embraces cultural diversity and inspires students to maximize their academic potential as life-long learners.
International Association of Laboratory Schools
The International Association of Laboratory Schools (IALS) is an international association of laboratory and university-affiliated schools engaged in practices of teacher training, curriculum development, research, professional development, and educational experimentation for the purpose of supporting member's schools and as a voice speaking for the improvement of learning for all children.