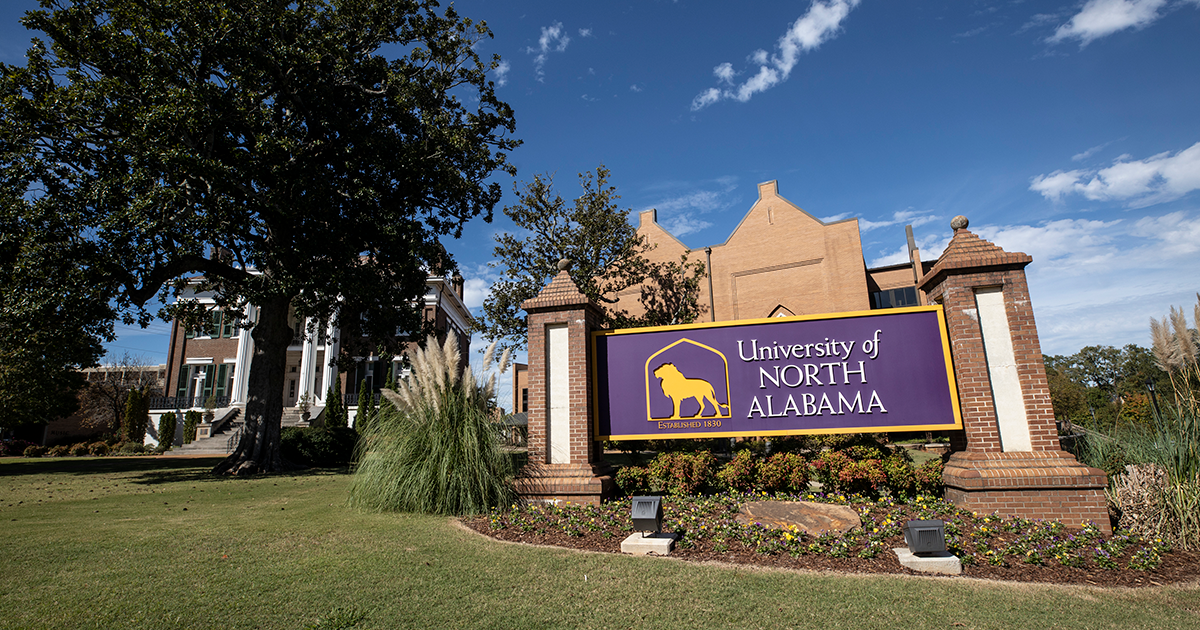 Film Festival Announces 2012 Screenings
Jan. 18, 2012
Michelle Eubanks, UNA, at media@una.edu, 256.765.4392 or 256.606.2033
FLORENCE, Ala. - The George Lindsey UNA Film Festival has announced the selection of films that will screen during the 2012 festival March 1-3. The films, listed below, were selected from more than 120 submissions from around the world. The films will now compete for awards in several categories, and the winners will be announced March 1 at the 15th George Lindsey UNA Film Festival Awards Show.
Feature Film
"Missing Pieces"
"Ko" ("King") (India)
"I'm with Phil"
Professional Documentary
"Brooks - the City of 100 Hellos" (Canada)
"Beatboxing - The Fifth Element of Hip Hop"
"Making More Off of Less"
Professional Narrative
"Leka med dockor" (Sweden)
"Crazy Beats Strong Every Time"
"Psycho Therapy"
Shoals Spotlight
"The Pushcart Peddlers"
"Red Letter Day"
"Little Boy Lost"
Student Documentary
"Mijo"
"Look to the Cookie"
"Come on Down and Pick Me up"
Student Narrative
"Domestic"
"Election Day"
"Made in China"
Vanguard
"Pennipotens"
"The Crocodile's Wife" (Australia and India)
"Just Another Thing"
Young Filmmaker
"Last Saturday Night"
"The Drama"
"Blank Canvas" The George Lindsey UNA Film Festival is one of the few film festival hosted by a university. The event was founded in 1998 in part by UNA alumnus and celebrated actor and entertainer George Lindsey. Lindsey's own film career has included several important roles, including the character Goober Pyle on "The Andy Griffith Show." For more information on the 2012 George Lindsey UNA Film Festival, visit
www.lindseyfilmfest.com
, or contact the film festival staff at
lindseyfilmfest@una.edu
or 256-765-4592.