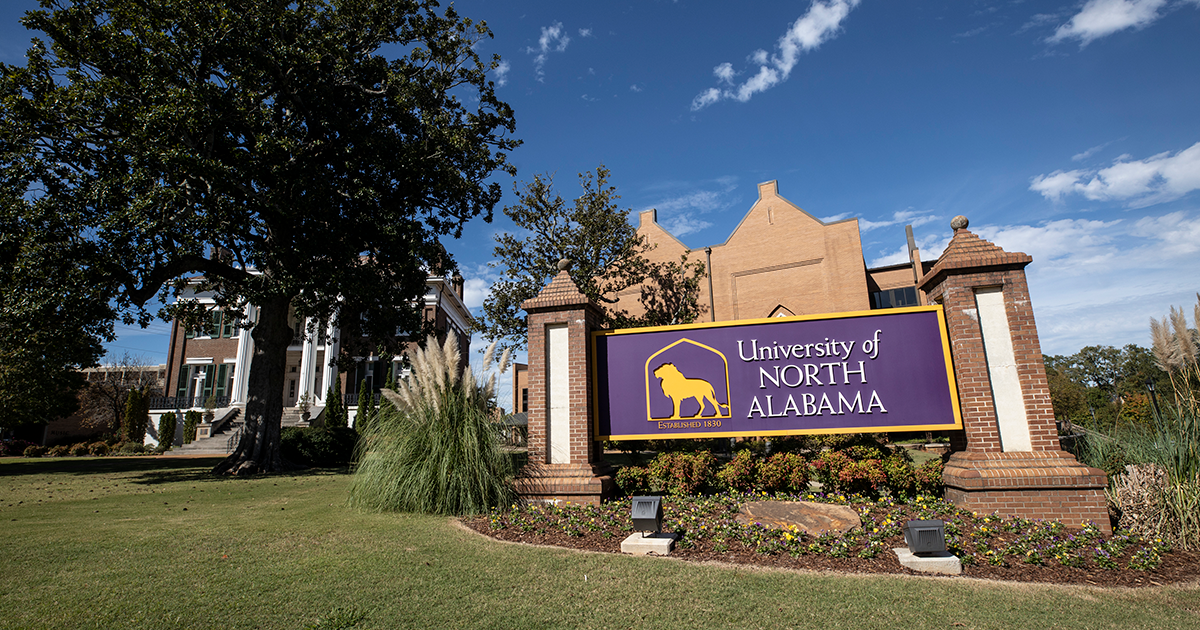 University Of North Alabama Summer Theatre Presents The Mountaintop
May. 09, 2017
Michelle Eubanks, UNA, at media@una.edu, 256.765.4392 or 256.606.2033
Wanda Dixon, UNA Dept. of Entertainment Industry
FLORENCE, Ala.-The University of North Alabama Summer Theatre will present Katori Hall's,The Mountaintop, June 29, 30, and July 1 at 7:30 p.m., and July 2 at 2 p.m. Performances will take place in the George S. Lindsey Theatre.
Directed by Charlton James, M.F.A., UNA's associate professor of theatre,The Mountaintopis a fictional depiction of the Reverend Martin Luther King Jr.'s last night on earth. The entire play is set in room 306 of the Lorraine Motel on the eve of his assassination in 1968 after delivering his legendary "I've Been to the Mountaintop" speech.
UNA theatre alumnus Michael Baldwin will portray the role of Dr. King and Destini Croom, a current theatre student, will play the role of Camae.
General admission is $15 for adults; $5 for UNA students/faculty/staff/alumni.
Tickets can be purchased at the Department of Entertainment Industry Office, Monday - Thursday, 8:00 a.m. to 4:30 p.m. and Friday, 8:00 a.m. to 12 Noon; online athttps://www.una.edu/theatre/productions.html; or at the door.
For more information: Wanda Dixon, Events Coordinator, at 256-765-4342.