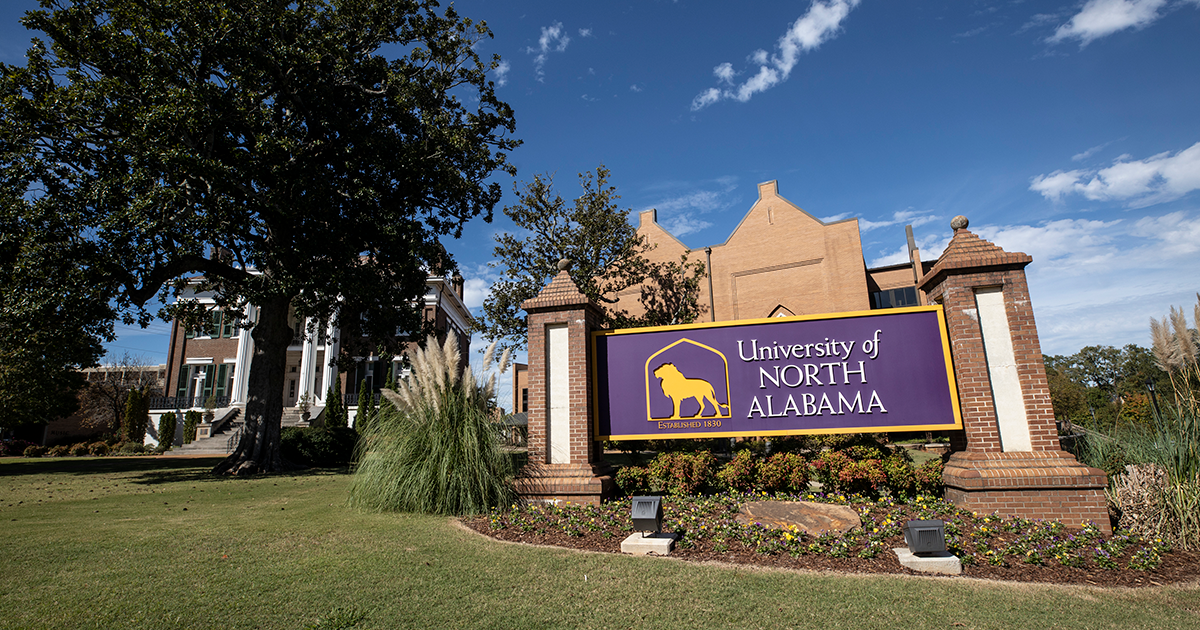 Shoals Symphony At Una To Present Ballet
Oct. 10, 2016
Michelle Eubanks, UNA, at media@una.edu, 256.765.4392 or 256.606.2033
Carole Maynard, UNA Department of Music
FLORENCE, Ala. - The Shoals Symphony at UNA continues to raise the bar for excellence with new and exciting concerts for area concertgoers. And the second concert of the 2016-2017 season promises to raise the bar higher.
On Oct. 13 the symphony will present "Our Town-Modern Ballet" in Norton Auditorium at 7:30 p.m. The concert will feature ballet, a first for the symphony, presented by the Dance Conservatory of the University of Missouri, Kansas City.
The first half of the concert will feature stand-alone works by Bach, Brahms and Vaughan Williams. The UMKC Conservatory Dance Department will collaborate with the symphony for the second half of the concert. The symphony will perform standard masterworks of Aaron Copland, such as "Fanfare for the Common Man," "Red Pony," and "Our Town," while the dance department members dance to Thornton Wilder's Pulitzer Prize-winning depression-era play "Our Town."
The dance department will feature approximately 30 dancers and five faculty who will tour to the Shoals region to perform. They will also lead a community masterclass on Thursday afternoon. The two masterclasses, for ages 12 and under and 13-18, will take place at 4:30 p.m. on the UNA campus. The masterclass is free to participants with the purchase of a concert ticket. Space is limited.
To purchase tickets for the Oct. 13 concert, visit shoalssymphony.una.edu. To register for the masterclass, email orchestra@una.edu.