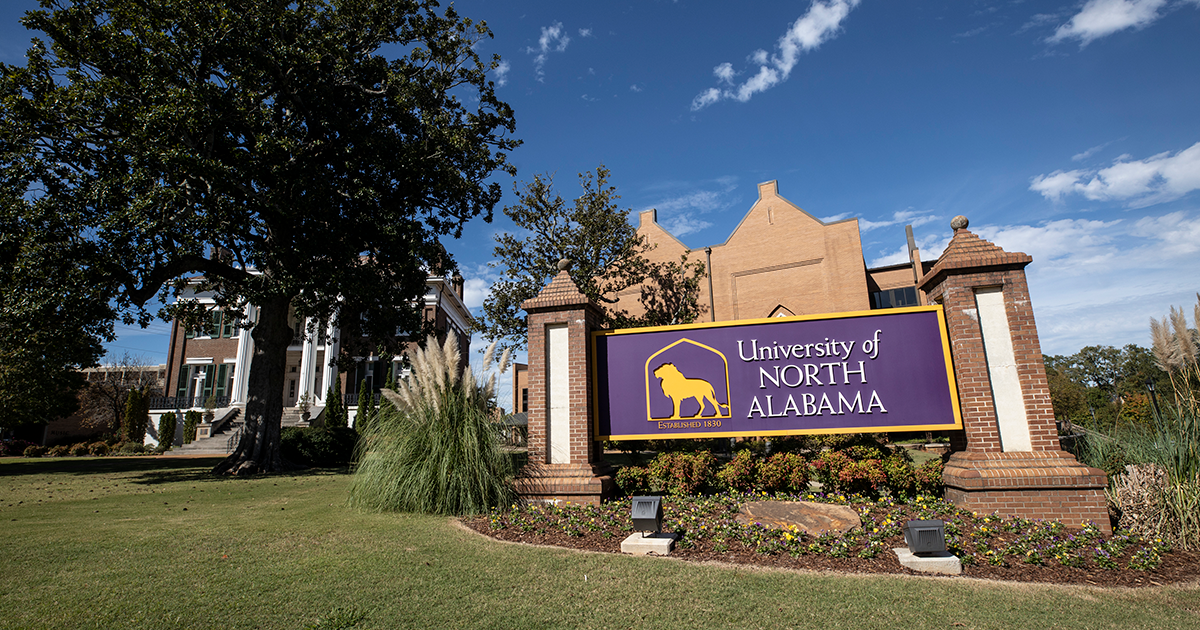 The Dragons Take Over The Tennessee Once Again
Sep. 02, 2015
Michelle Eubanks, UNA, at media@una.edu, 256.765.4392 or 256.606.2033
FLORENCE, AL - On Saturday, Oct. 3, 2015, the dragon boats return to the Tennessee River as part of the third annual Shoals Dragon Boat Festival.
The 2014 event was a huge success, with 31 boats racing and more than 5,000 in attendance to cheer on their favorite teams, enjoy a beautiful day on the water and take in the excitement of this one-of-a-kind event in the Shoals.
"There's nothing else like it in the Shoals," said Anna Champagne, a parent volunteer with Kilby Laboratory School, the organizers of the event. "This year's event promises to be bigger and better than ever."
Dr. Chris James, Kilby's new director, will be joining the event for the first time this year.
"I have heard so many great things about the Shoals Dragon Boat Festival," James said. "I'm really looking forward to spending the day with the participants and volunteers."
The importance of the day, not only for Kilby but also for the Shoals, is not lost on James.
"Dragon boat racing continues to become more popular across the United States. The Shoals Dragon Boat Festival offers an opportunity for businesses and community members to come together in a competitive and team-oriented environment in support of education. It is also a chance for team members from other communities to experience the beauty of the Shoals and what we have to offer."
Champagne said now is the time for businesses, organizations, churches and groups of friends to register.
"We are limited to 40 boats, and slots are filling fast. People need to register as soon as possible before spaces are gone," said Champagne.
Interested groups should go to shoalsdragonboatfestival.com to register. The deadline for registration is September 18.
For details or to schedule an interview, please contact Carole Maynard at 256-765-5122 or cmmaynard@una.edu.