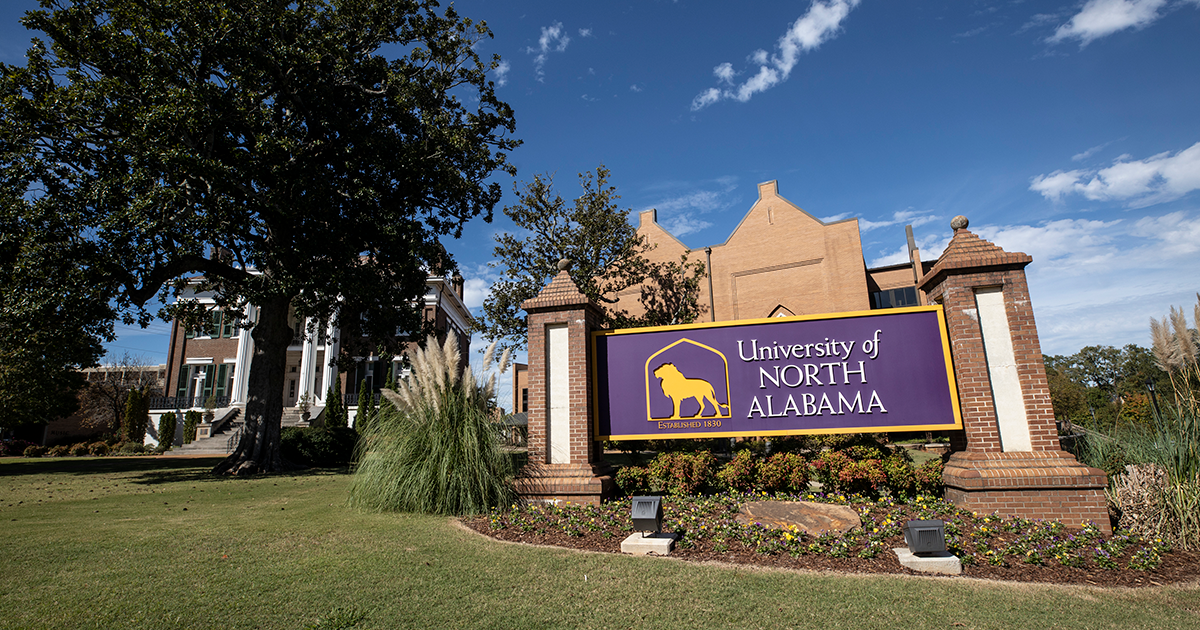 State Of Alabama An Important Theme Of 2016 George Lindsey Film Festival
Feb. 20, 2016
Michelle Eubanks, UNA, at media@una.edu, 256.765.4392 or 256.606.2033
Dr. Cynthia Burkhead, UNA Dept. of English
FLORENCE, Ala. - The state of Alabama will be a major focus in this year's George Lindsey UNA Film Festival. All 16 submissions from Alabama filmmakers will be screened at this year's festival, with more local films screened than ever before.
Screening at the Kick-Off Party, March 3, is "Undeniably Donnie" by director Mark Slagle, which follows the story of local music artist, Donnie Fritts and features narration from Kris Kristofferson. Robert Campbell's "The Mourning Hills" is a film about two sisters who run away together and find themselves in the place where their father committed suicide. "The Mourning Hills" will screen at 8 p.m., March 3, at The Mane Room. Five other Alabama films will be screened the same day at The Mane Room.
Evan Owens' "Tutwiler" explores the hardships inmates face at Alabama's only all-female prison. "Ruby" by Mary Kathryn Phillips is a film about a female runner who struggles to continue pursuing her passion after an accident leaves her wheelchair bound. These films, as well as seven other Alabama films will screen at The Mane Room, Friday, March 4.
Thursday and Friday films will screen at The Mane Room, 310 N Pine St. Florence, Alabama. All Saturday films will screen at the UNA Communications Building, 131 1 Harrison Plaza, Florence. Screenings are free and open to the public.
The 19th annual George Lindsey UNA Film Festival will be held March 3-5 in Florence. The George Lindsey UNA Film Festival is one of the few film festivals hosted by the university.
For more information on the 2016 George Lindsey Film Festival: www.lindseyfilmfest.com, or contact the film festival staff at lindseyfilmfest@una.edu or 256-765-4592.