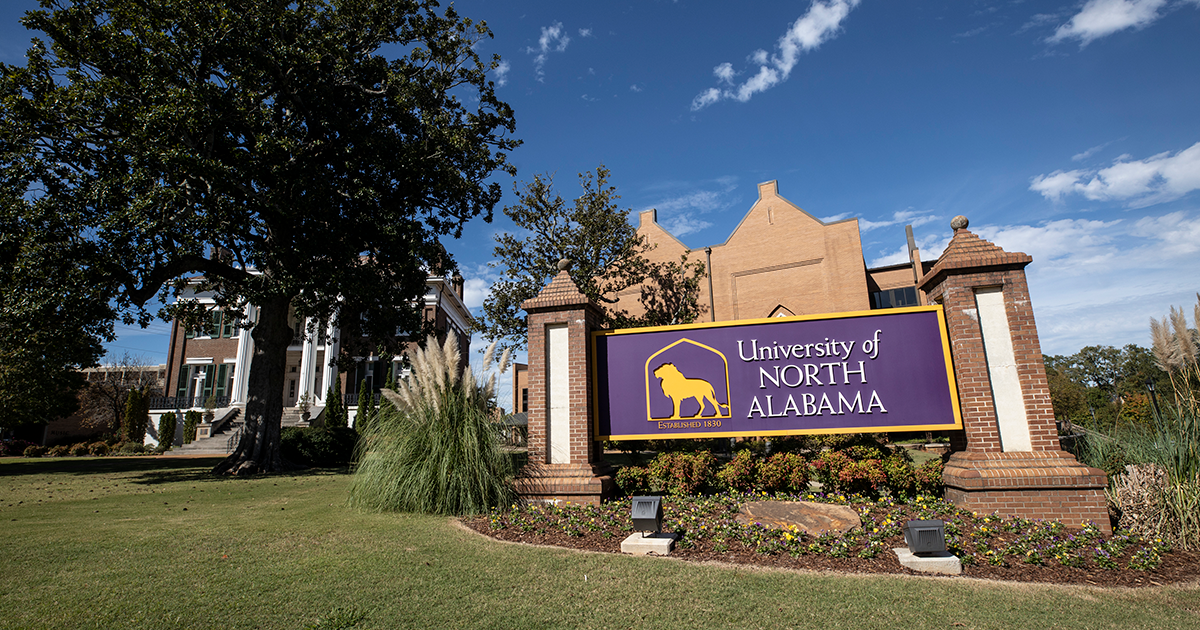 Holiday Astronomy Shows Begin Wednesday Night At Una Planetarium And Observatory
Dec. 17, 2013
Michelle Eubanks, UNA, at media@una.edu, 256.765.4392 or 256.606.2033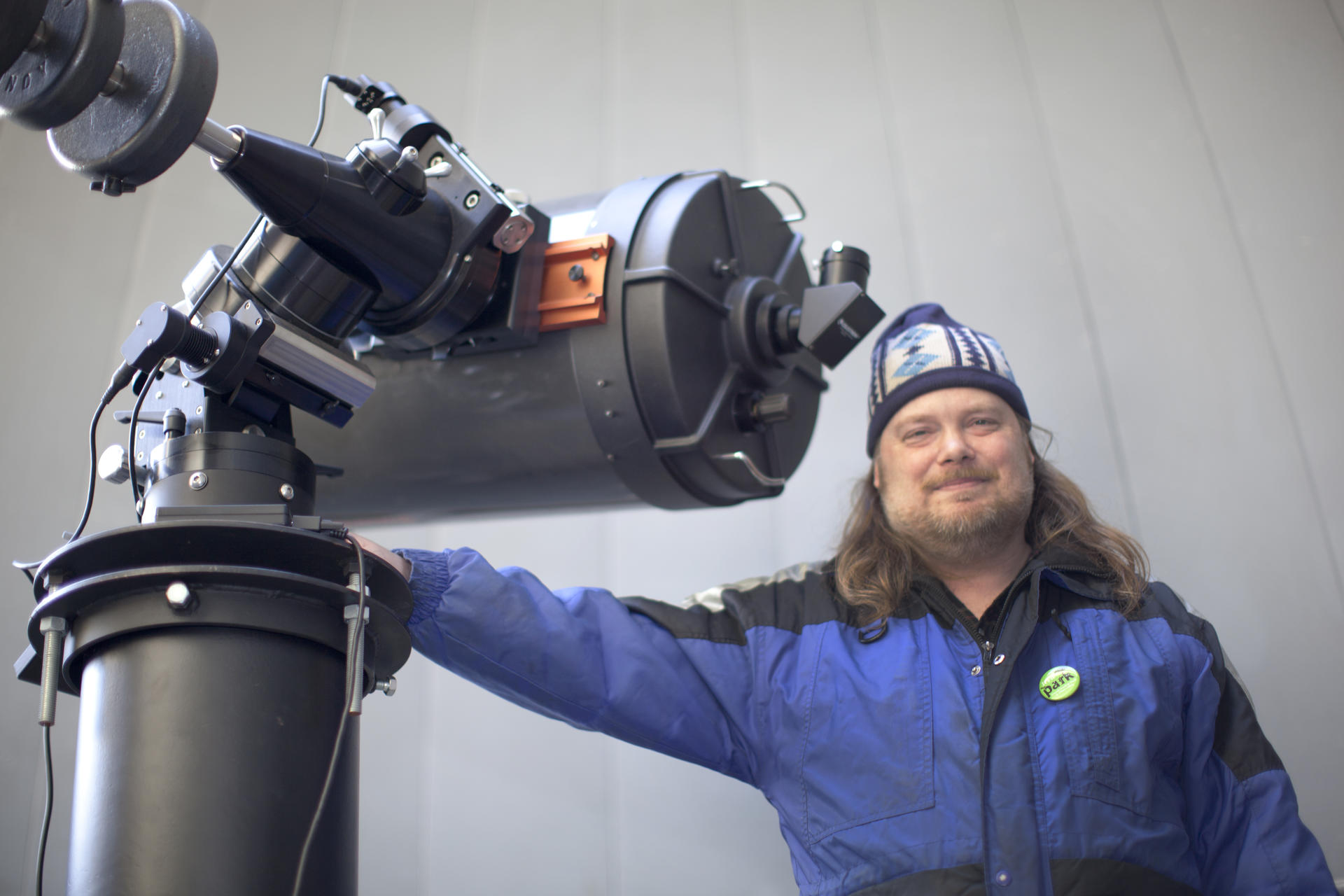 By Terry Pace,Communications and Marketing
FLORENCE, Ala. - The annual yuletide star shows at the University of North Alabama - astronomy presentations focusing on various seasonal traditions, including the Star of Bethlehem - begin the evening of Wednesday, Dec. 18, and continue for two more nights at the UNA Planetarium and Observatory.
"The holiday show is intended for a general audience, and planetariums around the country do this kind of show this time of year," according to Dr. Mel Blake, a UNA assistant professor physics and astronomy who serves as director of the planetarium and observatory complex, located across from Flowers Hall on Pine Street, just south of Rice and Rivers residence halls.
"I think that the value of it is that the Christmas traditions are really an amalgam of the traditions from many cultures," Blake added, "but all have the theme of generosity and the quest for light over darkness and cold.So it really is for everyone and has a positive message."
The programs will be presented at 7 p.m. and 8:30 p.m. Wednesday, Thursday and Friday nights. Admission prices are $3 per person at the door.
"The show starts off with a discussion of some of the constellations this time of year, then leads into the Roman solstice traditions which motivated why we celebrate Christmas when we do," Blake explained. "It then gets into some of the traditions from other cultures, such as the Hopi, the yule logs of the Norse, Hanukkah, mistletoe and decking the halls with evergreen boughs to bring the sun back, and the ten days of Christmas."
The program explores today's holiday traditions from a stellar scientific perspective.
"It discusses who Santa was and then gets to the famous Star of Bethlehem and what it might have been," Blake remarked. "It is colorful and musical at times and it one of our most popular programs."
Founded in 1964, the UNA Planetarium and Observatory - which received the NASA Night Sky Network Certificate of Appreciation in 2010 - presents astronomy shows for the general public on selected evenings, and in conjunction with special celestial events. Additional tours and programs are presented for school groups.
For details on these programs, including this week's holiday shows, call the UNA Planetarium and Observatory at 256-765-4284.
A high-resolution photo of UNA planetarium director Dr. Mel Blake is available for media use on the UNA Gallery at:
http://www.unalionsden.com/archive/img/1920/9584.jpg