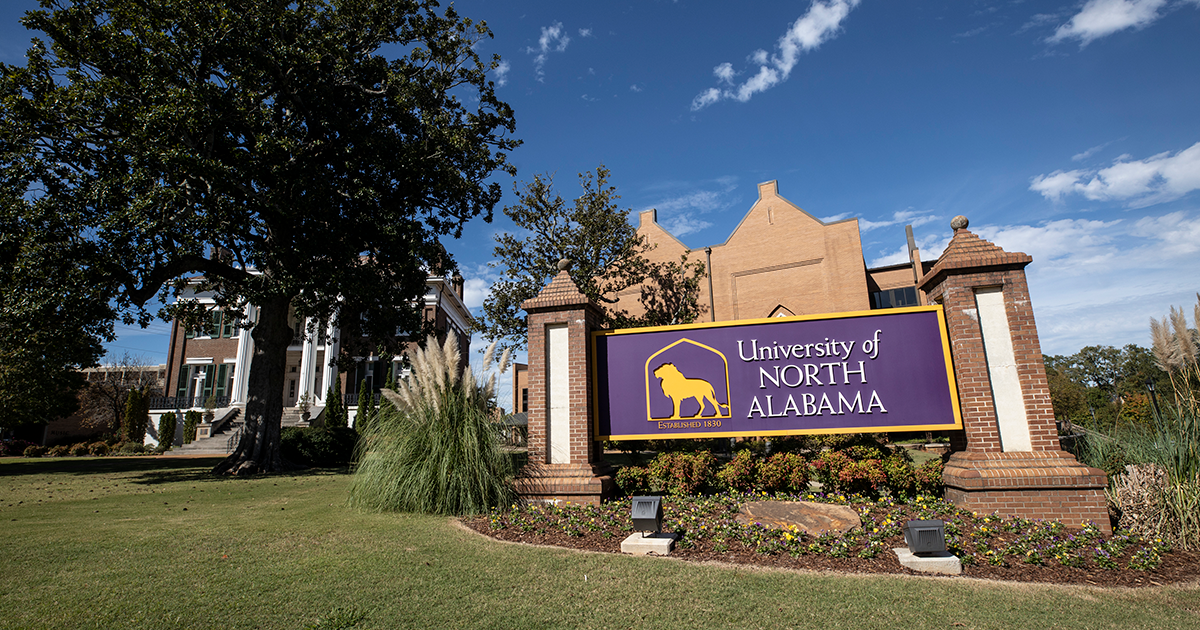 University Of North Alabama Recognizes Turris Fidelis And Keller Key Recipients During Spring 2017 Commencement.
May. 16, 2017
Michelle Eubanks, UNA, at media@una.edu, 256.765.4392 or 256.606.2033
By Bryan Rachal, University Communications
FLORENCE, Ala.-Graduating seniorNatasha N. ThomasofAutaugaville, Alabamawas the recipient of the coveted Turris Fidelis and Keller Key Awards during spring commencement Saturday at Flowers Hall on the University of North Alabama campus.
The Turris Fidelis Key - awarded on the basis of outstanding service to the university, as well as superior scholastic achievement - is awarded to up to two UNA seniors at the spring commencement ceremonies.
"This honor is the highest that can be conferred upon a graduating senior," said David Shields, UNA's vice president for student affairs. "Recipients are selected by a joint committee of faculty and students."
Thomas graduated with aBachelor of Social Workandhas been accepted to the University of Denver where she will pursue a master's degree in social work. She also plans to pursue an additional degree in legal studies.
Thomas was also one of the recipients of the coveted Keller Key at Saturday's commencement.
The Keller Key Award is presented to the student or students with the highest grade point average from the graduating senior class. Thomas held a 4.0 on a 4.0 scale.
In addition to Thomas, Mary Elizabeth Savage of Huntsville, Alabama, was also announced as a recipient of the Keller Key Saturday. Savage graduated with a Bachelor of Science in Education in Elementary Education. Savage held a 4.0 on a 4.0 scale.
Photos are provided below:
(Thomas)
(Savage)