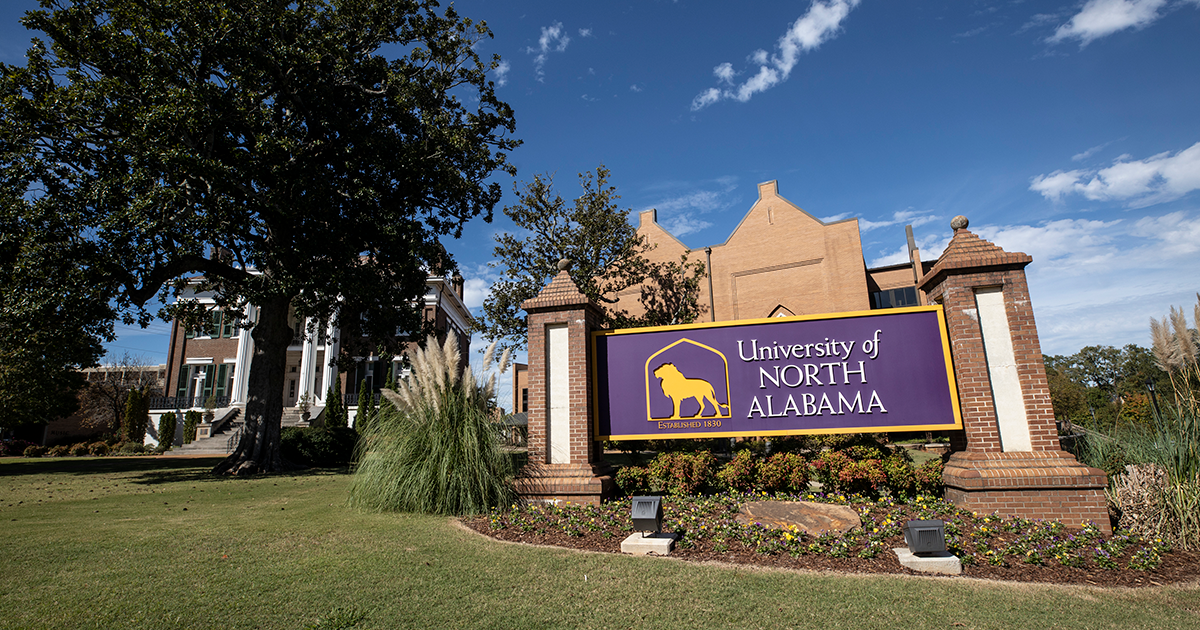 University Of North Alabama Offers Clep Options For Students Looking To Test Out Of Classes
Mar. 10, 2016
Michelle Eubanks, UNA, at media@una.edu, 256.765.4392 or 256.606.2033
Bryan Rachal, University Communications
FLORENCE, Ala. - A university is an interesting setting. You have people from all walks of life and different educational levels. For example, freshman A was an AP English student in high school, whereas freshman B was in AP Chemistry. Now, should freshman A be required to take an intro level English course or freshman B, an intro to chemistry? Well maybe not, if they can pass the test through the College Level Examination Program (CLEP).
What a lot of students don't know is that the University of North Alabama provides CLEP options for students who want to earn college credit by testing out of a course/courses. Current CLEP tests are administered by UNA Testing Services and the test topics run the gamut.
UNA currently accepts CLEP credit for 21 subjects; a list of those subjects is available through Testing Services and also on page 39 of the latest catalog of studies.
Kenda Rusevlyan, UNA testing coordinator, said that the most popular test is Spanish, followed by U.S. history and Western Civilization. And while there are a multitude of options, Rusevlyan stressed that the CLEP option isn't for everyone.
"CLEP should only be considered for strong students who test well," said Rusevlyan. "This is not a good option for anyone who suffers from test anxiety or isn't willing to put in the study time to prepare. To put it bluntly, she said, "CLEP is a good option for overachievers: Type A personalities, and motivated students."
Rusevlyan said CLEP is also an excellent solution for nontraditional students who are trying to get their degree as quickly as possible. And if you happen to be in the armed forces, tests are also free to current military personnel.
The total cost for a CLEP test is $95 ($80 to CLEP and $15 to UNA).
For more information about specific tests: www.collegeboard.com/CLEP
For more information about UNA Testing Services: https://www.una.edu/successcenter/testing/