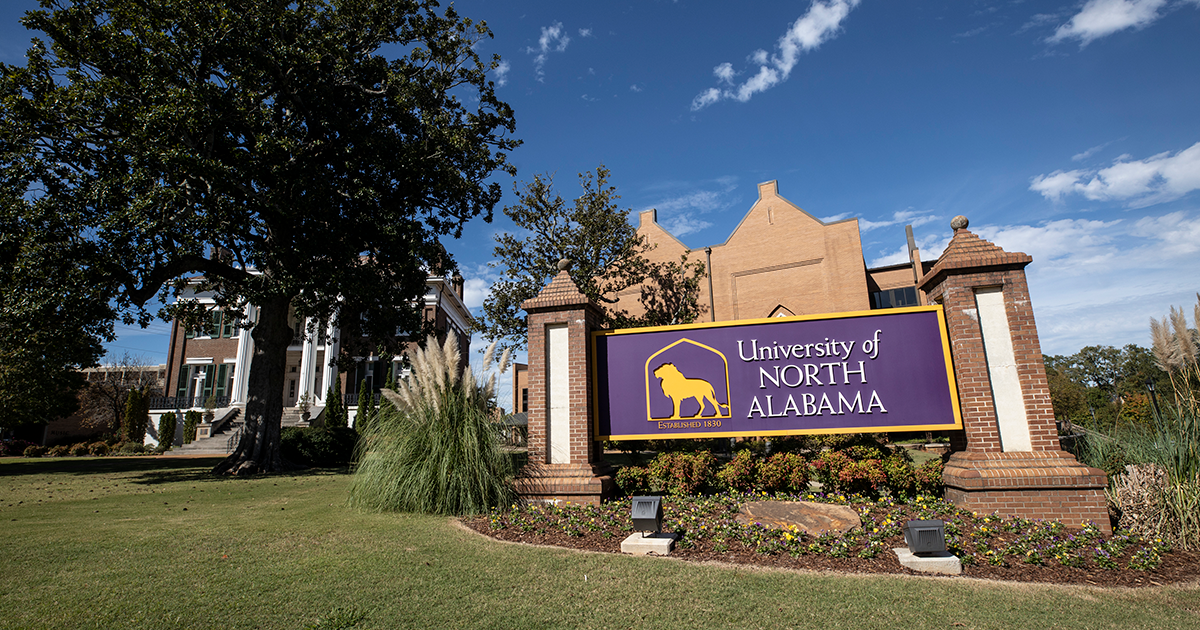 Una Professor Hopes To Grow Photography Program
Jul. 21, 2016
Michelle Eubanks, UNA, at media@una.edu, 256.765.4392 or 256.606.2033
Taylor Goodwin, University Communications
FLORENCE, Ala. - For University of North Alabama photography professor Robert Rausch, it's always about the next project coming up. "I'm usually always doing something different and new," he said.
Rausch is an award-winning photographer who was born in Southern California, where he received his education and found his passion for design and photography. "But family and the small town way of life in the Shoals landed me here," he said.
Beginning fall 2016, Rausch will be teaching a series of photography courses and working to develop the university's photography program as a whole. But he said he understands that this is not something that will happen overnight. "UNA needs new studio space and a new darkroom. It just needs to be updated, but I am so excited. This is a whole new, favorite project for me," Rausch said.
Part of that new project will be teaching full time, as he recently upgraded from an adjunct position to full-time professor. Rausch said he's ready to help students realize what academic direction they want to follow.
"Sometimes students need to explore classes before they know what they want to do, and that's okay," he said. "So if any of my students love photography, I would welcome that; and if they hate photography, I think that's great. They'll be finding out what they have an affinity for and what they don't."
In addition to helping students find their path, Rausch said that he is excited to assist those who join him on the photography route.
"I do think photographers have a way of looking at light," Rausch said. "If you understand how light works, you have a different view of the world. It adds to the beauty you already see, and I feel it makes life better." Rausch said photography is another form of language for him, a more effective way to communicate where written or spoken word fails.
With the involvement of the community, Rausch said that he has high expectations for the program.
"I honestly think that UNA can be the best photography department in the South," Rausch said. "I think it is very doable. We have a successful, talented, creative community, and I hope they will be involved in the program. The Shoals is incredible, and the union of the photography department and the community will be exciting," he said.
For more information on UNA's photography program, visit: https://www.una.edu/art/degree/photography.html
For more information on Robert Rausch: http://gasdesigncenter.com/