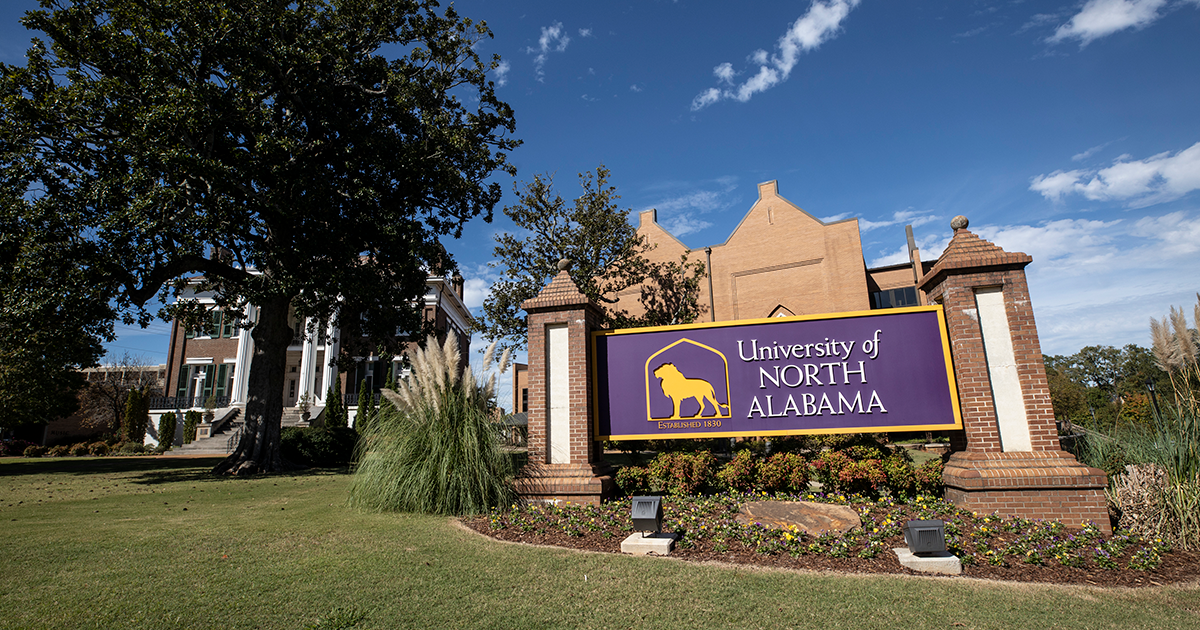 University Of North Alabama Helps Celebrates 100 Years Of Rotc In U.s. With Events And 5k
Apr. 11, 2016
Michelle Eubanks, UNA, at media@una.edu, 256.765.4392 or 256.606.2033
Bryan Rachal, University Communications
FLORENCE, Ala. - The Reserve Officer Training Corps (ROTC) is turning 100 years old in April and officials with the ROTC program at the University of North Alabama thinks that's something to celebrate!
In honor of the national program's centennial birthday, UNA will host a symposium April 21 and 22, a plaque unveiling, Friday, April 22, and a 5k run/march and Junior ROTC challenge, Saturday, April 23.
Lt. Col. Cochran Pruett, UNA department chair for Military Science and director of UNA ROTC, said the ROTC was established in 1916 by then President Woodrow Wilson under the National Defense Act. During its 100-year timespan, more than 500,000 officers have been commissioned in the U.S. Army.
UNA's ROTC Program has been in existence since 1950 and Pruett said that during that time, UNA has contributed 1,155 officers to the U.S. Army.
"We're so proud of what this program has accomplished, nationally and here at UNA," Pruett said. "And thanks to the support of UNA and the community, we're going to keep producing leaders and people who are driven to succeed at whatever the mission may be."
As mentioned, UNA ROTC will hold a series of programs and events to celebrate the milestone. The military history symposium will feature Howard T. Weir, III, author of A Paradise of Blood: The Creek War of 1813-1814; and Dr. Derek Frisby, instructor of Military History at MTSU.
A plaque unveiling in the UNA ROTC Commemorative Garden will feature updates to the ROTC Graduates/Commissions, from 1989-2015 and will be presided over by Brig. Gen. (Retired) Jim Noles (UNA ROTC Alumni).
Finally, on Saturday, April 23, the UNA ROTC will hold a 5Krun/ruck march, which will also serve as a fundraiser for the American Military Legacy scholarship established by UNA ROTC alumnus Col. Buddy Brook. Following the run, a junior ROTC challenge will take place, featuring an invitational competition between regional high school ROTC programs. Officials expect a group of about 90 high school students to attend the event.
For more information: https://www.una.edu/rotc/ or 256-765-4271