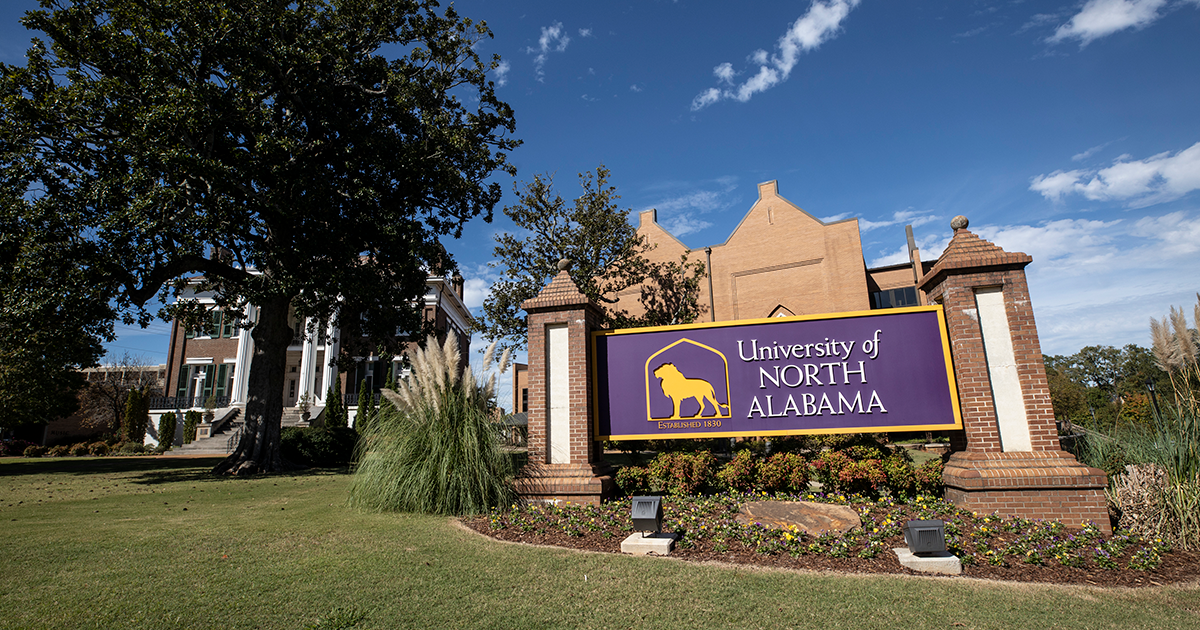 Distinguished Events Series Brings Una 'stories From Home' With Rick Bragg
Oct. 04, 2012
Michelle Eubanks, UNA, at media@una.edu, 256.765.4392 or 256.606.2033
FLORENCE, Ala. - The 2012-13 season of the Distinguished Events Series at theUniversityof North Alabama will kick off with "Stories From Home," featuring two storytelling performances by Pulitzer Prize-winning author Rick Bragg, Oct. 11 at 10 a.m. and 7 p.m. in Norton Auditorium. The event is free of charge, and no tickets are required.

In addition to stories from Bragg, the event will feature a showing of "Out of the Dirt," an 86-minute documentary about Bragg, will take place free of charge on Oct. 9 at 10 a.m. and 7 p.m. in Norton Auditorium. The film's producer, Al Hammond, will be present for each showing, and DVDs will be available for sale.

"Stories From Home" will feature tales from Bragg's upbringing in northeast Alabama. People from any walk of life can find Bragg's stories charming and relatable, according to Debbie Chaffin, coordinator of the Distinguished Events Series.

"The UNA Distinguished Events Series is honored and excited to bring Rick Bragg back toour area," Chaffin said. "Rick is a sheer genius when it comes to writing. I've never read anything he's written without being overcome by laughter or tears, sometimes both in the same story."

Bragg has written several books, including the best-selling "All Over But the Shoutin'," "Wooden Churches: A Celebration," "Somebody Told Me: The Newspaper Stories of Rick Bragg," "Ava's Man," "I Am a Soldier, Too: The Jessica Lynch Story," "The Prince of Frogtown" and "The Most They Ever Had." He is currently a writing professor at The University of Alabama.

Programming for the Distinguished Events Series is made possible by charitable donations from the community. To make a donation, visit alumni.una.edu/DES.
For more information, contact Chaffin at 256-765-4297 or dkchaffin@una.edu.