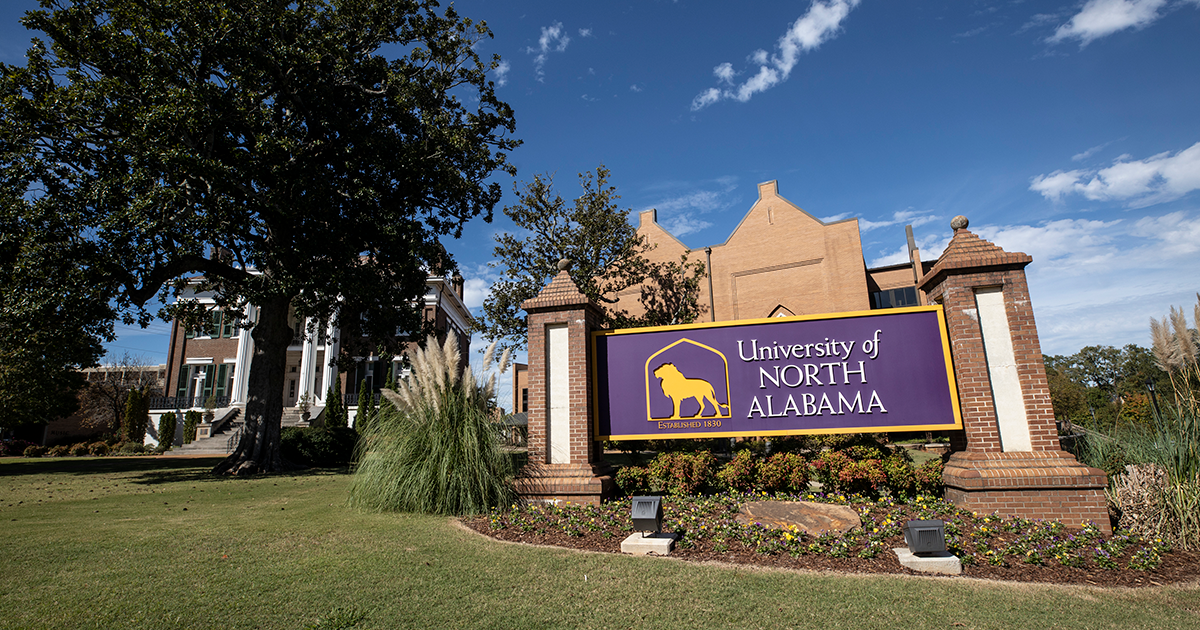 Una Hosts Teacher Recruitment Day For Area Schools!
Nov. 13, 2014
Michelle Eubanks, UNA, at media@una.edu, 256.765.4392 or 256.606.2033
Bryan Rachal, Public Affairs and Media Relations
FLORENCE, Ala. - Members of the University of North Alabama's Office of Career Planning and Development will soon be welcoming area educators to UNA's campus for "K-12 Teacher Recruitment Day." This new event is designed to assist local and regional school systems with recruiting new graduates for their teaching positions.
The event will take place, Tuesday, Nov. 18, at 3 p.m., at UNA's East Campus on Tune Avenue in Florence. The event is free to area schools, but organizers ask that employers register so that the appropriate accommodations can be made.
Melissa Medlin, director of the Office of Career Planning and Development at UNA, said the event illustrates UNA's commitment to helping students succeed. "We want to expose our students to the great opportunities that are out there and we want employers to see the great caliber of students that UNA has to offer."
Medlin said that since the event is a networking opportunity rather than an actual interview, it provides both parties with a "non-threatening or stressful environment."
For more information: http://www.una.edu/career/k-12-teacher-recruitment.html or 256-765-4276.